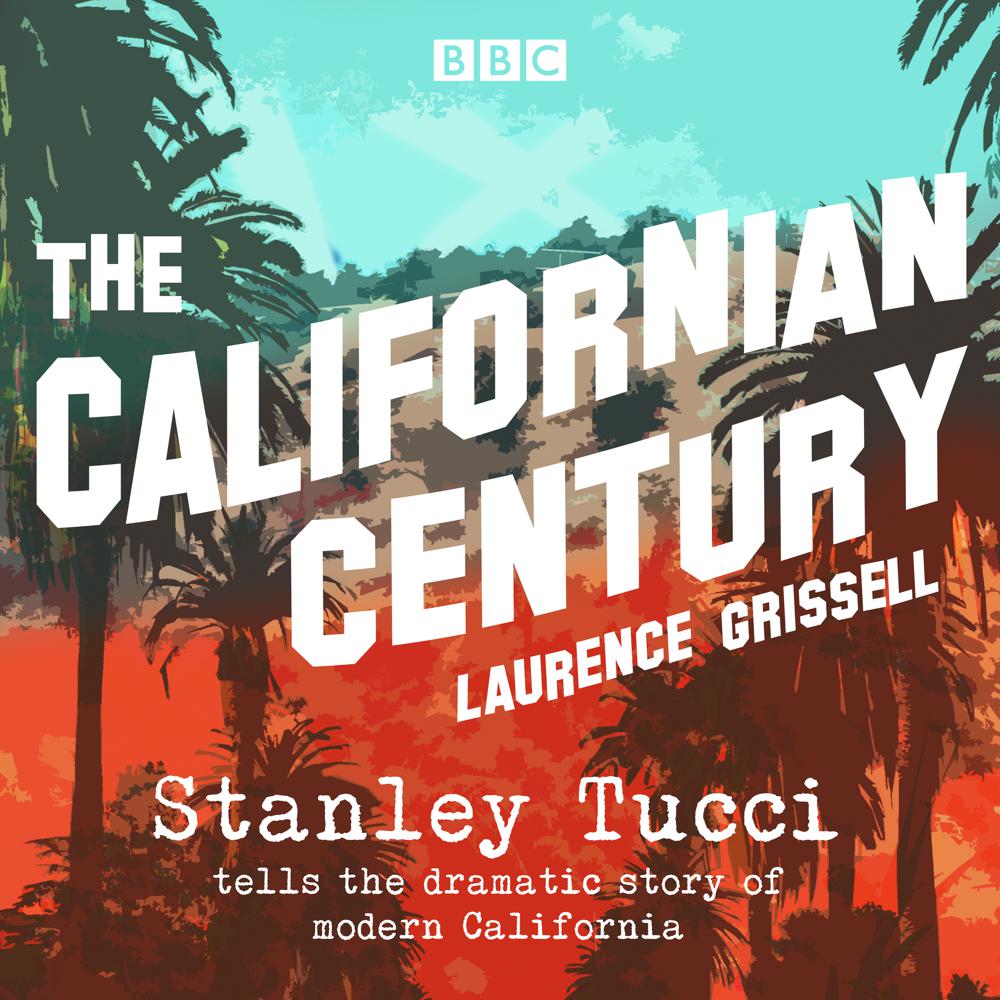 Narrated By: Stanley Tucci
Duration: 2 hours and 26 minutes
What to expect
From Hollywood to Silicon Valley, California wants to dazzle you with its sunshine and its vision of the future - but that's just a mirage. I know the whole, sordid truth.
Hello. I'm Stanley Tucci. I'll be playing a hard-boiled screenwriter - you know the type: he's met 'em all, he's gotten drunk with 'em all. My screenplays will tell the stories of ten men and women who built modern California, warts and all. I'll show you where all the bodies are buried.
I'll tell the story of the very first movie-maker, shot dead on his studio lot; and the men who lied and lied and lied again to bring water to L.A. Without the water, there would be no L.A. We'll also hear the story of the revivalist preacher who was as big as Chaplin before she disappeared without a trace; and the man who brought silicon to Silicon Valley, right before he became a white supremacist. That's the Valley's dirty little secret. We'll tell the story of the original gangster rapper Ice-T, the man behind 'Cop Killer'; and we'll finish off with California's longest-serving governor, Jerry Brown - the man they called 'Governor Moonbeam'.
The Californian Century is the dramatic story of the west coast: if you make it here, you're on top of the world. If you don't, there's a long, long way to fall. And you never know when your luck's about to run out.
It's a story littered with dead bodies, disaster and duplicity. It'll be one hell of a ride.
Come with me, and bring your shades.
Written and produced by Laurence Grissell
Genre
History of the Americas
Listen to a sample