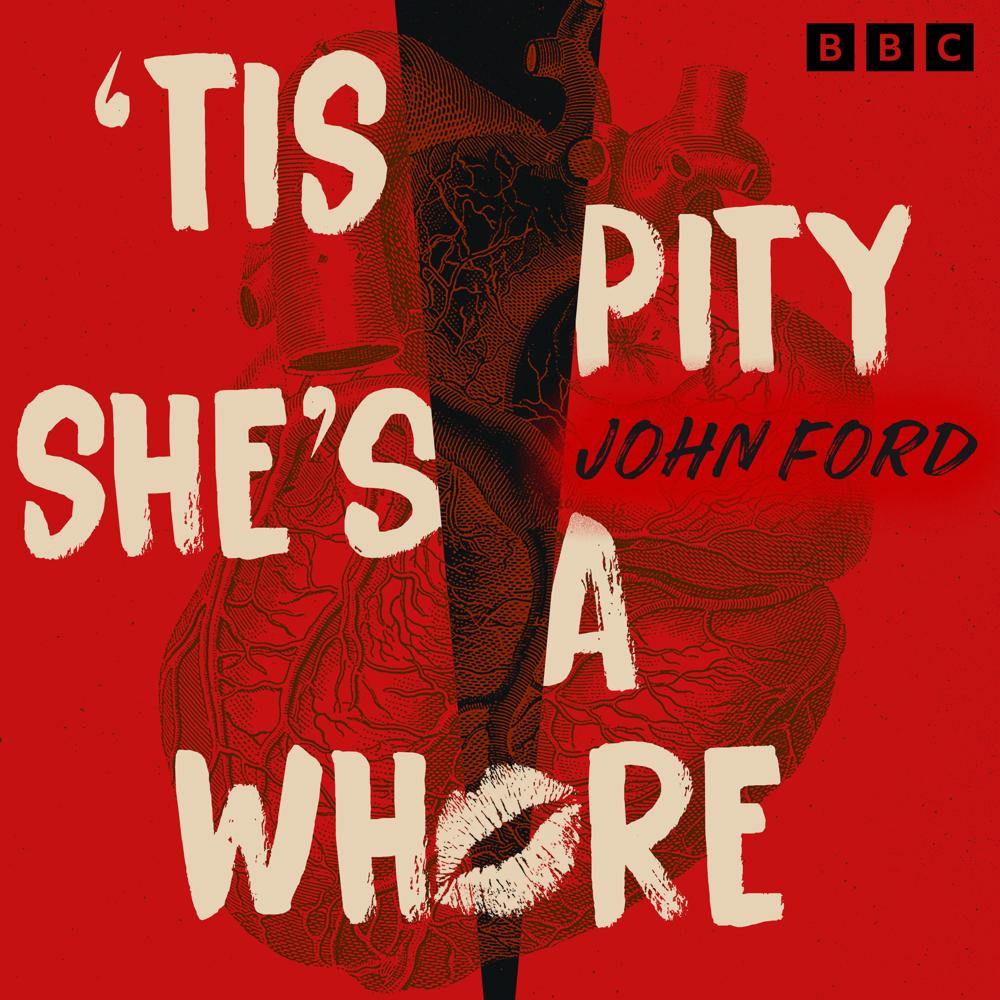 Narrated By: Jessie Buckley, Full Cast Full Cast, Damien Molony
Duration: 1 hour and 48 minutes
What to expect
A visceral, revamped BBC radio production of John Ford's classic play about a doomed love between a brother and sister
With its shocking portrayal of incest, intrigue and murder, this powerful Jacobean revenge drama scandalised audiences when it was first performed in the 1620s, and is still controversial today.
When siblings Giovanni and Annabella embark on a passionate affair, Annabella falls pregnant with her brother's child. Knowing she must marry to protect her honour, she chooses one of the many suitors clamouring for her hand - but when her secret is revealed, the lovers are caught up in a bloody chain of events that culminate in a poisoning, a blinding, a stabbing and a brutal massacre...
Reminiscent of Romeo and Juliet, but darker and more twisted, John Ford's 17th-century tale of sex and death is restyled for radio in Pauline Harris's compassionate, disturbing adaptation. Intercut with the music of Jimi Hendrix and Nick Cave, it also features an original song, 'In Deep', composed by Jules Maxwell and sung by Jessie Buckley, Indira Varma, and Abby Andrews. The play is introduced by Professor Emma Smith from Hertford College, Oxford.
Cast
Annabella - Jessie Buckley
Giovanni - Damien Molony
Signor Florio - Niall Buggy
Putana - Fenella Woolgar
Friar Bonaventura - Oliver Cotton
Lord Soranzo - Matthew Pidgeon
Vasques - Enzo Cilenti
Hippolita - Indira Varma
Grimaldi - Gary Duncan
Cardinal - Neil McCaul
Officer - Adam Fitzgerald
Dorando - Tayla Kovacevic-Ebong
Adapted and directed by Pauline Harris
First broadcast BBC Radio 3, 7 January 2018
Genre
Classic fiction, Historical romance, Plays, playscripts
Listen to a sample