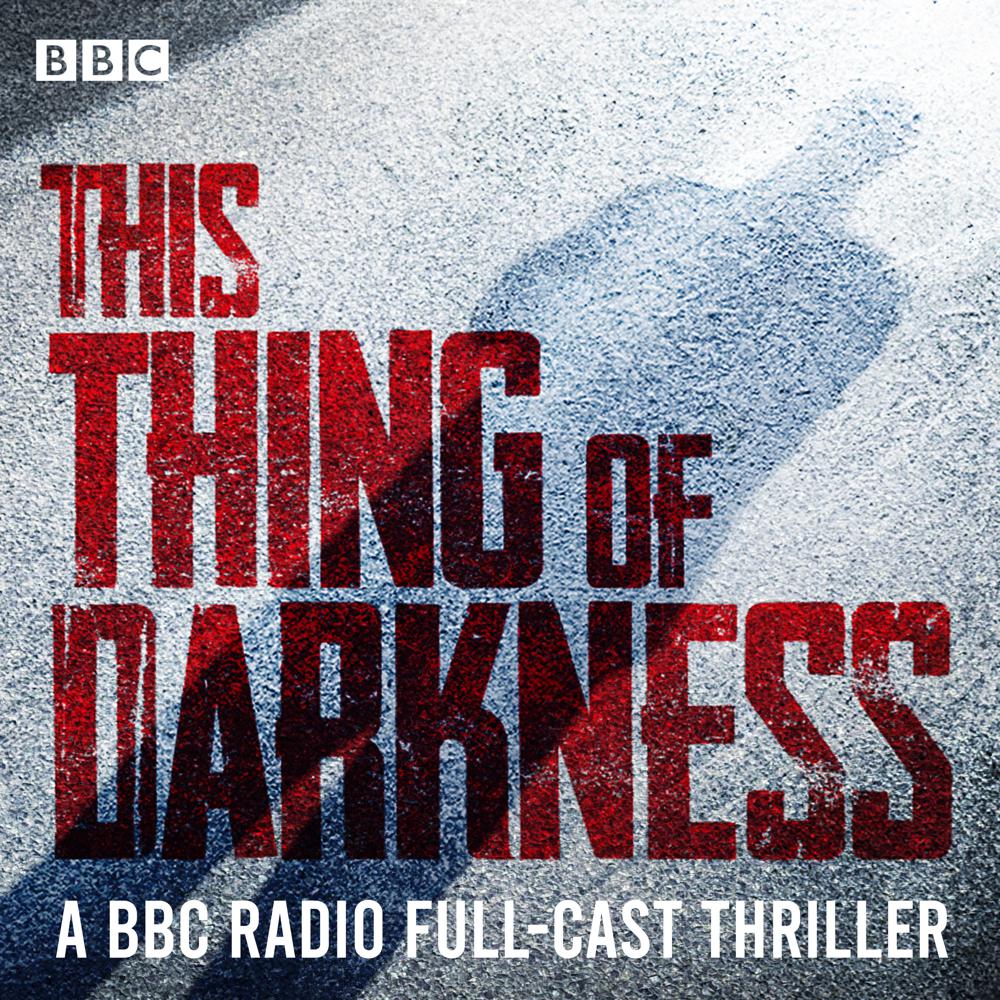 Narrated By: , Lolita Chakrabarti, Shauna MacDonald, Robin Laing, Jessica Hardwick
Duration: 5 hours and 34 minutes
What to expect
"They charged you with murder David. Why is that?... David? Why do the police think you murdered your son?"
Jamie was 19. He was an ambitious personal trainer who wanted to be a social media influencer. But now his hopes and dreams will never be realised. Jamie was found killed at the family home, discovered by his dad – who's now been charged with his own son's murder.
In this gripping crime drama, revealed through recordings of sessions led by forensic psychiatrist Dr Alex Bridges (Lolita Chakrabarti), we hear from those closest to Jamie and find out more about the family's secrets.
David, a photographer, describes a picture-perfect life, his "beautiful" son and a happy home. But is he hiding something?
Will the truth about Jamie's murder finally be revealed?
Also featuring bonus content from real-life forensic psychiatrist Dr Gwen Adshead, who was series consultant for This Thing of Darkness. Her appearance on BBC show The Life Scientific is presented as part of this audio release, where she reveals how she treats the minds of real-life violent offenders.
Cast
Alex … Lolita Chakrabarti
David … Robin Laing
Laura… Shauna Macdonald
Hannah … Jessica Hardwick
Liam/Dougie … Simon Donaldson
Kyle/Tyler … Reuben Joseph
Frankie … Brian Vernel
Karen … Victoria Liddelle
Series created by Audrey Gillan, Lucia Haynes, Eileen Horne, Gaynor Macfarlane, Anita Vettesse and Kirsty Williams.
Series consultant: Dr Gwen Adshead
Written by Lucia Haynes (episodes 1, 2 and 4) and Anita Vettesse (episodes 3, 5, 6 and 7), with monologues by Eileen Horne
Produced by Gaynor Macfarlane and Kirsty Williams
A BBC Scotland Production directed by Gaynor Macfarlane
Genre
Crime & mystery fiction, Modern & contemporary fiction
Listen to a sample