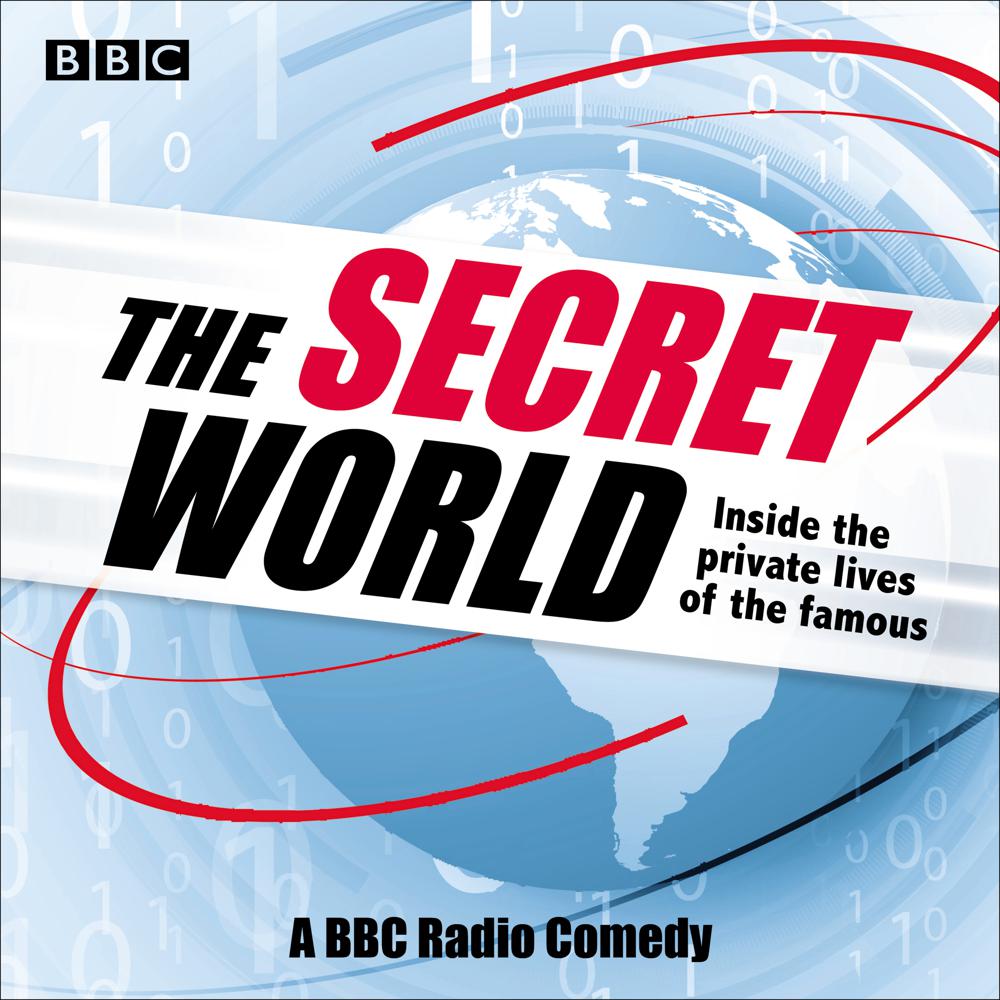 Narrated By: Duncan Wisbey, , Jon Culshaw, Lewis MacLeod, Margaret Cabourn-Smith, Sarah Hadland
Duration: 10 hours and 10 minutes
What to expect
All four series of the BBC Radio 4 comedy impressions show following the imagined private lives of the rich and powerful
The Secret World is an impressions show with a difference – it shines a light on the imaginary alternative lives of famous folk. Each episode takes place over one day, with stories unfolding and overlapping from morning to night.
In these 22 episodes, we hear about the bizarre habits of celebrities from Lady Gaga to Keith Harris and Orville. Al Pacino reveals his alternative life as a balloon twister, Barack Obama becomes a Pearly King; Professor Brian Cox finds himself stalked by various women, including the Queen; and the Archbishop of Canterbury tries Tweeting for the first time – with disastrous results.
We also find out what Sean Connery, Griff Rhys Jones, Pam Ayres, Kirsty Young and Peter Sallis have in common (they all enjoy nothing more than meeting up for a spot of bare-knuckle fighting), discover Princess Anne's secret passion for trainspotting, and learn about Russell Crowe's strange fixation with sprouts. And there are sinister revelations about Alan Titchmarsh's dark side when his career is threatened...
Winner of the Gold Award for Best Comedy at the 2014 Radio Academy Awards, this richly imaginative satirical comedy stars Dead Ringers alumni Jon Culshaw, Lewis MacLeod, Duncan Wisbey and Debra Stephenson, as well as acclaimed comedy performers Margaret Cabourn-Smith, Julian Dutton, Sarah Hadland and Jess Robinson.
We also peer into the lives of Al Pacino, Miranda Hart, Prince Charles, Lady Gaga and the Queen, to name a few.
The cast are:
Jon Culshaw, Lewis MacLeod, Duncan Wisbey, Margaret Cabourn Smith, Julian Dutton, Sarah Hadland, Jess Robinson and Debrea Stephenson
Genre
Humorous fiction
Listen to a sample