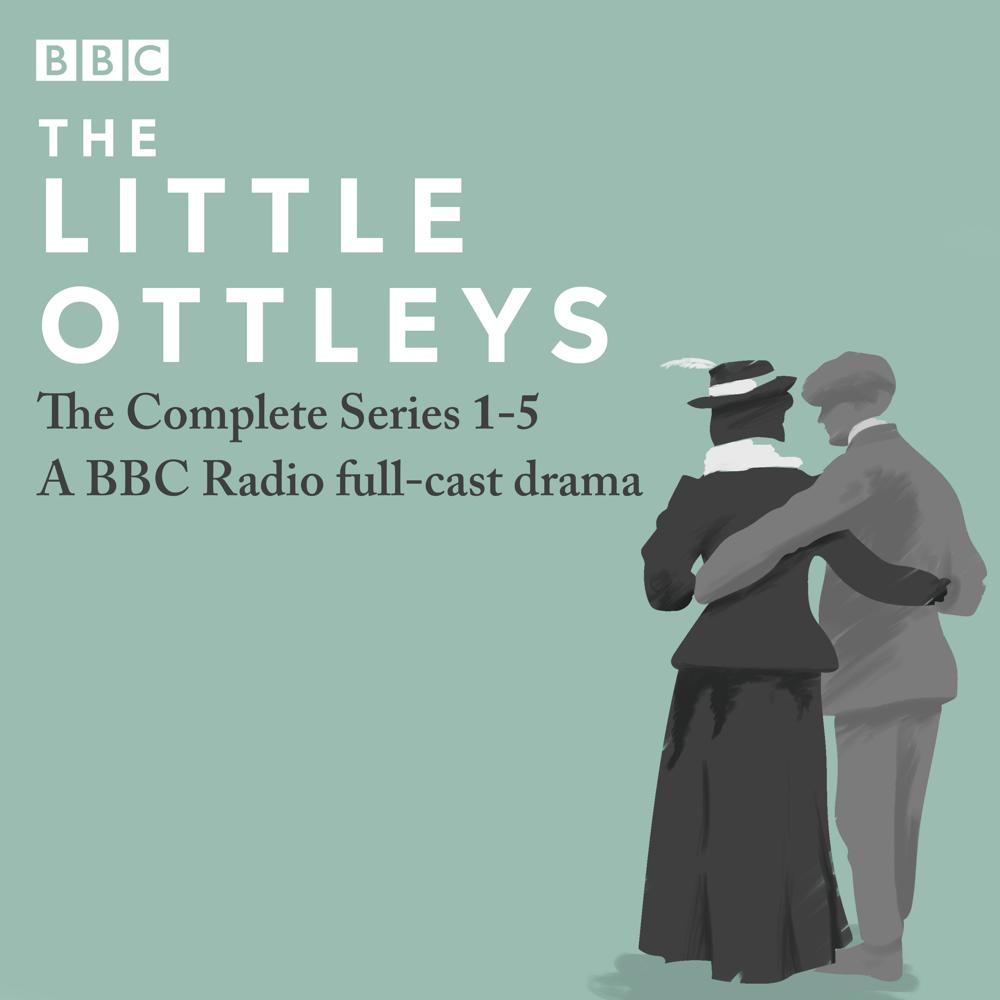 Narrated By: Bertie Carvel, , Haydn Gwynne, Juliet Aubrey
Duration: 5 hours and 44 minutes
What to expect
A witty and wonderful comedy of love and jealousy in high society Edwardian London, based on Ada Leverson's sparkling trilogy of novels
London, 1908. Pretty, delightful Edith Ottley is married to pompous, patronising Bruce. She adores her son, Archie, and thinks herself content with life in her very new, very concise, very white flat in Knightsbridge.
But when she meets the clever, charming and very handsome Aylmer Ross, the physical attraction between the two is electric and they fall madly in love. They could be the perfect couple, but Edith can't dismiss the fact she is Mrs Ottley...
Over the course of 25 episodes, Bruce, Edith and Aylmer become locked in a curious, yet delightful, triangle. As Bruce embarks on his own amorous adventures, and Aylmer chafes at having to share Edith, can the trio resolve their romantic entanglements to everyone's satisfaction?
Adapted by acclaimed radio writer and dramatist Martyn Wade, this enchanting comedy drama stars Haydn Gwynne as Ada Leverson, Juliet Aubrey as Edith, Bertie Carvel and Ifan Meredith as Bruce and Jonathan Firth as Aylmer.
Genre
Classic fiction
Listen to a sample