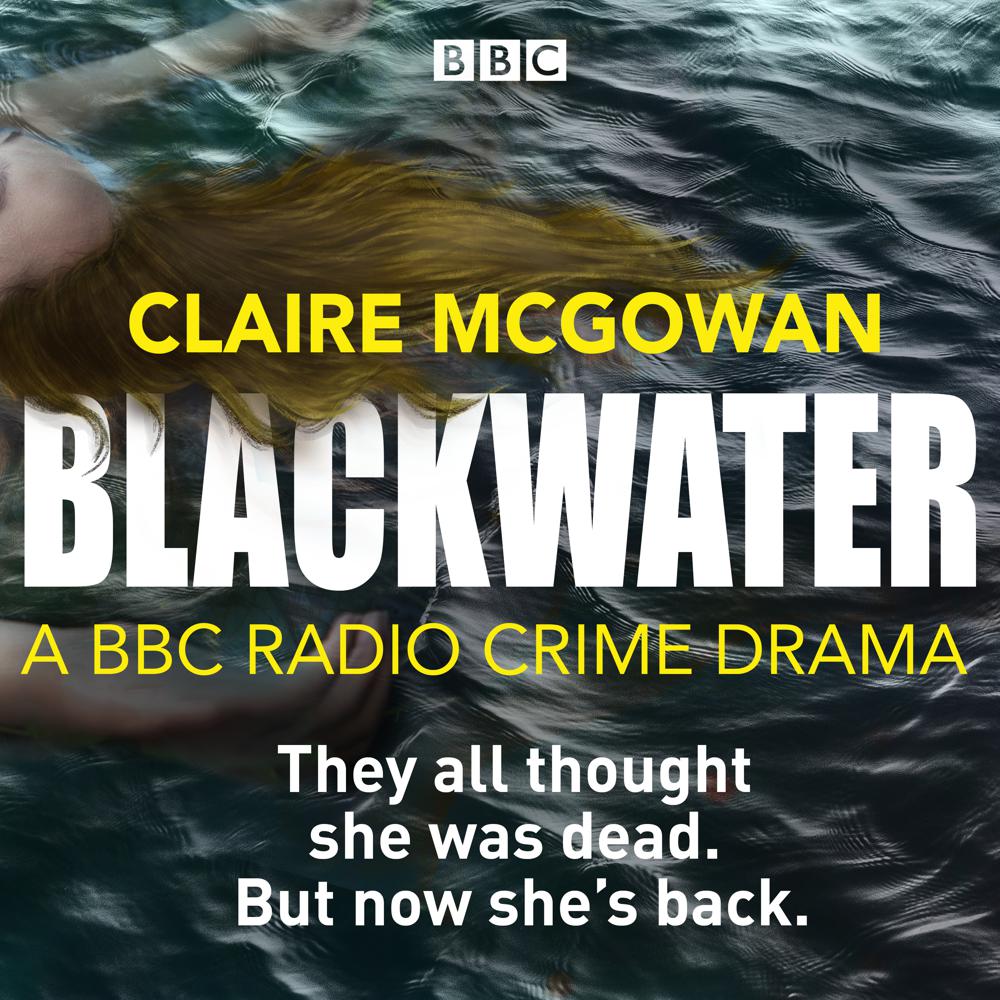 Narrated By: Aston Kelly, Clare Dunne, Richard Clements, Roisin Gallagher, Sean Kearns
Duration: 2 hours and 16 minutes
What to expect
They all thought she was dead. But now she's back.
Golden girl Zoe's been dead for ten years, her body dragged from the river Black after a night out to celebrate the end of school. But now a woman who says she's Zoe has turned up in her hometown of Blackwater, on the Irish border, with no memory of the last decade. She claims she woke up in a forest nearby, bruised and bleeding, and doesn't know where she's been all this time. What happened to her? Is she really Zoe? And if so, who is in her grave?
Someone is hiding something. Is it Paul, who went to prison for Zoe's murder? Zoe's uncle Phil, a former detective superintendent with an explosive secret? Or Steve, the police office who found 'Zoe's' body in the river? Then there's Zoe's friend Danny, who wasn't where she said she was on that night ten years ago.
As they sift through their conflicting memories of that day ten years ago, they start to discover that not everyone is happy that Zoe's back from the dead.
Cast
Zoe - Clare Dunne
Steve - Richard Clements
Paul - Aston Kelly
Phil - Sean Kearns
Danny - Roisin Gallagher
Produced by Celia de Wolff
Genre
Crime & mystery fiction
Listen to a sample