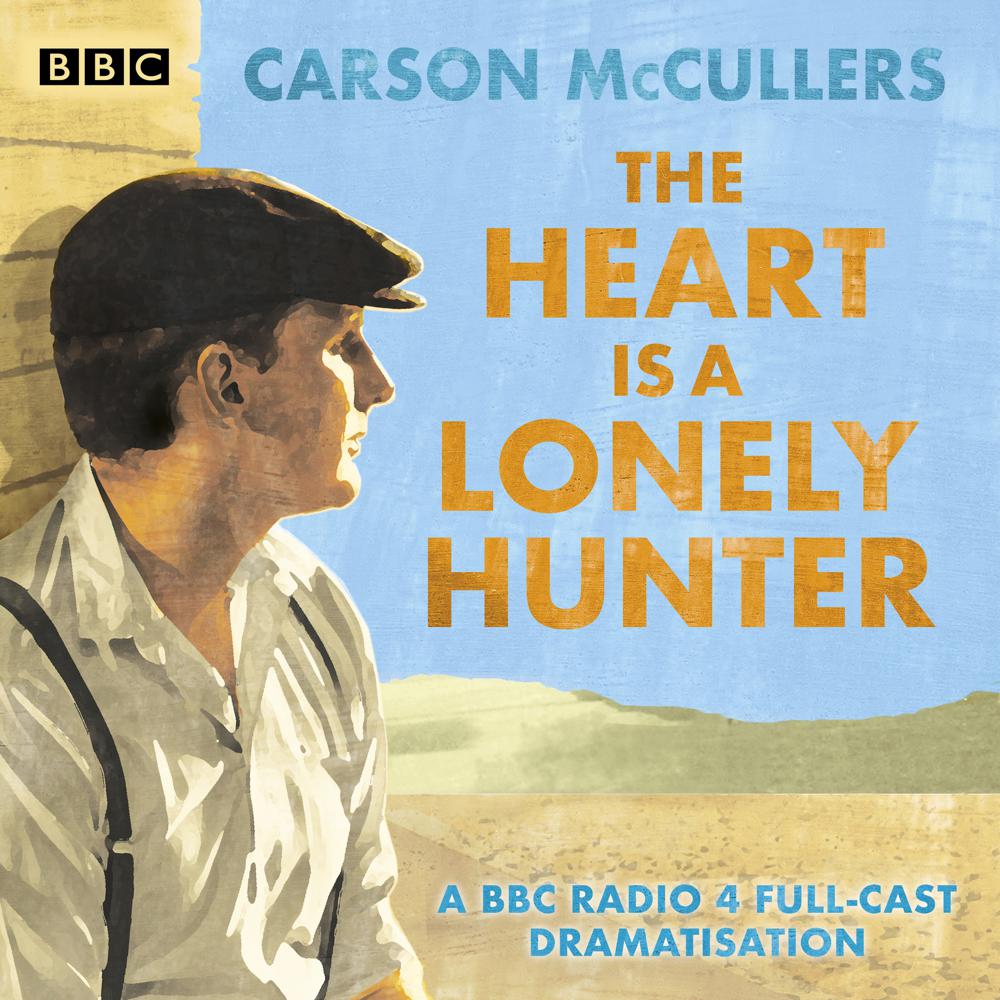 Narrated By: Coco Green, David Bower,
Duration: 2 hours and 20 minutes
What to expect
Frequently cited as one of the great works of 20th-Century American fiction, The Heart is a Lonely Hunter is Carson McCullers' remarkable first novel, published to instant acclaim when she was just 23.
Set in the 1930s, in a small mill town in the middle of America's Deep South, it tells the story of Mick Kelly, a tomboy with a passion for music who dreams of buying a piano. On the cusp of womanhood, she is desperate to grow up, and feels misunderstood by everyone around her. So when lonely deaf-mute John Singer comes to stay as a lodger in Mick's house, she is drawn to his kindness and sympathetic nature, and confides her secret hopes, dreams and ambitions to him.
But she is not the only person in town to become fascinated by Singer. Biff Brannon, the owner of the café where Singer eats every day; Doctor Copeland, an idealistic black doctor disturbed by racism and injustice; angry alcoholic Jake Blount – all pour out their hearts to him, seeking connection. He, in turn, transforms their disenchanted lives in ways they could never imagine…
Dramatised by poet and playwright Amanda Dalton, this powerful exploration of loneliness, alienation and the human need to love and be loved stars Coco Green as Mick and David Bower as Singer.
Cast
Mick Kelly ..... Coco Green
Bubber ..... Aaron Gelkoff
John Singer ..... David Bower
Biff Brannon ..... Michael S. Siegel
Jake Blount ..... Andonis Anthony
Alice Brannon ..... Laurel Lefkow
Portia Jones ..... Anna Jobarteh
Dr Benedict Copeland..... Delroy Brown
Etta Kelly ..... Lily Green
Willie Copeland/Deputy Sheriff..... Tachia Newall
Harry Minowitz ..... Eric Sirakian
Dramatised by Amanda Dalton
Directed by Susan Roberts
First broadcast BBC Radio 4, 15-22 March 2020
Genre
Modern & contemporary fiction
Listen to a sample