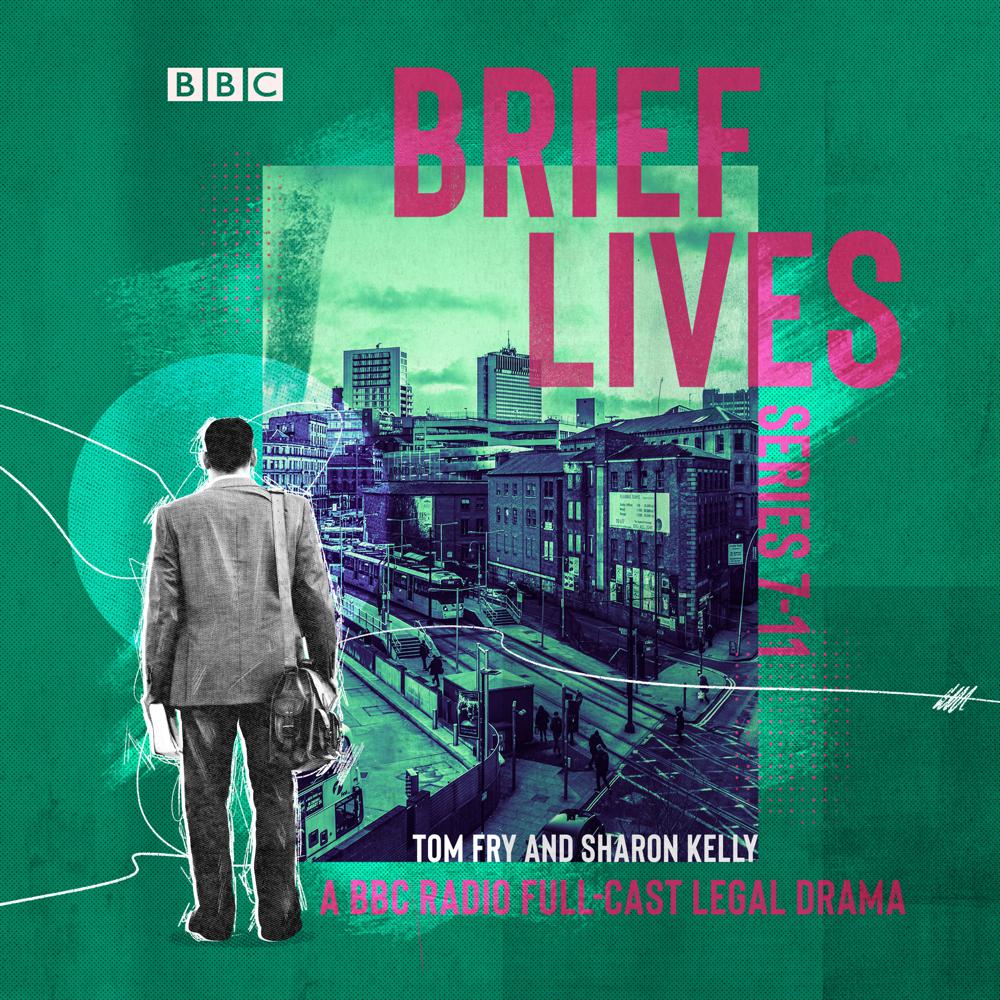 Narrated By: David Schofield, Denise Welch, , Tracy-Ann Oberman
Duration: 18 hours and 57 minutes
What to expect
Series 7-11 of the BBC radio drama about Frank Twist and his team of legal eagles, starring David Schofield
Frank Twist and Sarah Gold run The Agency, a paralegal firm based in sunny Manchester. With the help of their team of freelancers, they operate a round-the-clock advice service, going into police stations across the North West to offer help and support to those in custody.
In these 26 episodes, their clients include the good, the bad and the ugly: from a teenager pulled in for texting an indecent photo of his girlfriend to a man detained for suspected arson at a primary school. There's also the high-powered lawyer and her daughter caught with drugs after a house party, the naked young woman arrested for protesting against the fur trade, the judge accused of rape, the football hero with feet of clay and the local gangster's son who gets into some serious trouble.
On top of the challenges they face professionally, Frank and Sarah must also navigate their problematic personal lives. Recovering from a stroke, Frank is preparing to make a momentous decision about his future, and his complicated relationship with Sarah comes under further strain when buried truths are brought to light...
Witty, sharp and full of twists, Tom Fry and Sharon Kelly's thrilling legal drama stars David Schofield as Frank, with Kathryn Hunt and Sally Dexter as Sarah.
Created by Tom Fry and Sharon Kelly
Written by Tom Fry and Sharon Kelly, Nuala O'Sullivan (Series 7 Episode 2), Lizi Patch (Series 7 Episode 4), Philip Meeks (Series 8 Episode 2, Series 10 Episode 4), Michael Livesey (Series 8 Episode 5, Series 11 Episode 3)
Produced and directed by Gary Brown
Music by Carl Harms
Starring David Schofield as Frank Twist
Genre
Crime & mystery fiction
Listen to a sample