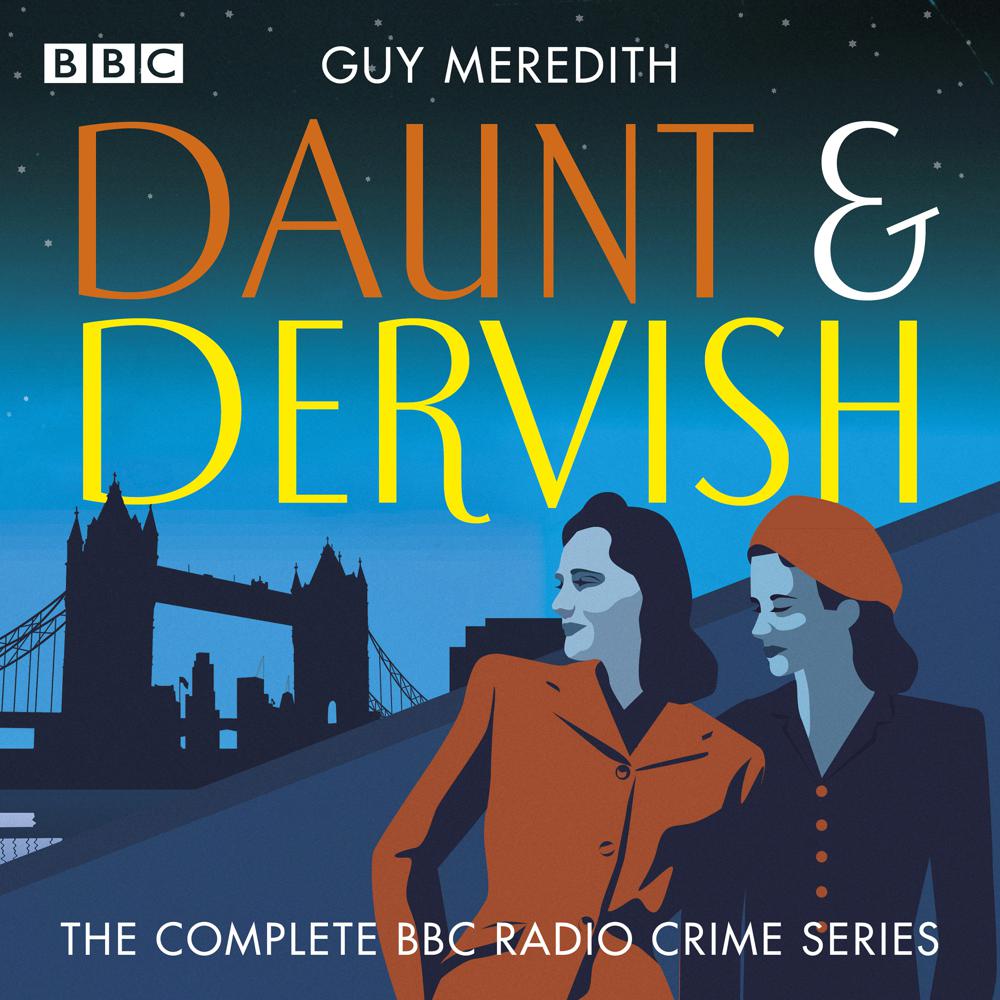 Narrated By: Anna Massey, Bill Paterson, Frances Barber, , Imelda Staunton, Sean Scanlan, Sylvestra le Touzel
Duration: 9 hours and 35 minutes
What to expect
All four series of the jaunty crime drama featuring two ex-spies who set up a private detective agency
London, 1953. Josephine Daunt and Susan Dervish both worked for the Ministry of Defence during the Second World War, doing top-secret, highly dangerous espionage work. But in peacetime, they find themselves without a job and feeling useless. Determined to put their talents to good use, they decide to set up a detective agency, with the help of former private eye Bill Mackie.
From their Covent Garden office, they handle a steady flow of business. But the ladies' lives really become exciting when they rescue a woman from drowning - only to discover that she's not what she seems. Soon, the daring duo are caught up in all manner of challenging cases, including a sporting assignment involving a priest and an Olympic boxing hopeful; a request to bid on a Monet that takes them on a trail across the Channel; a commission to investigate film actress Belinda Lane; and a theft at a fashion designer's workshop that leads them into a world of Teddy boys, political machinations and murder...
Guy Meredith's light-hearted crime series stars Anna Massey as Josephine Daunt, while Imelda Staunton, Frances Barber and Sylvestra Le Touzel play Susan Dervish. Bill Paterson and Sean Scanlan co-star as Bill Mackie.
Written by Guy Meredith
Format by Imelda Staunton and Anna Massey
Series 1 produced by Cherry Cookson and directed by Janet Whitaker
Series 2-4 produced and directed by Colin Guthrie
Clarinet played by Julian Stringle (Series 3, Episode 1)
Genre
Crime & mystery fiction, War, combat & military fiction
Listen to a sample