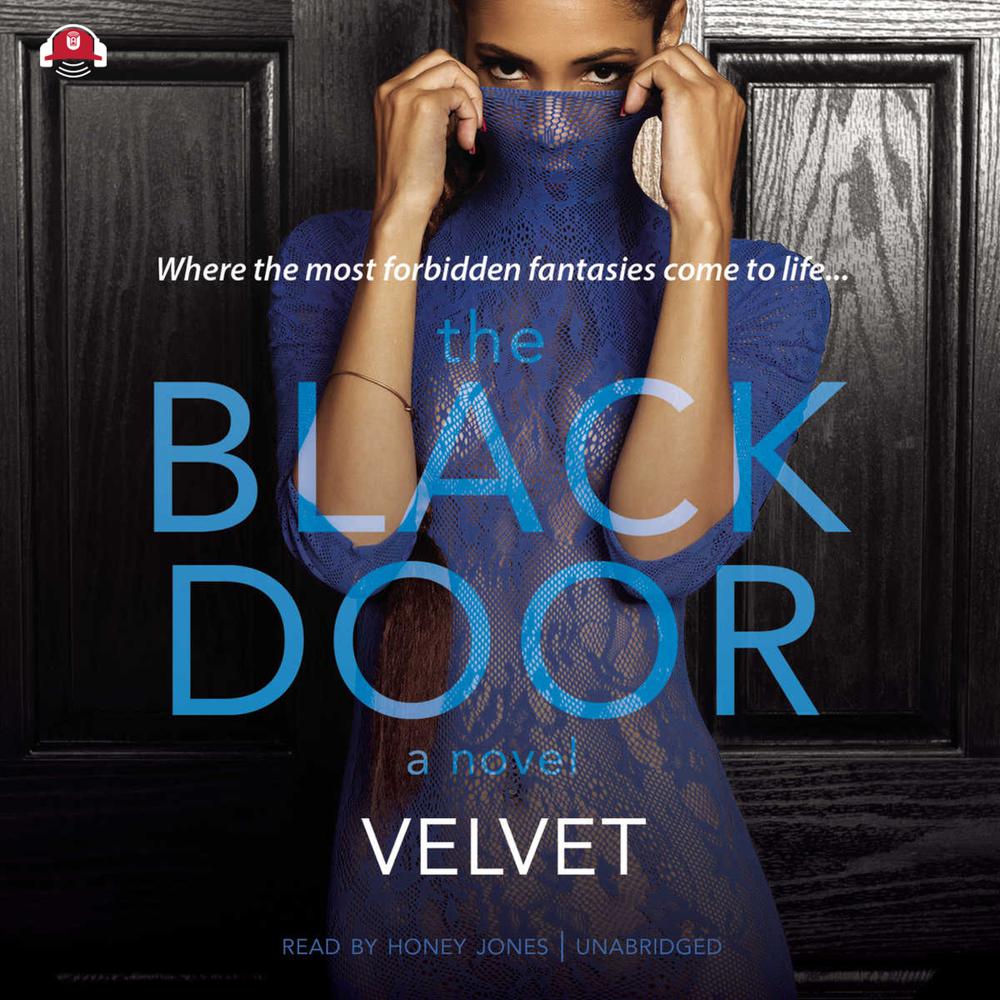 Narrated By: Honey Jones
Duration: 9 hours and 8 minutes
What to expect
Ariel Vaughn is a high-powered attorney and a partner at her firm, dating one of the most eligible bachelors in New York City, who is also a powerful judge firmly on the political path. She's living the high life, but her sex life has hit a low point. He was once a tiger in the sheets, but his interest has cooled considerably, and Ariel is wound so tight she's about to explode.
When a hot young escort introduces her to the Black Door and her best friend encourages her to try it out, she finds a fantasy playground for women—full of every sexual temptation a girl could dream of. It is there that she meets a man who turns her on physically, mentally, and emotionally.
But when her sexual fantasy life begins to spill into her real life, everything starts to spiral out of control. In this sensual, erotic novel, Ariel stands to lose everything that means something to her for that next sweet fix.
Genre
Erotic fiction, Erotic fiction
Listen to a sample
"The delicious high-priced scandal of Jackie Collins meets the steamy sexiness of Zane."
"From the first page to the last, The Black Door is so visual that it reads like a movie!"
"While this book is less sensual than many erotic novels, and more detail about Ariel's background would add depth, the varied personalities offset these flaws. The story moves slowly at times, but it's worth it in the end."