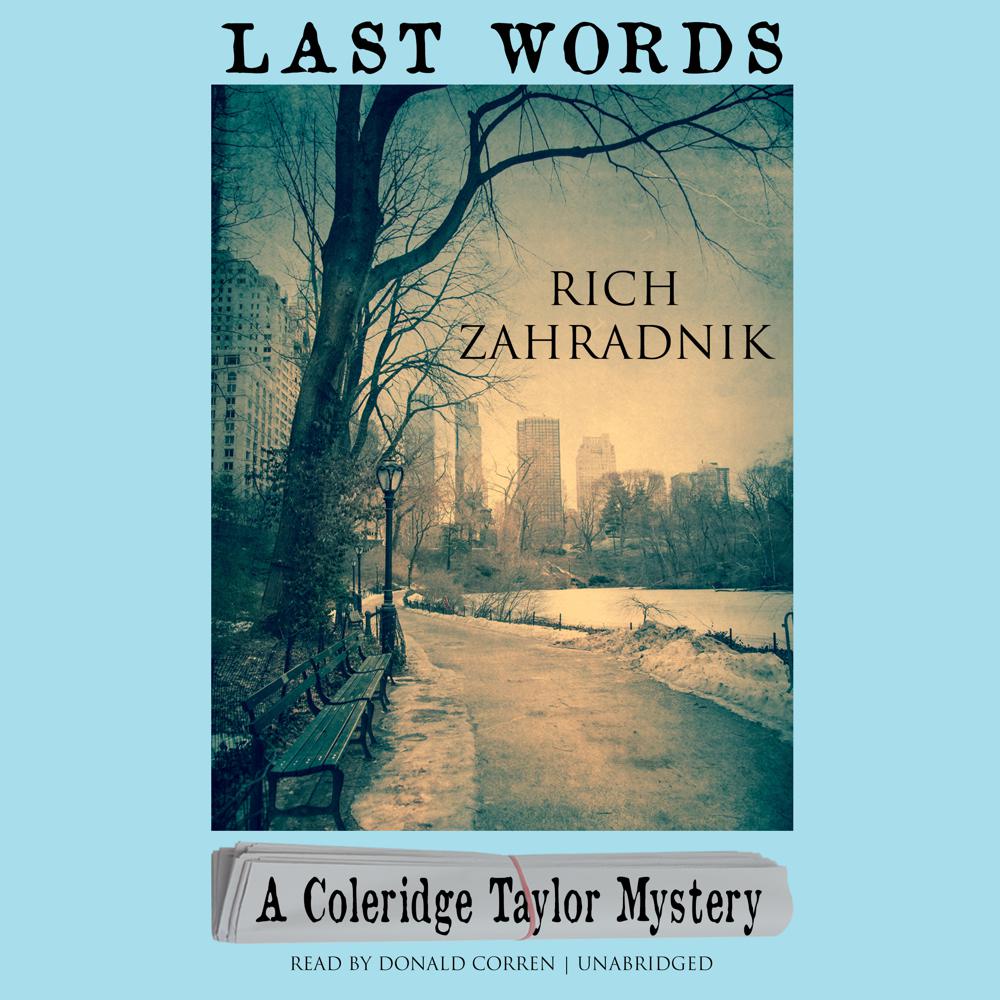 Narrated By: Donald Corren
Duration: 7 hours and 8 minutes
What to expect
In March of 1975, as New York City hurtles toward bankruptcy and the Bronx burns, newsman Coleridge Taylor roams police precincts and ERs. He is looking for the story that will deliver him from obits, his place of exile at the Messenger-Telegram. Ever since he was demoted from the police beat for inventing sources, the thirty-four-year-old has been a lost soul.
A break comes at Bellevue, where Taylor views the body of a homeless teen picked up in the Meatpacking District. Taylor smells a rat: the dead boy looks too clean, and he's wearing a distinctive army field jacket. A little digging reveals that the jacket belonged to a hobo named Mark Voichek and that the teen was a spoiled society kid up to no good, the son of a city official.
Taylor's efforts to protect Voichek put him on the hit list of three goons who are willing to kill any number of street people to cover tracks that just might lead to City Hall. Taylor has only one ally in the newsroom, young and lovely reporter Laura Wheeler. But time is not on his side, and if he doesn't wrap this story up soon, he'll be back on the obits page—as a headline, not a byline.
Genre
Crime and mystery: hard-boiled crime, noir fiction, Crime and mystery: private investigator / amateur detectives
Listen to a sample
"The tenacity of the main character will resonate as he fights against the barriers set up against him and reclaims his former life…A fast-paced, deeply entertaining, and engrossing novel. Last Words is the first book in a mystery series featuring the intrepid investigative reporter. Readers will be glad these aren't the last words from this talented author."
"Last Words sizzles like the fuse on a powder keg. Hero reporter Coleridge Taylor is gritty and unstoppable as he plumbs the mean streets of New York City during its darkest days."
"A taut debut novel that keeps you guessing until the very end."