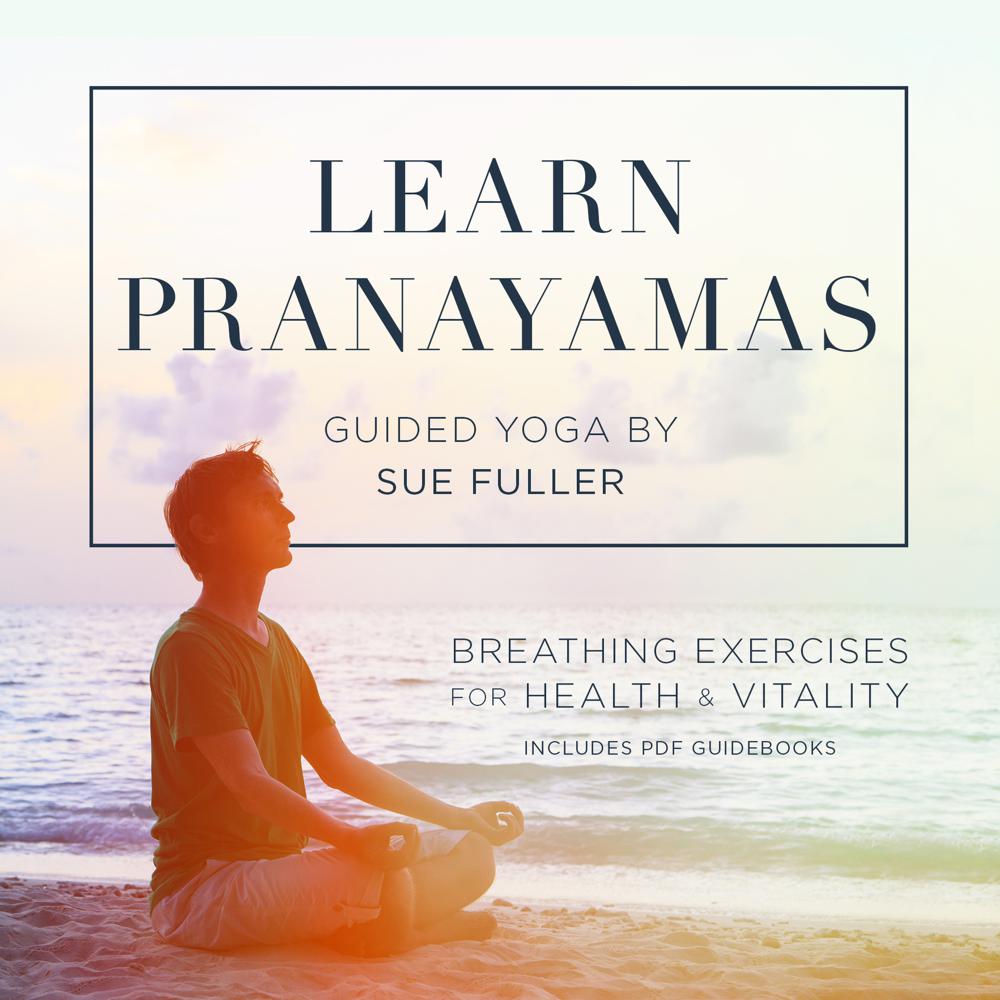 Narrated By: Sue Fuller
Duration: 2 hours and 10 minutes
What to expect
Pranayamas are breathing techniques taught in yoga to increase and expand the vital life force (prana or qi) within the body. Regular breathing exercises can help reduce stress and tension, clear and focus the mind, and increase overall health and vitality. Pranayamas are easy to do and can be performed at a time and place that is most convenient for you.
The audio classes in this series—Pranayamas for Beginners, Pranayamas & Mudras Vol. 1, and Pranayamas & Mudras Vol. 2—naturally progress from each other. Once you are familiar with all three classes, rotate the sessions regularly to add variety to your practice.
Please note: The techniques used in this class are not suitable for people with high blood pressure or women who are pregnant. Do not listen to this audio while driving.
Genre
Yoga for exercise
Listen to a sample