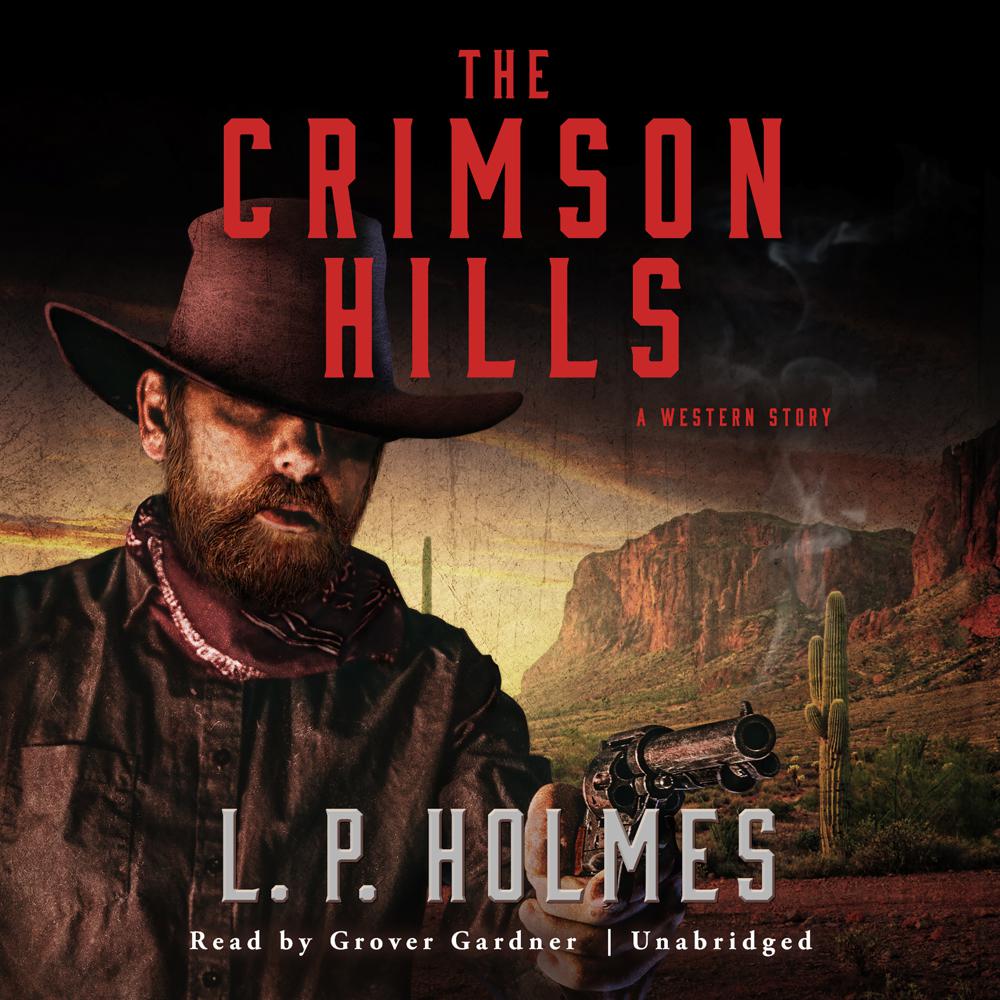 Narrated By: Grover Gardner
Duration: 6 hours and 14 minutes
What to expect
Over the years, rancher Luke Lilavelt built his Window Sash brand from a podunk operation into a full-fledged cattle empire. But he didn't do it through hard work. He added to his holdings through bloody methods only marginally within the law.
And most of those methods were carried out by Dave Wall, Lilavelt's troubleshooter.
The work hurt Wall's reputation considerably. But Wall knew it wouldn't hurt as much as Lilavelt revealing the secrets he's holding about his brother-in-law's checkered past. So Wall keeps doing the miserly coward's dirty work.
But when he's finally had enough and refuses to be Lilavelt's strongarm any longer, Lilavelt makes good on his threat to reveal the secrets, forcing Wall to find a way to stop Lilavelt's plans, or see his brother-in-law end up in prison—or worse.
Genre
Adventure fiction: Westerns
Listen to a sample