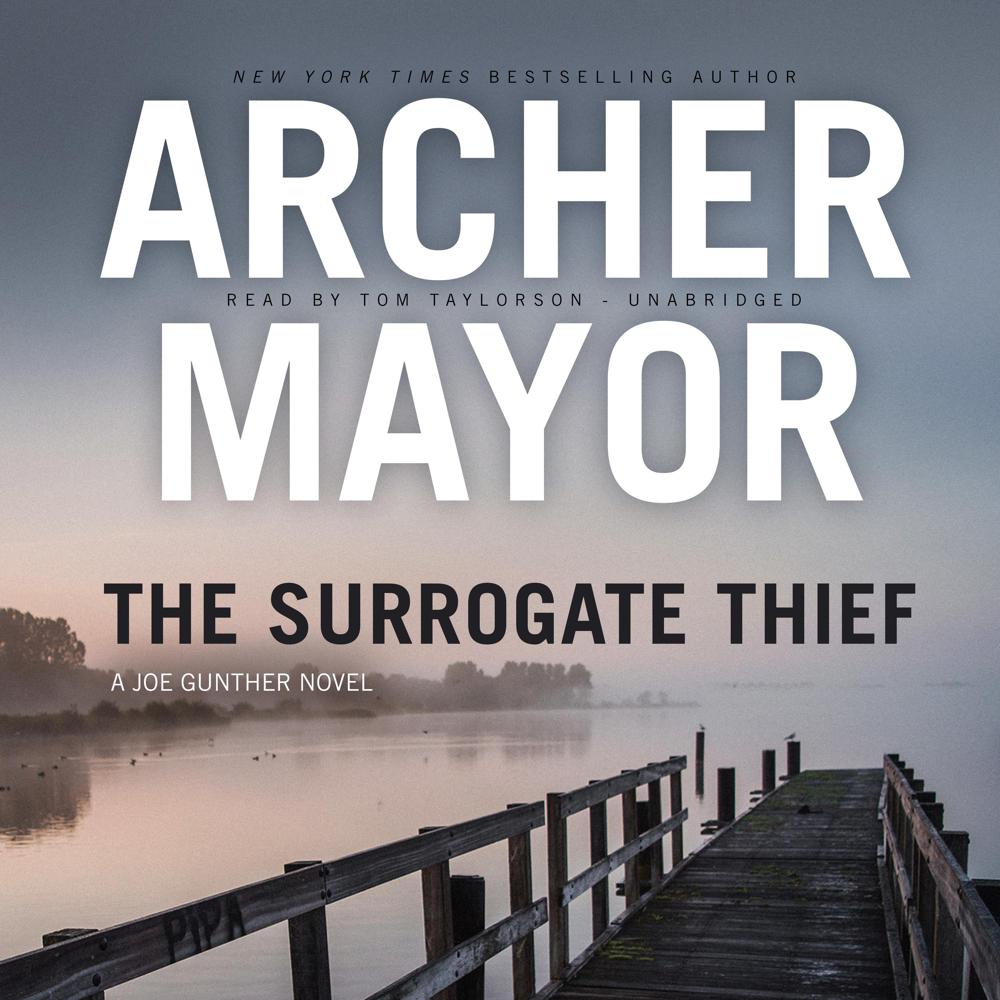 Narrated By: Tom Taylorson
Duration: 8 hours and 14 minutes
What to expect
Over the years investigator Joe Gunther has battled drug pushers and corporate swindlers, grappled with environmental conspirators, and foiled gangs and home invaders. But while usually successful in his fight for the future of the small town of Brattleboro, Vermont, Gunther hasn't always come out on top.
Thirty years earlier store owner Klaus Oberfeldt was robbed and beaten senseless. When Klaus died six months later, a case of assault and battery became first-degree murder. The guilty man eventually appeared to be a well-known, small-time crook, but enough time had elapsed for him to vanish. Gunther, distracted by his wife's losing struggle with cancer in the same hospital where Klaus was slipping from life, did something that would plague him for the rest of his career: he let the case go cold, burying it in the past along with his private sorrows.
Now serendipitously reopened, the Oberfeldt investigation forces Gunther to revisit ancient history and open old wounds. Torn between righting the past and confronting his demons, the veteran cop faces the most personal and dangerous case of his career. For somewhere on the idyllic Brattleboro streets stalks a long-lost murderer who never quite disappeared—and with Joe's renewed interest, now has good reason to kill again.
Genre
Crime and mystery: police procedural, Thriller / suspense fiction, Crime and mystery fiction
Listen to a sample