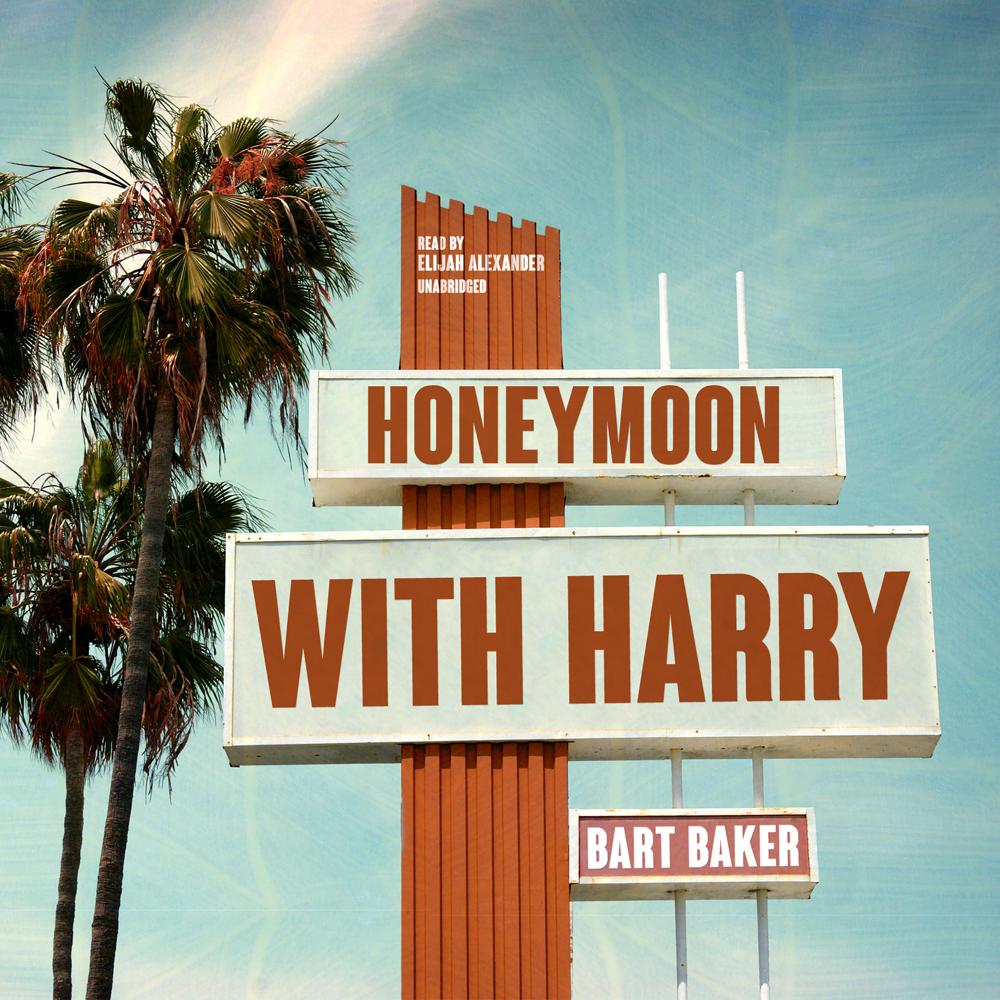 Narrated By: Elijah Alexander
Duration: 10 hours and 17 minutes
What to expect
Tammy Everett's suspicious, overly-protective father, Harry, does everything he can to crush her relationship with the hard-living Todd Cartwright. Todd is not about to give up the greatest thing that's ever happened to him and goes to war with Harry. But a few days before the wedding, tragedy rocks both Todd and Harry's world, sending them crashing into a depth of heartache and anger that neither man knows how to handle.
When Todd decides to go on the honeymoon alone and drink and fornicate away his pain, he finds Harry at the airport with Tammy's ashes, heading down to the same island where Tammy is to be laid to rest. The two men must now travel together to a honeymoon resort, escorted by the person they each blame and hate.
Todd and Harry are forced to recognize that they have one thing in common: they loved the same woman. And that bond causes them both to begrudgingly help the other overcome the gaping loss that has swallowed them.
Genre
Humorous fiction
Listen to a sample
"Deeply funny, adventurous, tragic, wildly romantic, and edgy."
"A fun read that will be hard to put down with riveting drama worked in."