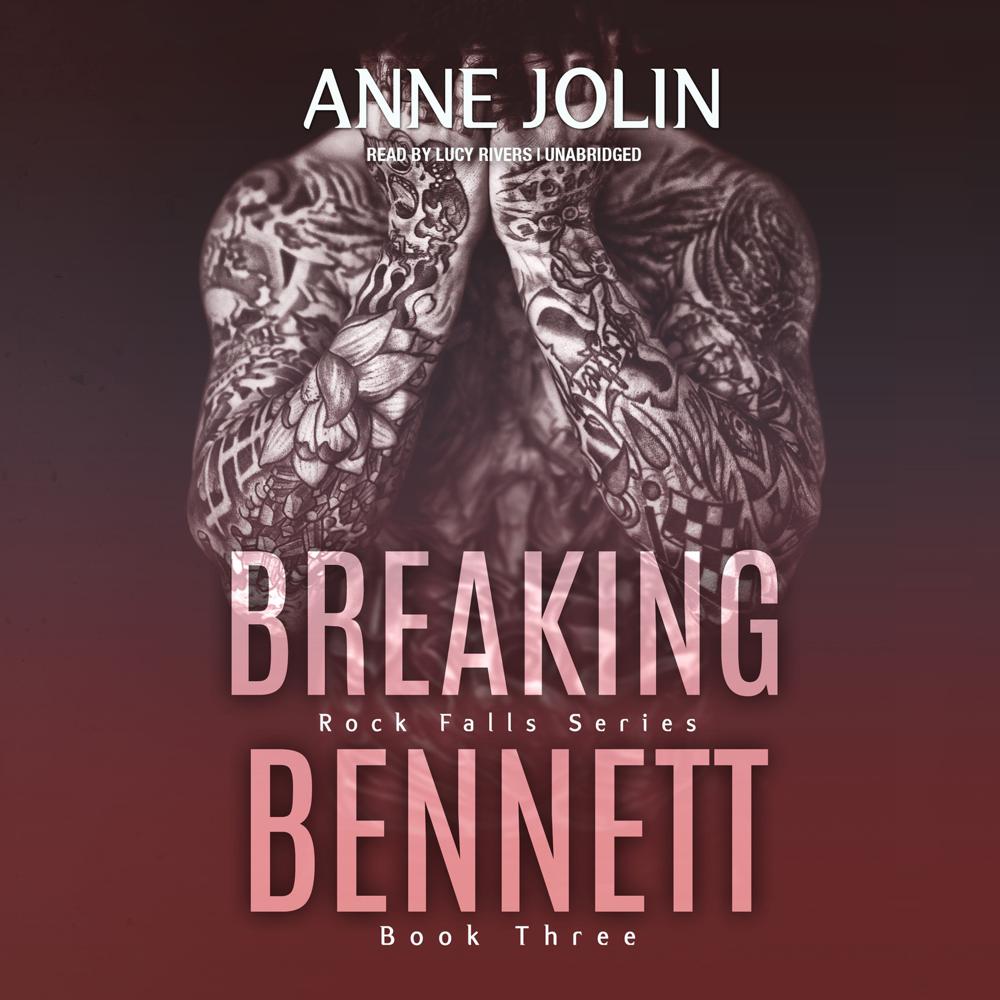 Narrated By: Lucy Rivers
Duration: 5 hours and 23 minutes
What to expect
Beth Rhodes has always had a game plan: go to college, get the perfect job, get the perfect guy, and get the happily-ever-after she's always wanted. It's just her luck that everything falls into its precise place in her life. At least it seems that way until her blueprints go up in smoke. She loses the job she loves, and her Prince Charming is turning out to be the villain of her fairy tale instead. With failures and mistakes piling up on her doorstep, she knows something has to give—or she could very well end up paying for those mistakes with her life.
Braxton Bennett is lethal, both in the courtroom and in the ring. Two sides of him constantly wage war against each other, and to keep the internal bloodshed at bay, he allows himself to indulge in his violent vice. Suit by day and brawler by night aren't easy dual lives to manage for a man of his status. The only way to do so is by following a strict set of rules—rules he won't break for anyone. But what if he already has?
On a summer night in the depths of the city, a chance encounter will turn Beth and Braxton's perfectly constructed worlds upside down.
Will they battle together against all odds to break Braxton's rules? Or will Beth tap out to save herself before the fight is over?
Genre
Contemporary romance
Listen to a sample