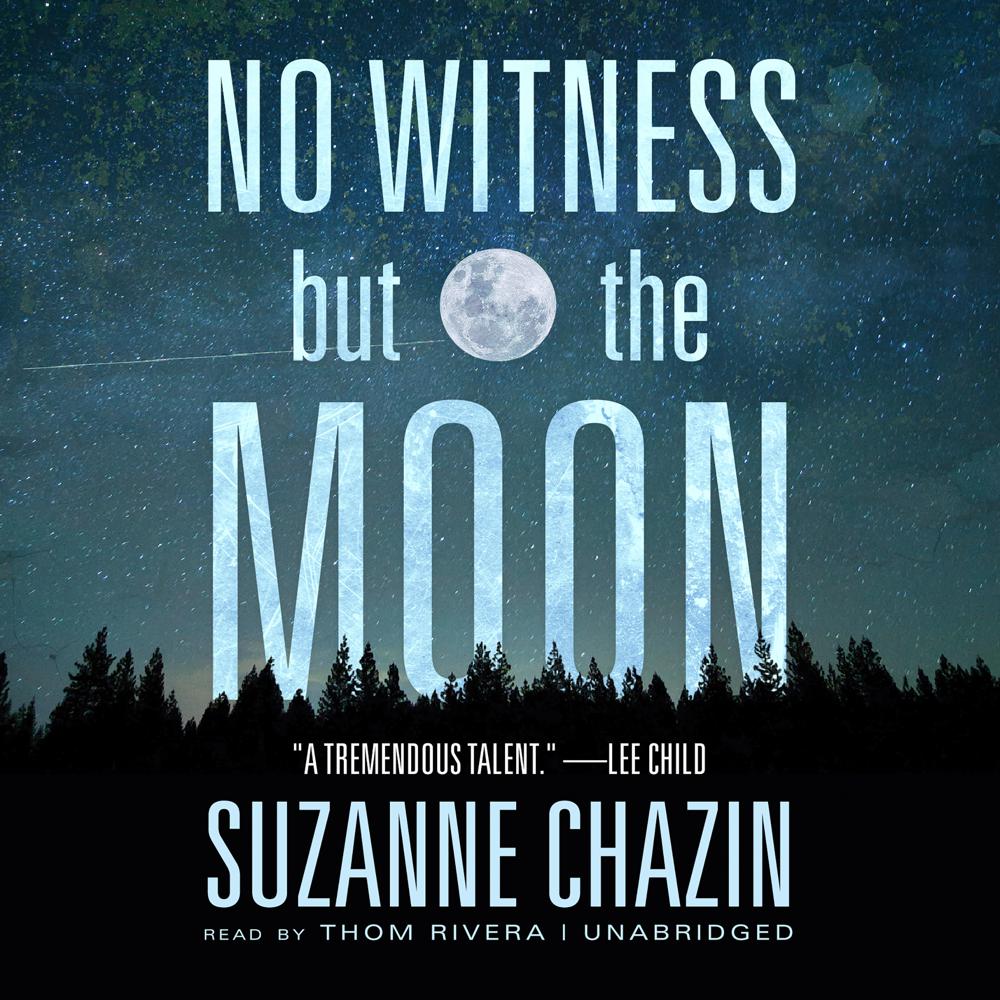 Narrated By: Thom Rivera
Duration: 11 hours and 1 minute
What to expect
In this powerful novel from award-winning author Suzanne Chazin, a tense standoff between a Hispanic police officer and an undocumented immigrant leads to the shooting death of one, the shattered life of the other, and the shocking connection between them.
On a clear, moonlit night in December, police detective Jimmy Vega races to the scene of a reported home invasion in an upscale New York community. As Vega arrives, he spots a Hispanic man who fits the description of the armed intruder running from the victim's estate. Vega chases him into the woods. When the suspect refuses to surrender—and reaches into his pocket—Vega has only seconds to make a life-or-death decision.
What begins as a tragic mistake takes an even darker turn when Vega uncovers disturbing links between the dead man and his own mother's brutal, unsolved murder. Vega's need for answers propels him back to his old Bronx neighborhood, where he is viewed as a disgraced cop, not a homegrown hero. It also puts him at odds with his girlfriend, Adele Figueroa, head of a local immigrant center, who must weigh her own doubts about his behavior.
When a shocking piece of evidence surfaces, it becomes clear that someone doesn't want Vega to put all the pieces together—and is willing to do whatever it takes to bury the truth. Only by risking everything will Vega be able to find justice, redemption, and the most elusive goal of all: the ability to forgive himself.
Genre
Crime and mystery: police procedural, Crime and mystery fiction, Thriller / suspense fiction, Fiction: general and literary
Listen to a sample
"Powerful…With strong emotions and current tensions that exist outside of the world of the novel factored in, this proves to be a moving read."
"Given the nation's current turmoil over police shootings, Chazin's exceptionally well-written third Jimmy Vega mystery should be required reading, as it provides profound insight into the shock, horror, and chaos of such a shooting…Leap-off-the-page characters complement the relentless plot."
"Chazin's pulse-pounding procedurals excel at plucking stories from the headlines…A complex mystery with a heartbreaking look at both sides of police shootings."
"Chazin's third Jimmy Vega mystery starts with an explosive opening chapter; the red-hot intensity continues to the very end…gripping and insightful…With sensitivity and authenticity, Chazin digs deep into the humanity of tragedy…The complexity and skillfully meticulous weaving of plot lines make No Witness but the Moon thrilling and thought provoking…Her passion and openness, obvious in every page, make the novel a hauntingly powerful bullet straight to the soul."