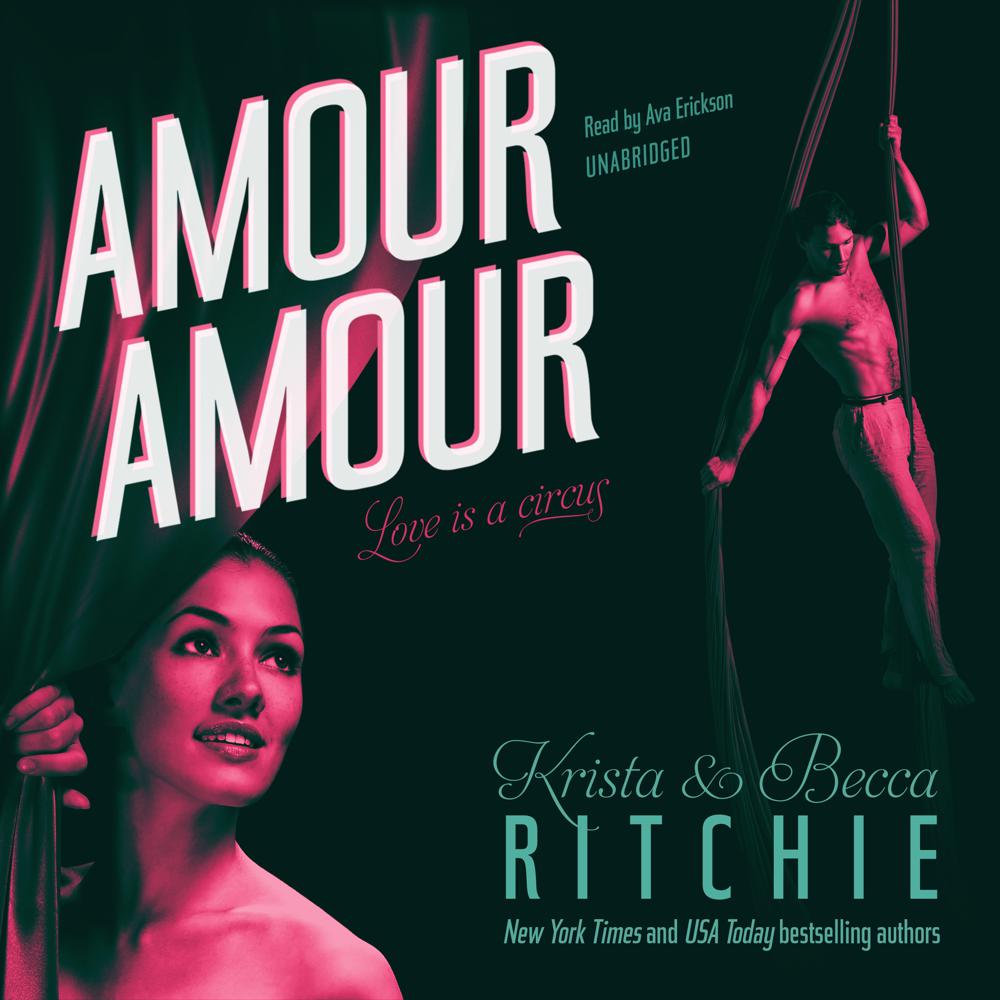 Narrated By: Ava Erickson
Duration: 13 hours and 22 minutes
What to expect
The best aerial technique won't land twenty-one-year-old Thora James her dream role in Amour, a sexy new acrobatic show on the Vegas strip. Thora knows she's out of her element the second she meets Amour's leading performer. Confident, charming, and devilishly captivating, twenty-six-year-old Nikolai Kotova lives up to his nickname as the "God of Russia." When Thora unknowingly walks into the crosshairs of Nikolai's aftershow, her audition process begins way too soon.
Unprofessional. That's what Nik calls their "nonexistent" relationship, but it's not like Thora can avoid him. For one, they may be partners in the future—acrobatic partners, that is. But getting closer to Nik means diving deeper into sin city and into his dizzying world.
Thora wants to perform with him, but when someone like Nikolai attracts the spotlight wherever he goes, Thora fears that she's destined to remain in the background of his spellbinding show.
Genre
Contemporary romance
Listen to a sample