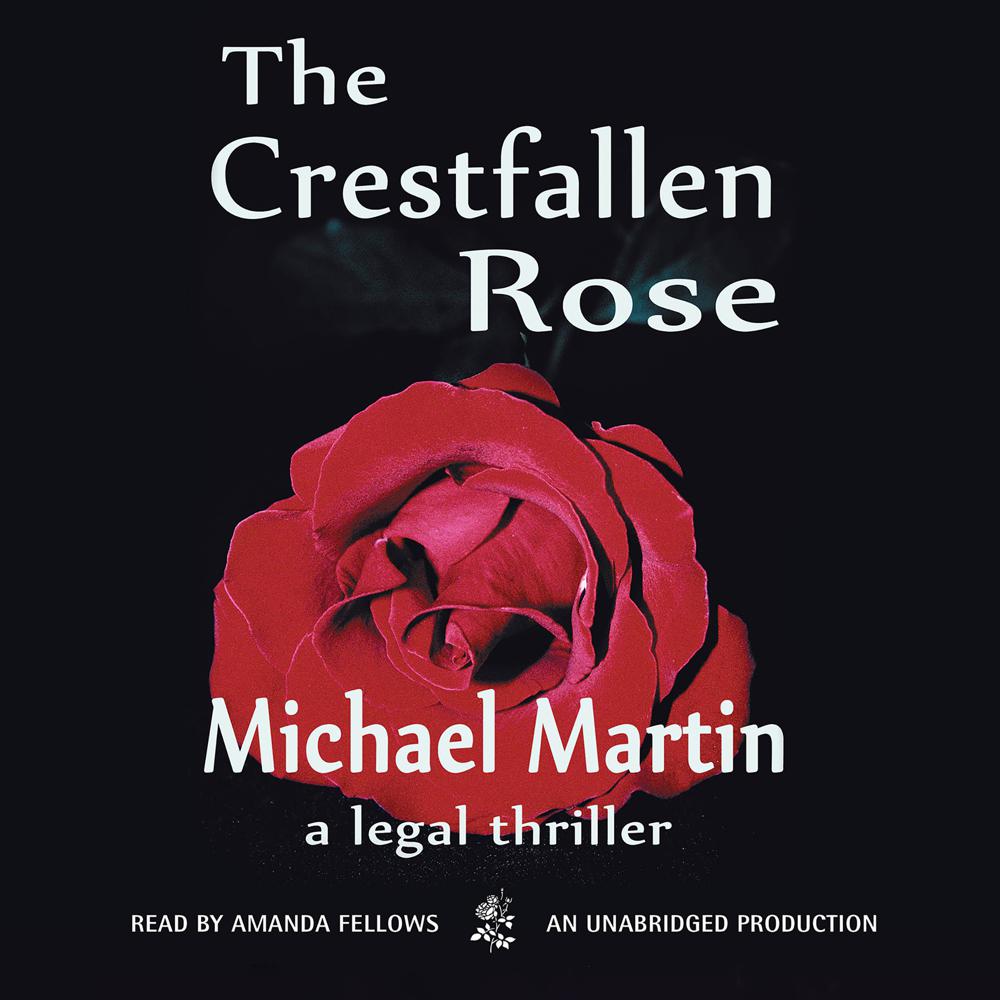 Narrated By: Amanda Fellows
Duration: 13 hours and 21 minutes
What to expect
The Crestfallen Rose merges the journey of a child born blind with that of two women whose lives are devastated in pre–World War II Germany into an exciting tale of love and death.
Samantha Talbot is born blind. Her mother, Ally, searches for the cause and finds a mysterious link to a pesticide and to Worldwide Chemical. No lawyer will touch her case, until a former district attorney, David King, agrees to fight for her and Sam.
Decades before Samantha's birth, Amalia Hecht and her uncle Karl perfect a miracle pesticide that is sought by the Gestapo. They pass it secretly to an American agent. Hunted by the police, they flee Germany. At the Swiss border, Amalia befriends Rachel Wisemann, a young Jewish girl. Will their paths cross again?
Ally, Samantha, and David face Worldwide Chemical in federal court in Miami, their quest frustrated by an ambitious judge, unscrupulous lawyers, and a callous opponent.
Genre
Thriller / suspense fiction, Adventure fiction, Crime and mystery fiction
Listen to a sample