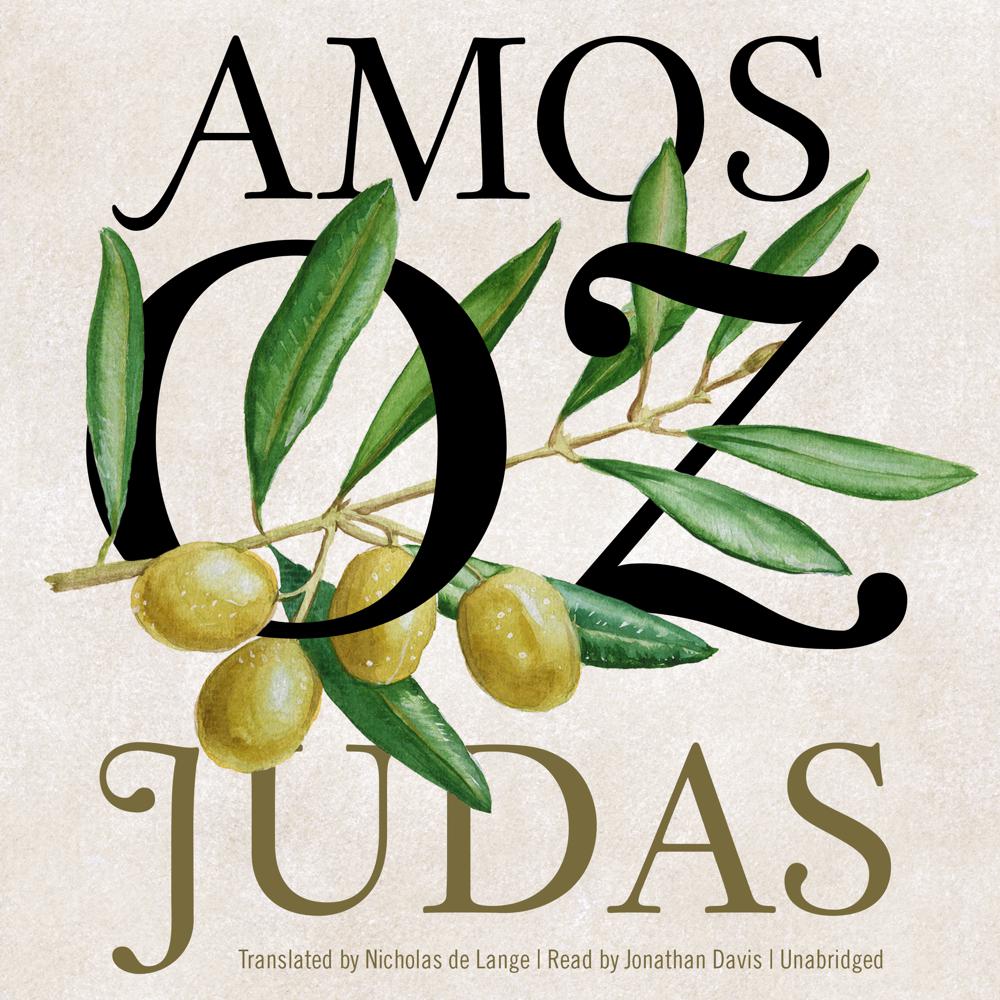 Narrated By: Jonathan Davis
Duration: 10 hours and 46 minutes
What to expect
Winner of the International Literature Prize, the new novel by Amos Oz is his first full-length work since the bestselling A Tale of Love and Darkness.
Jerusalem, 1959. Shmuel Ash, a biblical scholar, is adrift in his young life when he finds work as a caregiver for a brilliant but cantankerous old man named Gershom Wald. There is, however, a third, mysterious presence in his new home. Atalia Abravanel, the daughter of a deceased Zionist leader, a beautiful woman in her forties, entrances young Shmuel even as she keeps him at a distance. Piece by piece, the old Jerusalem stone house, haunted by tragic history and now home to the three misfits and their intricate relationship, reveals its secrets.
At once an exquisite love story and coming-of-age novel, an allegory for the state of Israel and for the biblical tale from which it draws its title, Judas is Amos Oz's most powerful novel in decades.
Genre
Fiction: general and literary, Religious and spiritual fiction
Listen to a sample
"Reimagines the story of the Crucifixion, removing the taint from a character who has inspired so much hatred and violence."
"After almost two dozen books that track changes in both heart and state with untiring strength and subtlety, the Israeli master has delivered one of the boldest of all his works."
"Many-layered, thought-provoking and—in its love story—delicate as a chrysalis, this is an old-fashioned novel of ideas that is strikingly and compellingly modern."
"The novel gives a finely vivid and sympathetic picture of a Jerusalem (and an Israel) that has largely disappeared."
"Oz folds a meditation on loyalty and loss into a tender coming-of-age story, and the result is touching and intellectually potent…As engaging and provocative as ever."
"Oz presents thought-provoking ideas about traitors, a moving lament for the cost of Israeli-Arab conflict, and a heartfelt call for compassion."
"We're given a coming-of-age story, a bittersweet romance, and an allegory for the state of Israel, with the powerful biblical resonance the title suggests.
"Lovely, though with a doleful view of the possibilities of peace, love, and understanding, whether among nations or within households."