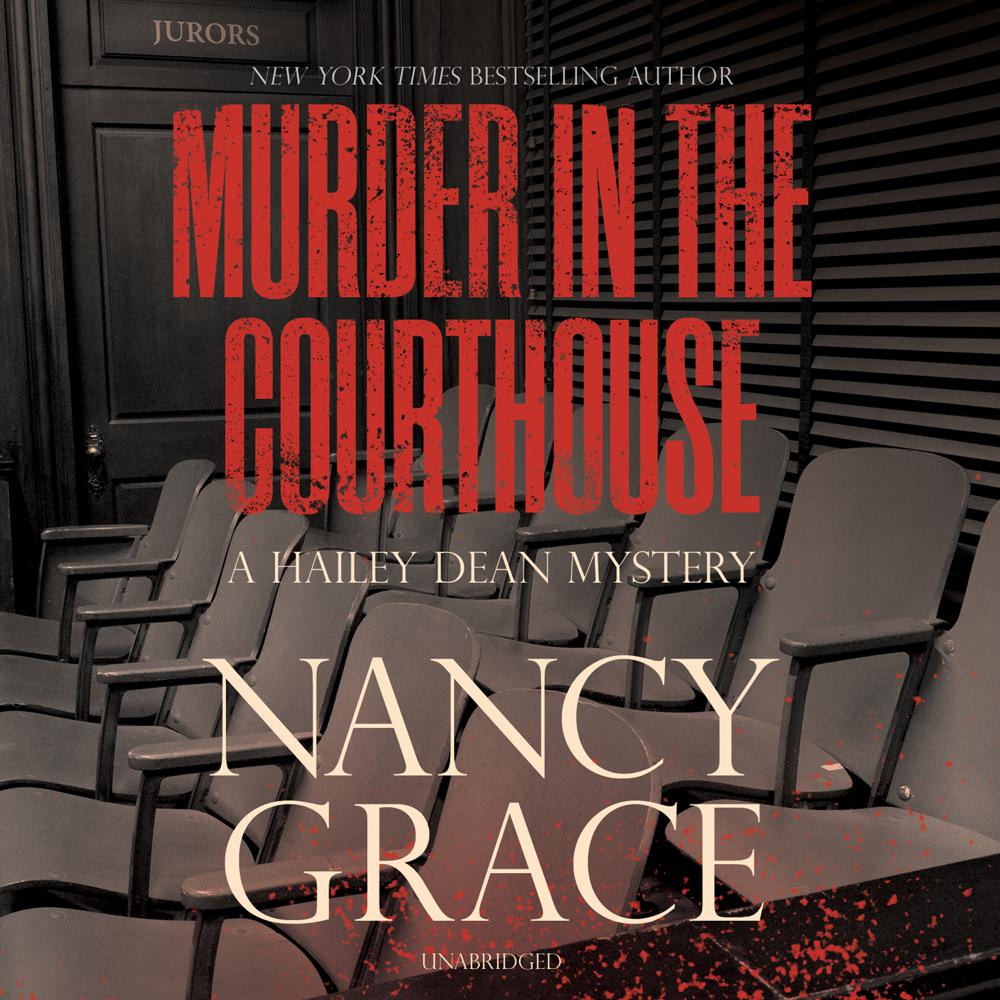 Narrated By: Nicol Zanzarella
Duration: 9 hours and 40 minutes
What to expect
Hailey Dean is in trouble again—and this time it could be deadly.
Hailey Dean, the prosecutor who never lost a case, heads to Savannah as an expert witness on the sensational Julie Love Adams murder trial, but she soon finds herself embroiled in a mystery and an unexpected love affair.
At the baggage claim, Hailey is greeted by the handsome Lieutenant Chase Billings. On their way to her hotel, they hear an all-points bulletin for a murder that has just been committed. When they race to the scene, they find Alton Turner, a courthouse sheriff known for being as neat as a pin. Only he's a hot mess now, lying sprawled in a pool of blood, severed in half by a garage door.
Never one to mind her own business, Hailey jump-starts Turner's murder investigation while juggling the Julie Love trial. The timing of the trial and murder could be a coincidence, but everyone knows there is no such thing in criminal law.
Next, Elle Odom, a gorgeous clerk, is poisoned at the courthouse cafeteria coffee bar. Then the police technician who helped find the missing handbag that contained Elle's life-saving epinephrine autoinjector turns into alligator bait at an amusement park. And that's just the beginning.
With Lieutenant Billings falling hard for Hailey, she must dig deeper to find a killer with a very mysterious agenda—knowing full well that the next murder victim may very well be herself.
Genre
Crime and mystery fiction, Thriller / suspense fiction, Crime and mystery: women sleuths
Listen to a sample
"Nancy Grace fans rejoice! Hailey Dean is back on the case…Hailey is all business on the bench but after hours she falls in love with the dreamy setting and into the arms of a handsome stranger, who woos her with more than a mimosa. Pure escape from Ms. Grace, who knows her way around the law, but when it comes to love, is at the mercy of the court. A fabulous read, y'all!"
"Nancy grabs the readers by their proverbial throat from the very first paragraph and refuses to let go. She is a terrific storyteller and keeps the twists and turns coming."
"Murder in the Courthouse has twists and turns to keep you guessing…an entertaining story filled with surprises, murder, romance, and suspense."