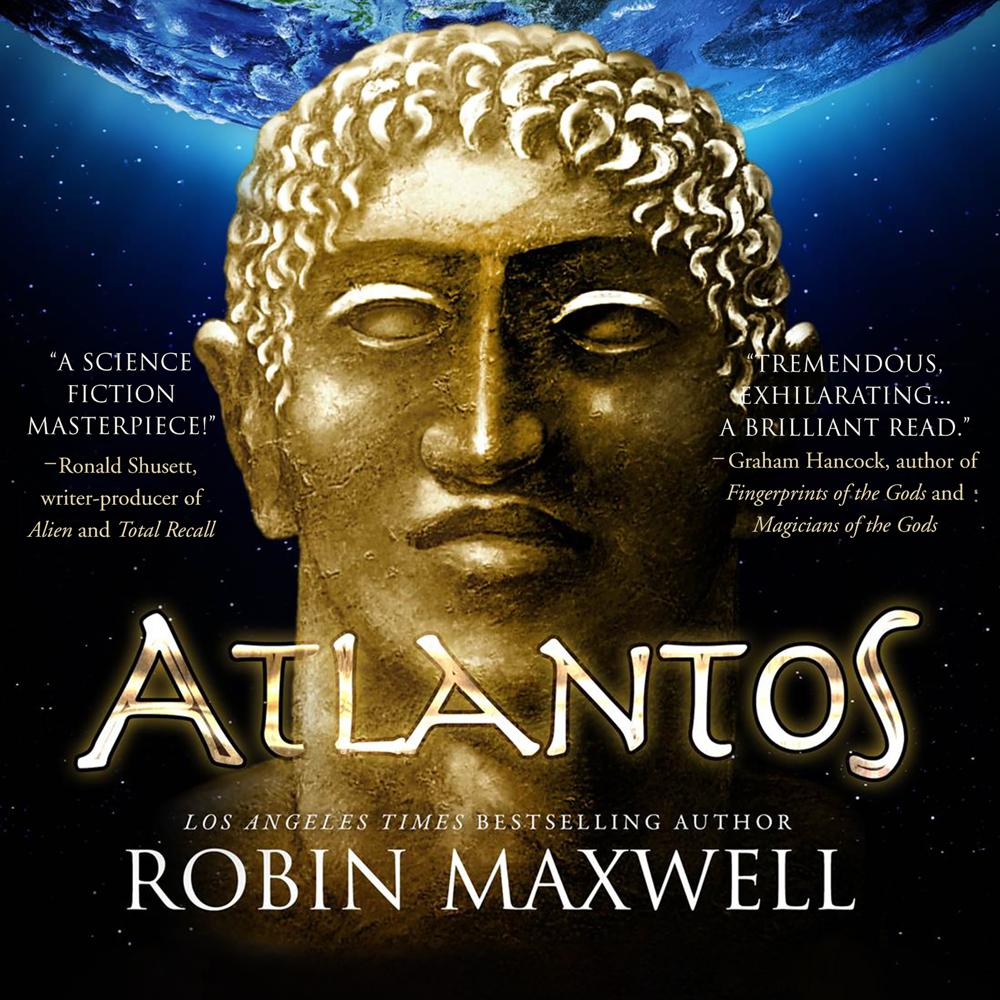 Narrated By: Suzan Crowley
Duration: 18 hours and 1 minute
What to expect
Inspired by the writings of Plato
12,000 years in the past…
On two primeval sister planets, two magnificent civilizations hurtle towards their cataclysmic destinies. Poseidon and Athens Ra are the two rival brothers who govern them. They possess advanced technos and all-too-human passions.
Are they gods or are they men?
Level-headed Terresian explorer and scientist Poseidon Ra commands an expedition to Erthe where a routine genetic protocol on the aboriginal population has unexpectedly triggered a staggering leap in human evolution. He quickly realizes that he's traveled 940 million miles across the solar system only to fall in love with a planet and its exceptionally advanced, exquisite native daughter.
Sensualist and bad boy Athens Ra has been tasked with governing the mining colony of Mars—a life-sustaining mission crucial to the survival of the home world. The drilling spawns riches beyond imagining and enemies that are the stuff of nightmares.
One brother discovers a love that will change the course of history; the other finds monsters, madness, and death.
Genre
Science fiction, Alternative history fiction
Listen to a sample
"Atlantos is a tremendous, exhilarating, unputdownable surprise with deep, engaging characters and a clever plot full of twists, turns, and unexpected challenges…This unique novel offers a plausible, unexpected explanation of the Atlantis mystery, and with it some real food for thought for anyone interested in the secrets of humanity's forgotten past."
"Lost civilizations, the manipulation of human evolution, monsters, and a high-tech colony on Mars—these, and a brilliant literary style add up to make Atlantos an instant classic and a science fiction masterpiece!"
"If you fancy titanic struggles of godlike beings at the dawn of history, then strap yourself in for a vivid reimagining of one of our oldest and most mysterious legends. Maxwell has created a fantastic world so thrillingly described that the reader will want to live there for a long, long time."
"This novel is Robin Maxwell at her best, full of wonderful characters and world building—a tour de force of historical fantasy."