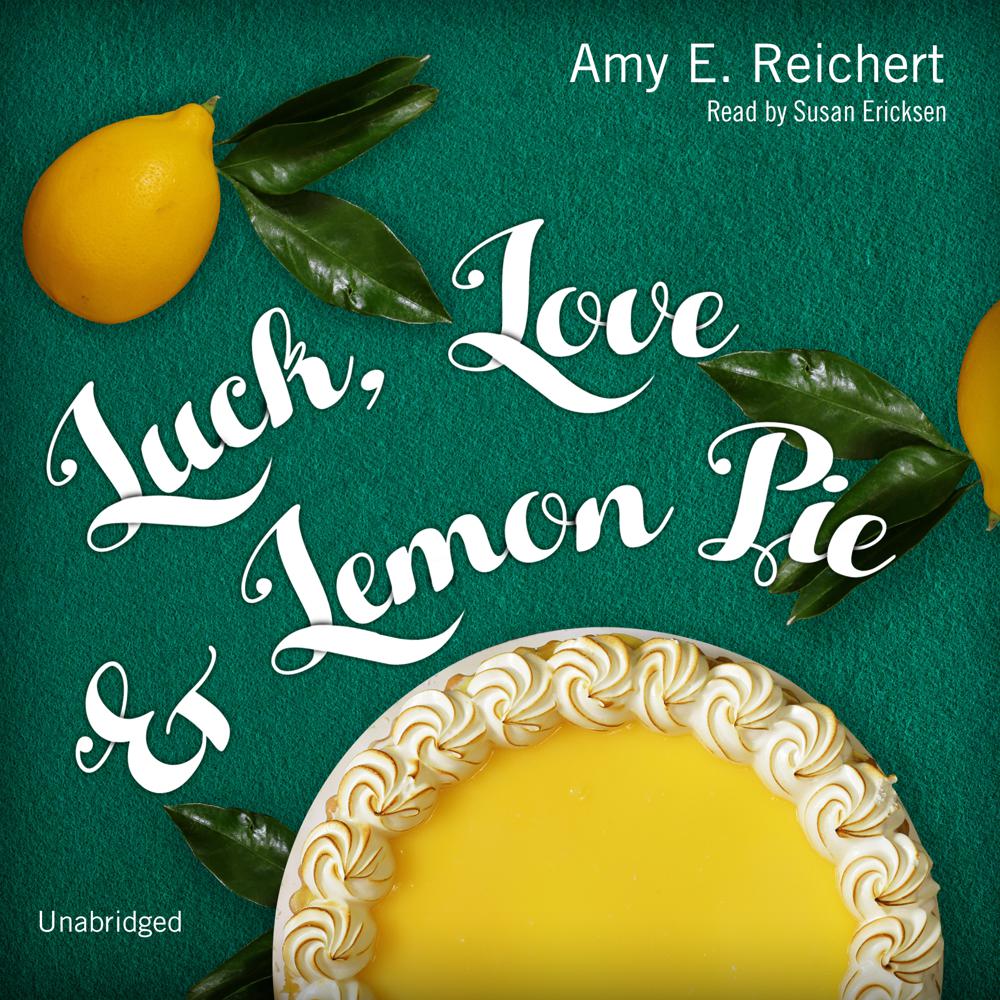 Narrated By: Susan Ericksen
Duration: 9 hours and 1 minute
What to expect
From the author of The Coincidence of Coconut Cake comes a novel about a frustrated wife and mother who hatches a scheme to reignite her marriage—and risks everything in a gamble she hopes is a sure bet.
When Milwaukee-area wife and mother MJ Boudreaux notices her husband, Chris, seems more interested in the casino than her, she's bothered that she isn't more upset. She picks up poker as a way for them to spend more time together—and reignite their marital flame.
Although the game doesn't give her the quality time with Chris that she'd hoped, MJ finds she has a knack for it. Increasingly unhappy at home, she turns to the felt top of the poker table for comfort. Intoxicated with newfound freedom, MJ begins spending more time at the gambling tables and less with her family, finally carving out for herself a place outside her role of wife and mother.
After a string of great wins, MJ finds herself in Vegas, attracting the attention of a certain magnetic poker star. But when she's forced to choose between her family and her exciting new lifestyle, the stakes may be higher than she thought, and she'll have to play her hand carefully … or risk losing it all.
Genre
Fiction: general and literary, Fiction: general and literary
Listen to a sample
"Laugh-out-loud, hold-on-to-your-panties women's fiction. The characters are game for anything when it comes to getting back what they think they have lost. Reichert is a talented author who has incorporated interesting details of the gambling world into her novel."
"Reichert's second novel, after the popular The Coincidence of Coconut Cake, will appeal to readers who enjoy a lighter look at self-discovery, family, and friendship."
"Reichert follows her debut, The Coincidence of Coconut Cake, with another title featuring an engaging plot and excellent storytelling. Reichert has a polished writing style that moves smoothly among scenes from MJ's past, her courtship with Chris, and their present circumstances…An enjoyable and thought-provoking exploration of a modern-day marriage in midlife crisis."