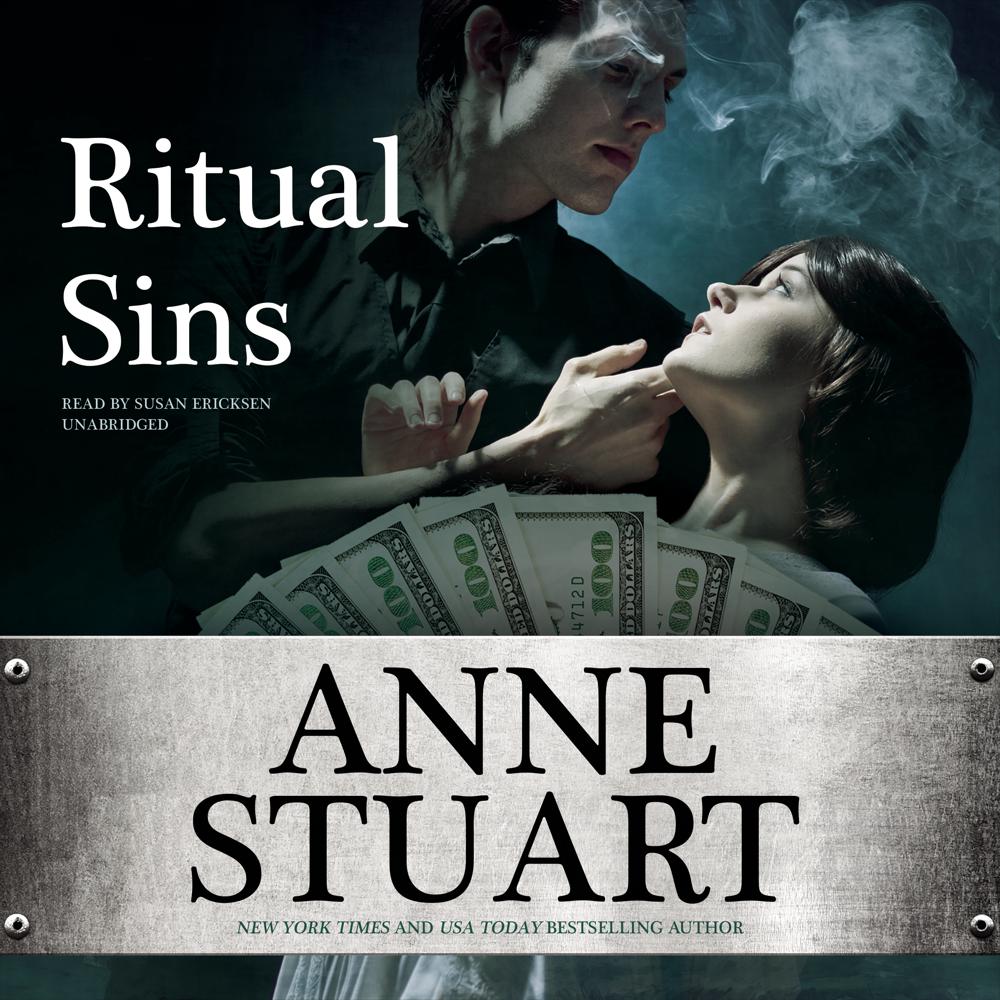 Narrated By: Susan Ericksen
Duration: 9 hours and 53 minutes
What to expect
Rachel Connery is on a seek-and-destroy mission, out for revenge against the mysterious, charismatic man who enticed millions of dollars from her dying mother and cheated Rachel out of her inheritance. She wants retribution and is willing to use every seductive trick at her disposal to obtain it.
But desire is a dangerous weapon that cuts both ways, and her trap could end up catching her in a nightmare of forbidden feelings.
Genre
Romance
Listen to a sample
"Dark and dangerous…Exciting stuff."
"Anne Stuart specializes in the dark, tormented hero. She loves to keep you guessing—is he good or evil?..Stuart loves to flip-flop your expectations—this romance is not recommended for the faint of heart!"
"Get ready to burn the midnight oil as award-winning Anne Stuart creates a fascinating, conflicted, and morally ambiguous hero who will charm and haunt you. Sex, money, and religion make the world go round, and Ritual Sins has got them all. Anne Stuart triumphs again!
"Two protagonists with dark and twisted pasts and sizzling, occasionally sadistic sex scenes make this one of Stuart's darkest novels to date. More fiction than romance, the story might be too intense and erotic to appeal to some; nevertheless, it is a compelling story for all readers and Stuart's many fans."