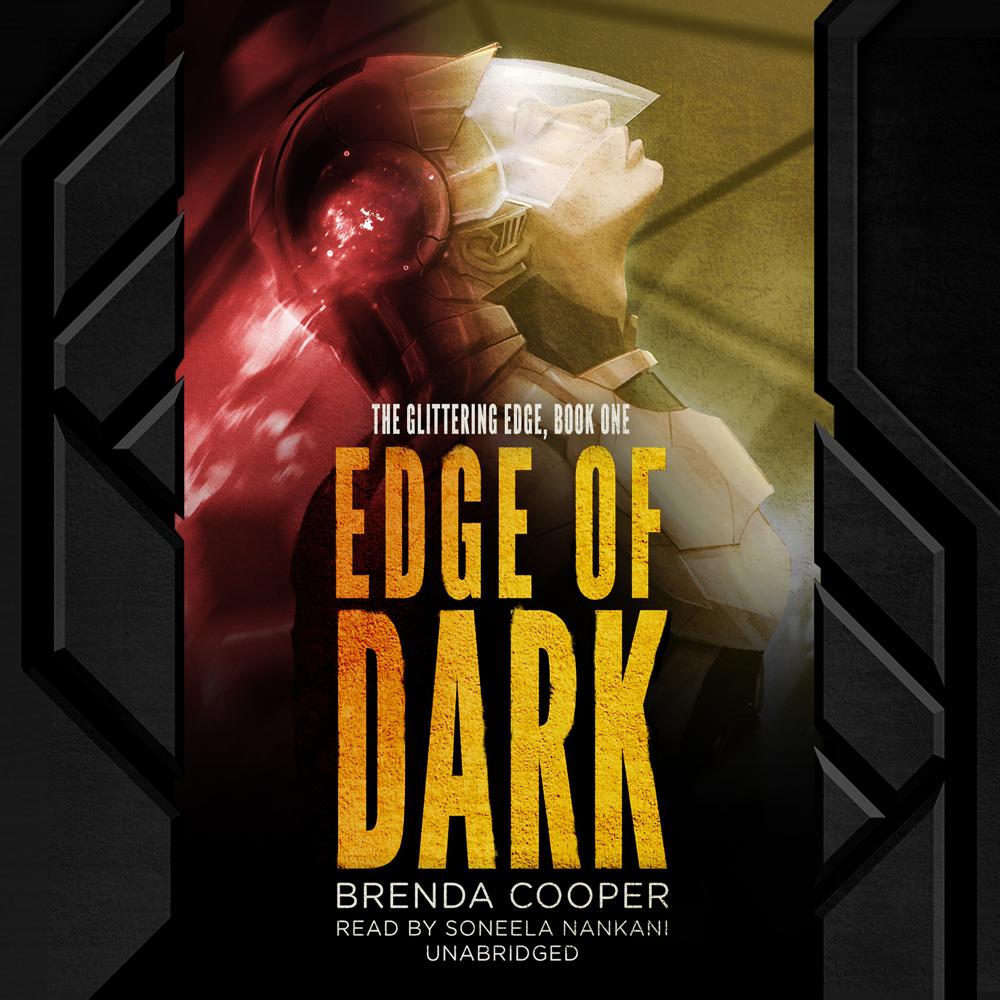 Narrated By: Soneela Nankani
Duration: 15 hours and 47 minutes
What to expect
What if a society banished its worst nightmare to the far edge of the solar system, destined to sip dregs of light and struggle for the barest living? What if that life thrived, grew, learned, and became far more than anyone ever expected, yearning to return to the sun? What if it didn't share your moral compass in any way?
The Glittering Edge duology describes the clash of forces when an advanced society that has filled a solar system with flesh-and-blood life meets the near-AIs it banished long ago. This is a story of love for the wild and natural life on a colony planet, a complex adventure set in powerful space stations, and the desire to live completely—whether you are made of flesh and bone or silicon and carbon fiber.
In Edge of Dark, listeners will meet ranger Charlie Windar and his adopted wild predator, who live on a planet that has been raped and restored more than once; Nona Hall, child of power and privilege from the greatest station in the system, the Diamond Deep; and Nona's best friend, a young woman named Chrystal who awakens in a robotic body.
Genre
Science fiction: space opera, Science fiction
Listen to a sample
"An intelligent, thoughtful look at what it might mean to coexist with superior AIs that we ourselves have created."
"Bold, immersive, boundary-pushing sci-fi; a new breed of transhuman space opera."