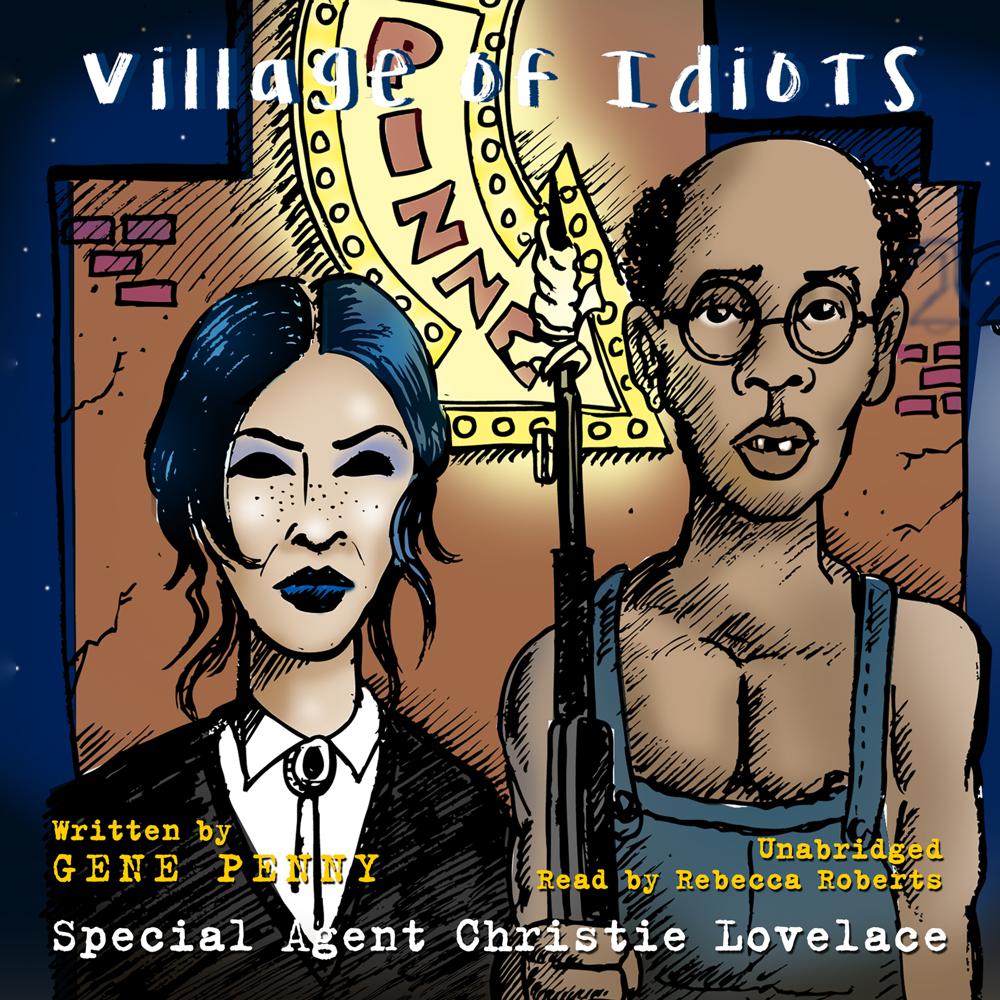 Narrated By: Rebecca Roberts
Duration: 5 hours and 58 minutes
What to expect
Christie Lovelace is sent to investigate an anonymous tip linking the death of a nameless woman to allegations of corruption in the small town of Danbury, Texas.
In the course of Christie's roller-coaster investigation, she is blindsided by unexpected news from her boyfriend Kieran, financially accosted by a strange motel owner named Otto, and forced to endure the curiously strong smell of feces wafting throughout the sheriff's station.
Special Agent Christie Lovelace: Village of Idiots is oddly befitting of a Monday—a day that starts off on the wrong foot and spirals into the most bizarre mystery of Christie's career.
Genre
Humorous fiction
Listen to a sample