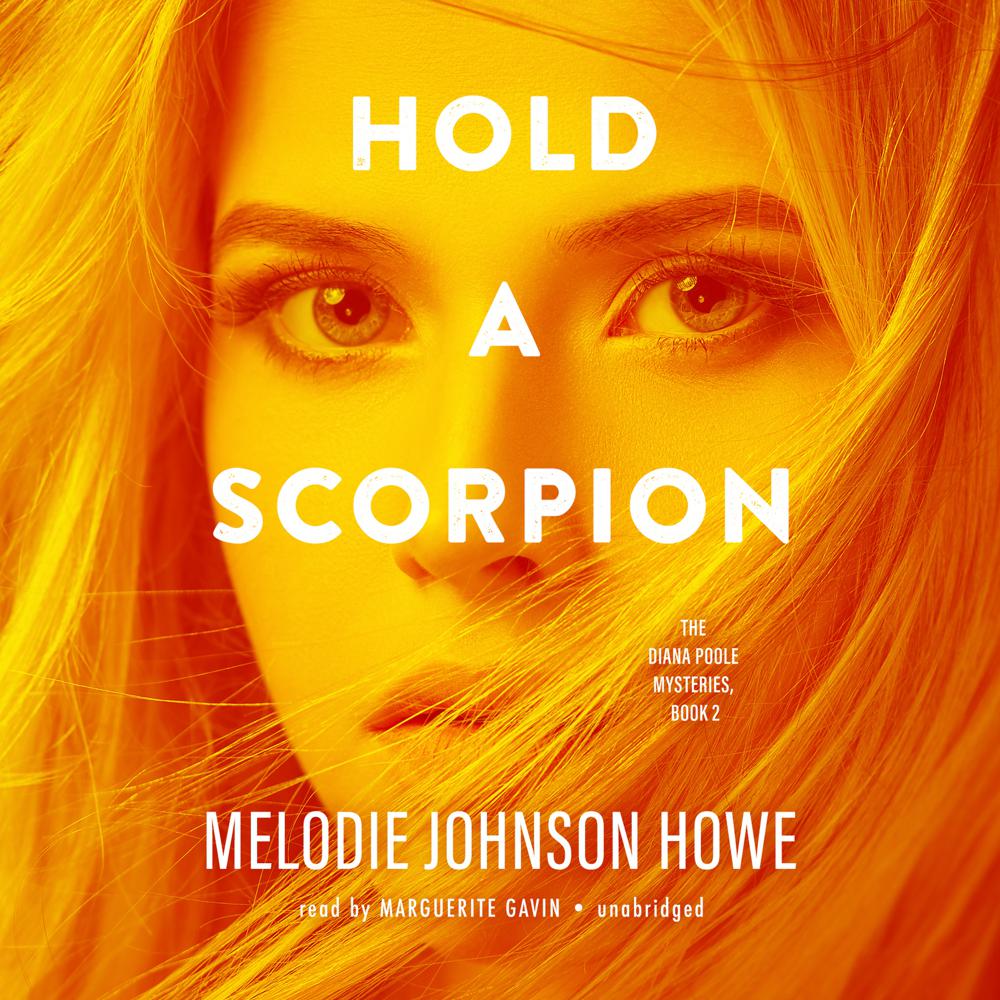 Narrated By: Marguerite Gavin
Duration: 5 hours and 47 minutes
What to expect
This new crime thriller takes amateur sleuth Diana Poole deep into Southern California's underworld to uncover the mystery of a diamond-encrusted scorpion—and the reason for the murders that follow in its wake.
One afternoon while standing outside her newly renovated Malibu house, Diana Poole sees a woman across the highway waving at her, but Diana doesn't recognize her. Still waving, the woman walks into the oncoming cars and is killed instantly. Why would anyone do such a thing?
The next night, still horrified by the accident, Diana is held at gunpoint by a man demanding the dead woman's scorpion. What kind of scorpion? A live one? A brooch? A pendant? Diana searches the accident scene and finds a diamond-encrusted object in the shape of a scorpion. Breathless, she remembers her movie-star mother showing it to her the last time she saw her alive.
With the diamond-encrusted object as her only clue, Diana goes on a heart-pounding journey determined to find answers. But asking a lot of questions can upset people—especially the unpredictable killer who's stalking her.
Genre
Crime and mystery: women sleuths, Crime and mystery: private investigator / amateur detectives
Listen to a sample
"The latest in a line of perfectly crafted thrillers featuring Diana Poole."
"Thrilling and intense…Has everything needed to be a heart-pounding mystery."
"Atmospheric."
"A brisk story with sharp dialogue."