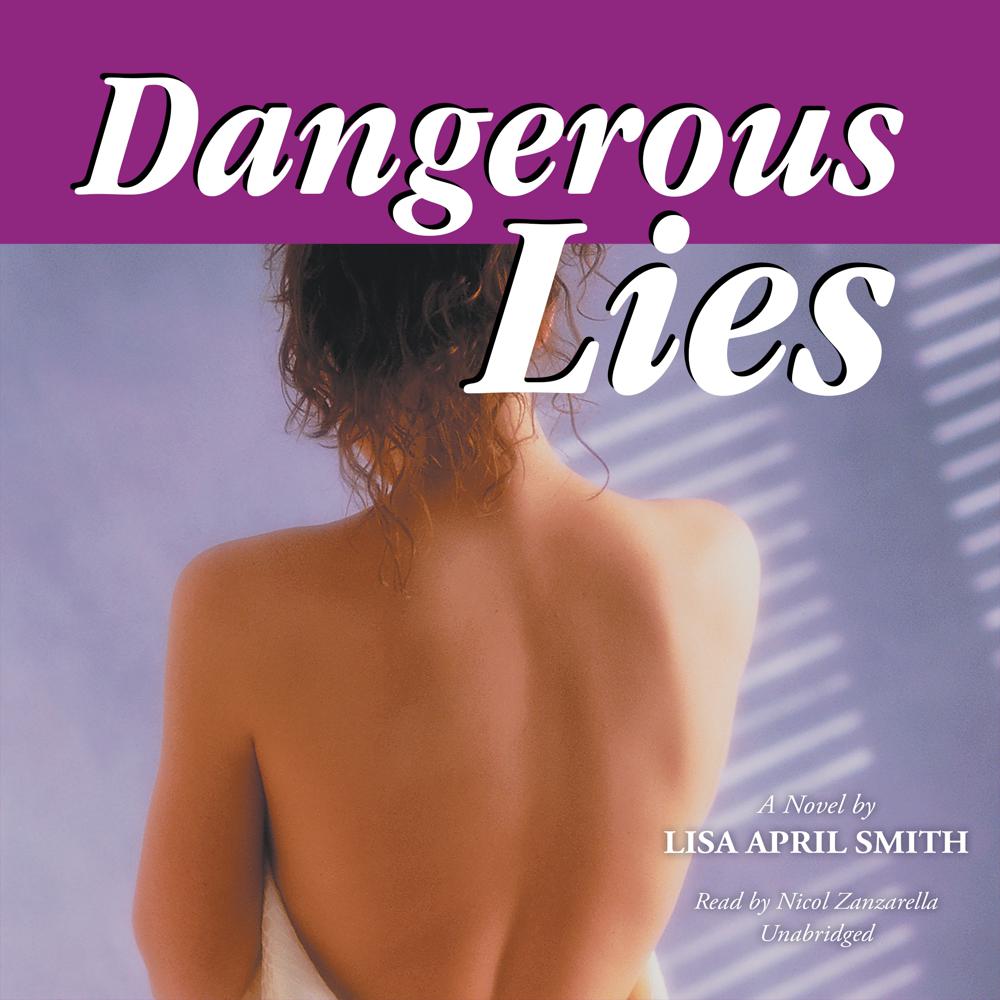 Narrated By: Nicol Zanzarella
Duration: 11 hours and 21 minutes
What to expect
Dangerous Lies follows the lives of Jake Stern and Tina Davis. After losing his parents and sister in a fire, Jake is raised by his grandparents. As he transforms from a traumatized boy to an exceptional student athlete and finally to an ambitious assistant DA, he learns to hide a crippling fear behind a stony mask.
Until she turns thirteen, Bettina (Tina) Berenson is a shy, bookish girl rejected by both parents. But her life radically changes when her father starts taking her to the places he frequents: racetracks, prizefights, nightclubs, and the occasional company of gangsters he admires. Reveling in the attention Tina's striking beauty generates, he's oblivious to the potential danger to his impressionable daughter. And when he dies two years later, the distraught and lonely fifteen-year-old girl is easy prey for a charismatic crime lord.
When a vicious mobster goes on trial, fate brings Jake and Tina together. Tina, former mob mistress, is the key witness, and Jake, the prosecuting attorney, is repelled by her past but obsessed with her physical presence. But someone wants Tina dead, and in order for her to testify, Jake has to keep her alive.
Genre
Thriller / suspense fiction, Romantic suspense, Crime and mystery fiction
Listen to a sample