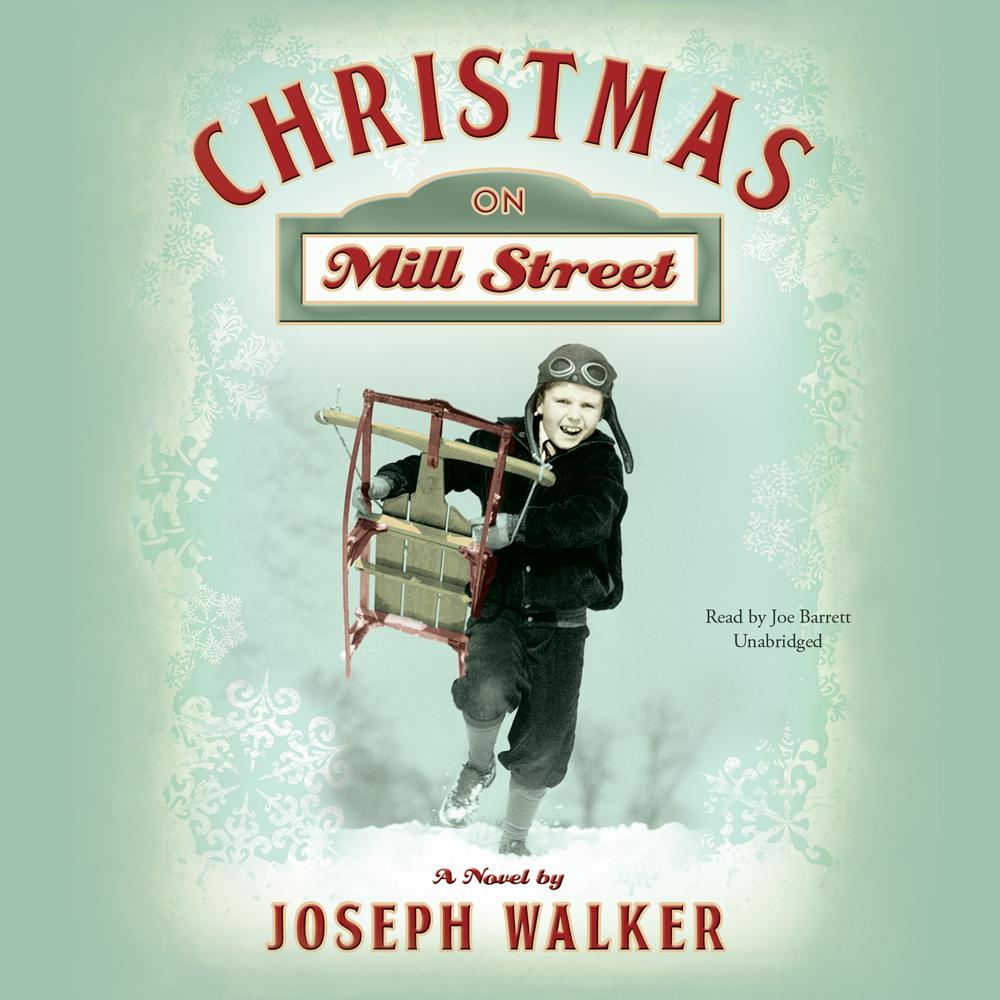 Narrated By: Joe Barrett
Duration: 3 hours and 18 minutes
What to expect
Take A Christmas Story and mix in The Sandlot and you'll get Joseph Walker's charming holiday novel—Christmas on Mill Street.
It's 1962, and young Sam Andrews just moved to Utah from Arizona. A tall, overweight, semi-clumsy outsider, he's still trying to fit in with the neighborhood boys. When discussion about sledding down the infamous Mill Street begins, Sam pipes in and says he'll do it. The problem is, Sam has only seen snow in pictures and has never actually ridden a sled. And to top it all off, Mill Street is practically a vertical drop with two deadly curves. A rider going too fast would shoot right off Mill Street and into the Kimballs' thorn-filled pyracantha bushes. But there's no turning back now.
Listeners will laugh out loud at the adventures and many poignant lessons leading up to Christmas Day and Sam's eventual duel with Mill Street. Christmas on Mill Street is a delightful and inspirational family gift for the holiday season.
Genre
Religious and spiritual fiction
Listen to a sample