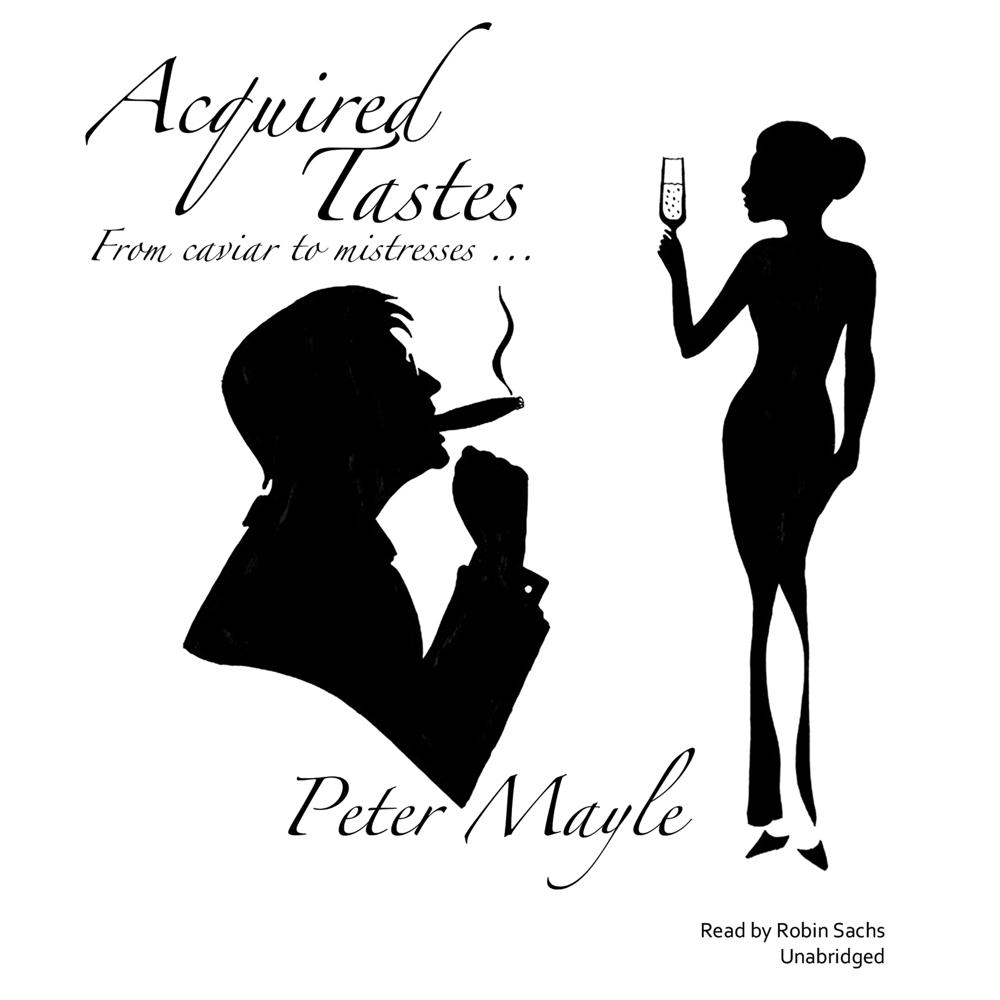 Narrated By: Robin Sachs
Duration: 4 hours and 55 minutes
What to expect
Acquired Tastes, originally published as Expensive Habits, is a celebration of life's extravagances. It explores an aspect of human nature that, although dormant in hard economic times, is capable of erupting with the hint of good fortune and the drop of a credit card. It samples the luxuries of Havana cigars, Parisian hotels, bespoke London tailoring, and hand-made shoes; discusses the proper color for a stretch limousine; and weighs the cost versus the pleasure of keeping a mistress. The proper way to eat true caviar is explained while providing the listener with hours of pure, unadulterated escapism.
Genre
Humour, Travel and holiday, Travel and holiday
Listen to a sample
"This delightful celebration of the little (and not-so-little) extravagances that make life worth living scintillates with wit, brio, and trenchant observations on the best and the second-rate."
"Mayle turns his witty and keen eye on the lifestyles and spending habits of the very, very, very rich…Mayle's amusing observations provide die-hard fans of Dynasty and Lifestyles of the Rich and Famous with a few hours of pure hedonistic escapism."