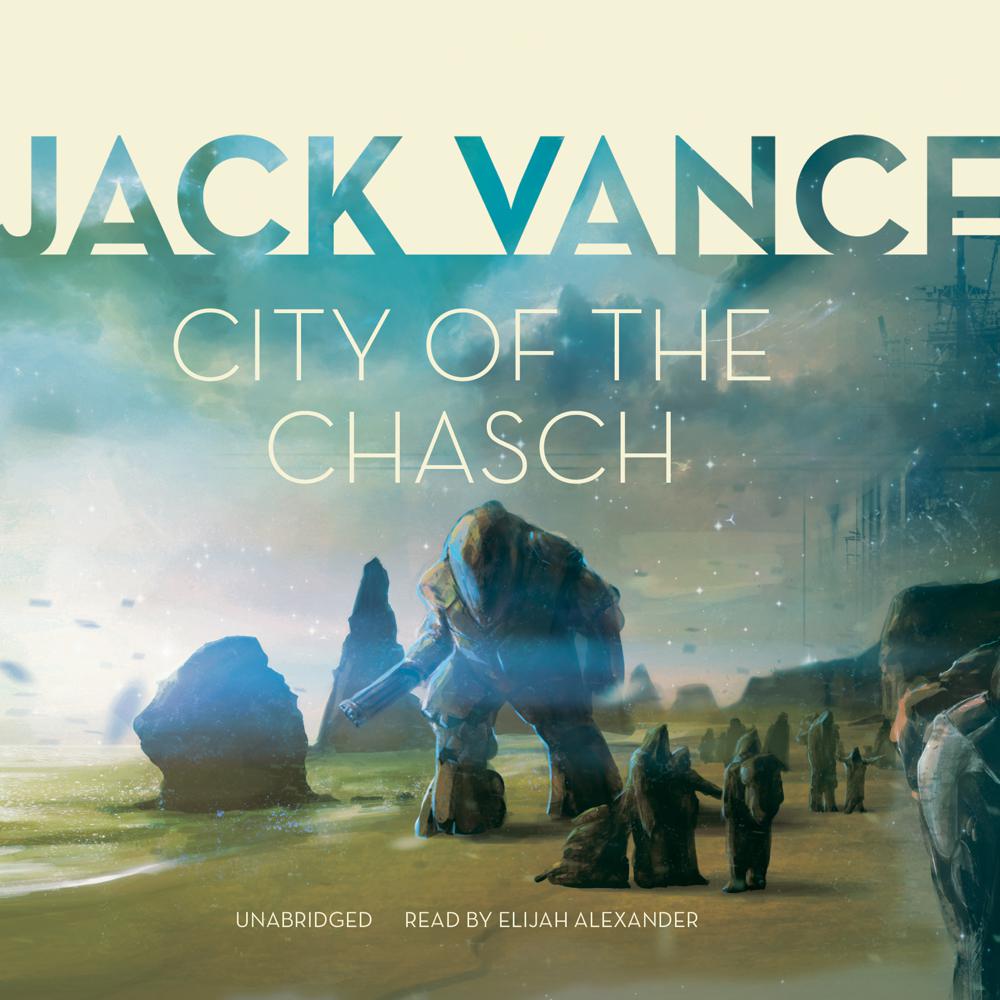 Narrated By: Elijah Alexander
Duration: 6 hours and 19 minutes
What to expect
When someone sent distress signals to outer space from the planet Tschai, it was Adam Reith's misfortune to be sent from Earth to investigate. Because when his ship came close to Tschai, it was torpedoed—and Adam escaped to the surface with his life and nothing else.
On Tschai, a vast, previously unexplored planet, Adam is taken as a slave by humans and learns that there are four other intelligent but nonhuman races dominant on this strange world. To solve the mystery of the distress call and the vicious attack on his ship, he must first gain his freedom, then find safe passage by the city and the alien Chasch and their treacherous cousins, the Blue Chasch.
Jack Vance's Tschai novels are considered his masterwork, a constantly changing epic canvas of weird peoples, exotic lands, and surprising extraterrestrial adventures.
Genre
Science fiction, Adventure fiction, Science fiction, Science fiction: aliens / UFOs
Listen to a sample
"Exotic adventure, dastardly villains, beautiful women, baroque landscapes, all served up with the inimitable, incomparable Vance style and wit: dazzlingly inventive, utterly delightful, and absolutely, unequivocally essential to any collection."