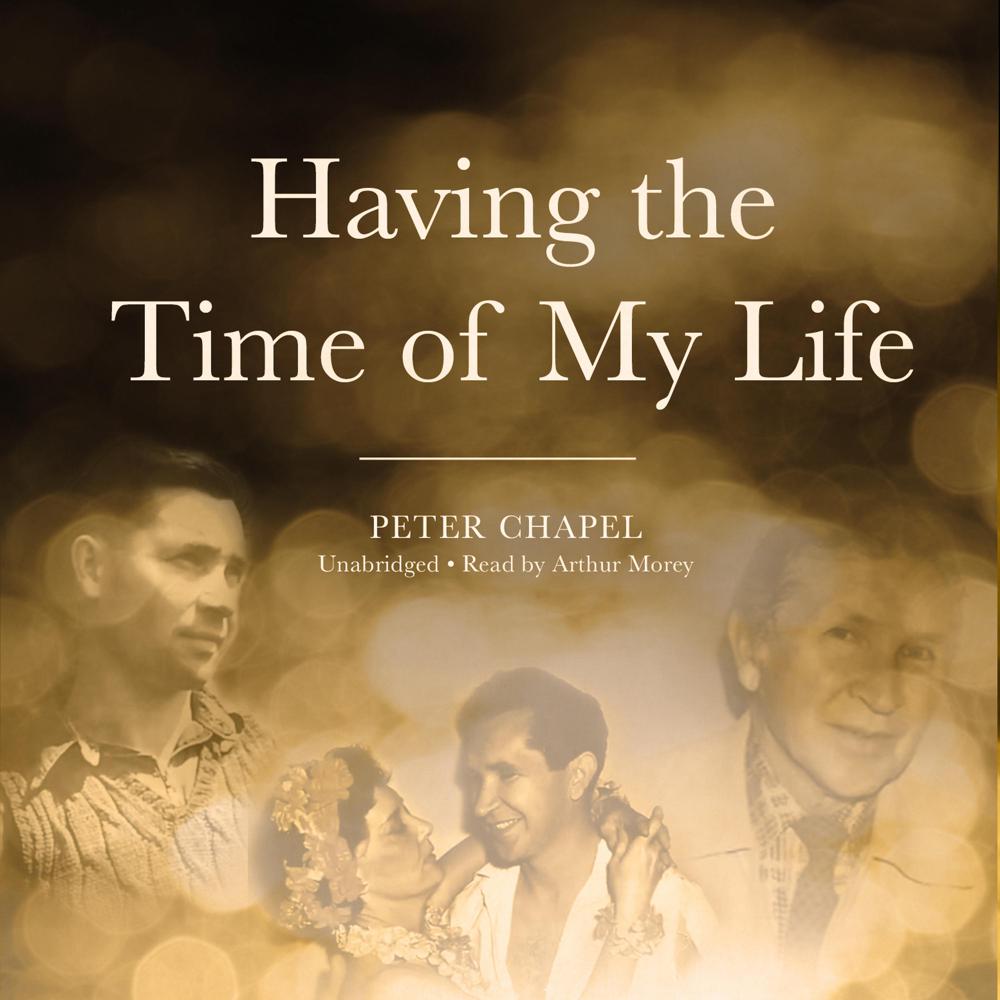 Narrated By: Arthur Morey
Duration: 15 hours and 49 minutes
What to expect
Having the Time of My Life is a rich account of Peter Chapel's life, depicting the people, places, and events that he wishes to remember and acknowledge. This memoir shows how everything and everyone around him genuinely enriched his life and brings back poignantly remembered fragments of his history.
Chapel comes from a big family—thirteen children, only eleven of whom grew to adulthood. Here he shares the quality of the family bonding he and his siblings experienced growing up. He includes the memories of his sickly childhood, his challenging coming-of-age years, and his fulfilling adulthood. In the first chapters, he features his mother's letter to him that recounts her personal experiences and remembrances. He tells of the loving family he had, the special occasions they celebrated, their trips between the United States and Canada, the deaths of his brother and sister, and the wonderful times they shared. With vivid detail Chapel reveals his first love, describing their acquaintance, secret dates, and the sad goodbye. He recalls his pursuit of the girl known by the name Patricia Smith and shares his discovery of her true identity: Lucille Ann Collier, whose stage name was Ann Miller—the actress, dancer, and singer. His first love was a celebrity who had her own secrets, and he shows the loving but covert poetry, music, and messages they shared through the years. At fifty-four, Chapel finally met Patricia Mergens, his future wife. He portrays the unique bond they shared and how their honest relationship came about.
Chapel had some difficult years, uncomfortable moments, and heartrending times, but thanks to the strangers who became friends, the friends who made a difference, and the family who loves him, his life has been a happy one.
Genre
Memoirs, Biography: general
Listen to a sample