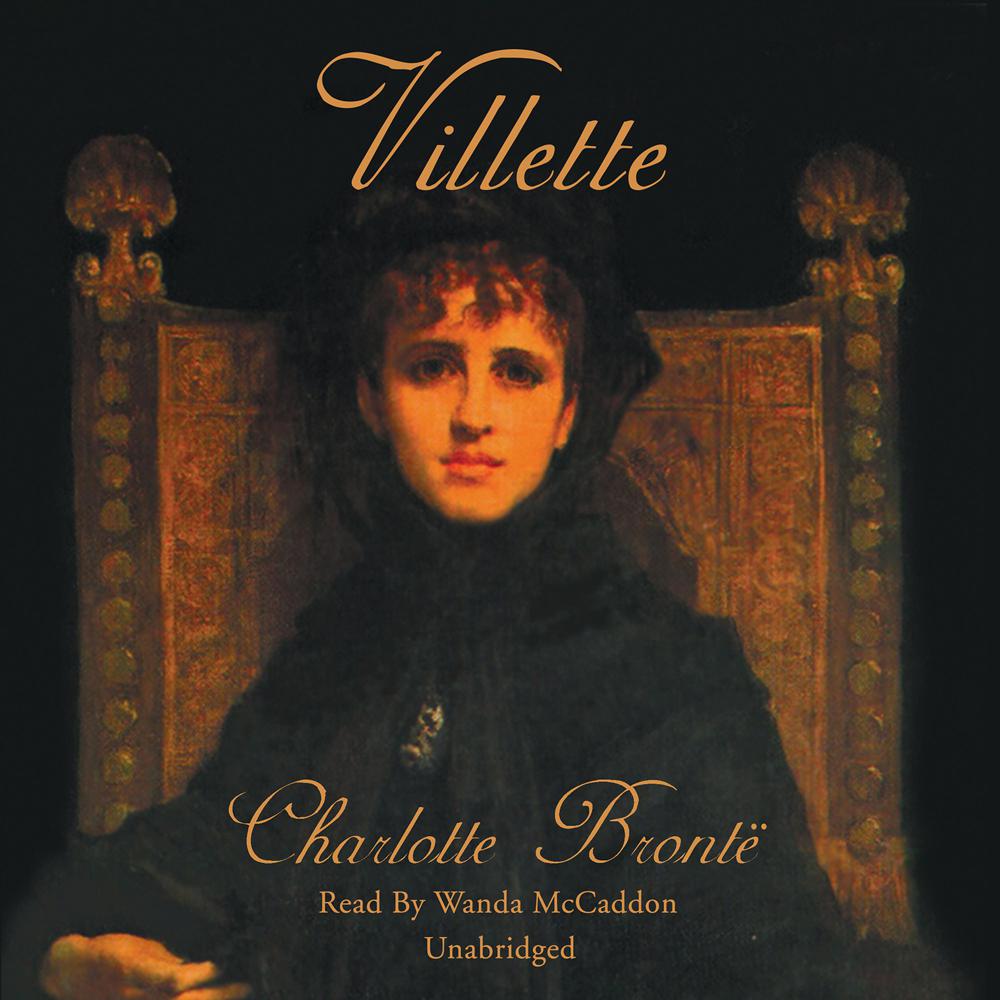 Narrated By: Wanda McCaddon
Duration: 20 hours and 10 minutes
What to expect
Arguably Charlotte Brontë's most deeply felt work, Villette draws on her own profound loneliness following the deaths of her three siblings.
Left to fend for herself after a family tragedy, Lucy Snowe flees from her unhappy past in England to begin a new life as a teacher at a French boarding school in the cosmopolitan capital of Villette. There, Lucy struggles to prove herself in her new circumstances and to manage both her unruly students and her inner grief. But her quest for independence and stability is soon challenged by her complex feelings for a worldly English doctor and then an autocratic professor. Brontë's strikingly modern heroine must decide if there is any man in her society with whom she can live and still be free.
Plain, poor, and lacking charm as well as any trace of self-esteem, Lucy is an unusual but utterly memorable heroine. As this thoughtful novel delves into her psyche, listeners will come to know and love her as a friend.
Genre
Classic fiction
Listen to a sample
"[Villette is] Brontë's finest novel."
"Villette! Villette! Have you read it? It is a still more wonderful book than Jane Eyre. There is something almost preternatural in its power."
"Villette is an amazing book. Written before psychoanalysis came into being, Villette is nevertheless a psychoanalytic work—a psychosexual study of its heroine, Lucy Snowe. Written before the philosophy of existentialism was formulated, the novel's view of the world can only be described as existential...Today it is read and discussed more intensely than Charlotte Brontë's other novels, and many critics now believe it to be a true master-piece, a work of genius that more than fulfilled the promise of Jane Eyre."

"[McCaddon] convincingly portrays the many moods and complex character of Charlotte Brontë's heroine…Her many voices, with subtle timing, sweep us at a quick clip through a narrative of psychological insight and vividly rendered places, people and landscapes."