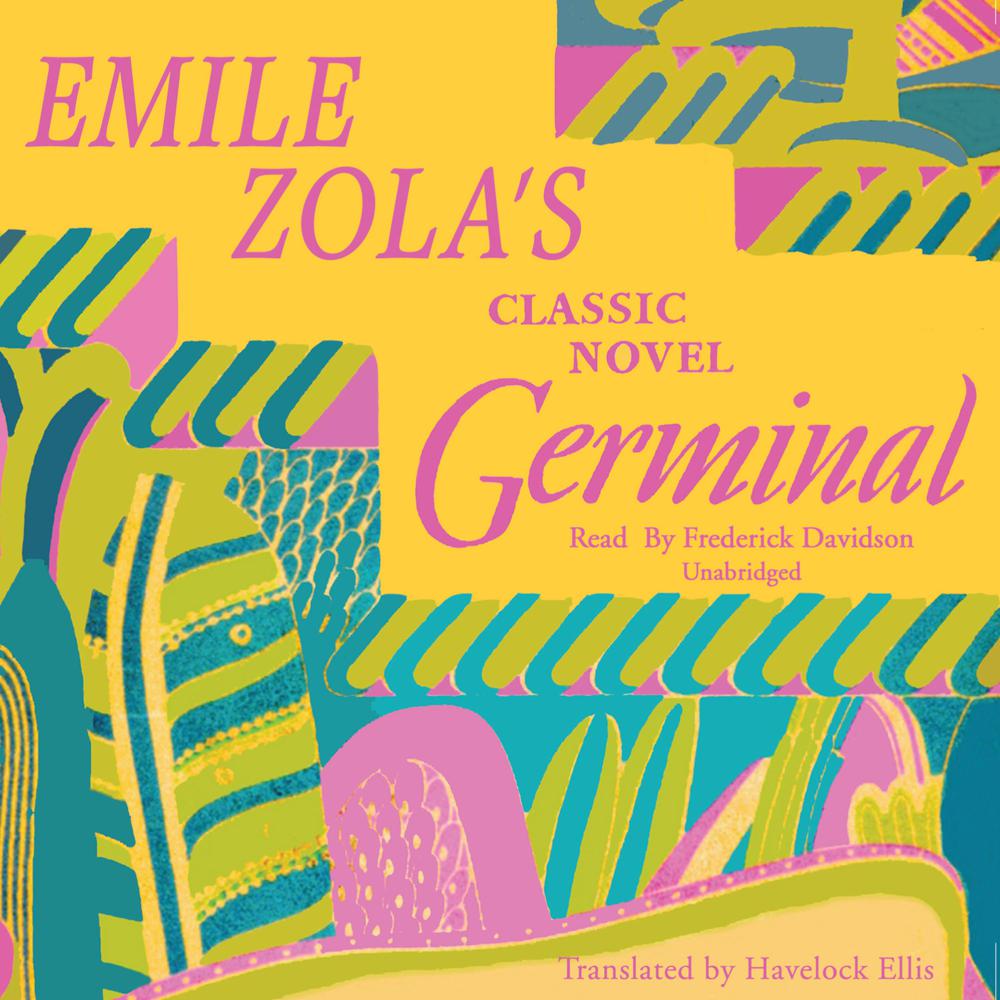 Narrated By: Frederick Davidson
Duration: 17 hours and 37 minutes
What to expect
With flawless construction and impeccable detail, Germinal chronicles the conflicts, lusts, and deprivation of life in the coal fields of nineteenth-century France.
A father and three of seven children work brutal hours, facing such hazards as landslides, fire, and poisoned air, to scrape together enough money for food. When their lodger, Étienne, shares ideas of a workers' revolt, the family gradually embraces his plans. Soon the settlement is aflame with resolve to strike for better wages and working conditions. Savage and horrifying events ensue as miners clash with management and with each other. Where people once merely struggled for food they are now dying of starvation. The hungry wage war against the sated, against the resignation of their peers, and ultimately against hunger itself.
Published in 1885, Germinal helped establish Émile Zola as the leading figure in the French school of naturalistic fiction. This masterpiece has been called one of the ten best novels in the French language.
Genre
Classic fiction
Listen to a sample
"A great prose epic, as it has seemed to some, worthy to compare with the great verse epics of old."
"Zola's novel is a fascinating document on the political movements of the time."
"Coal mines have become rare, but the miners of Germinal are immortal...[it] is an exquisite tribute to their work, their misery and their eventual revolt."
"Few readers of audiobooks can match Frederick Davidson's remarkable skill…He's equal to the task [of] rendering this complex, yet worthwhile, novel accessible to all listeners."