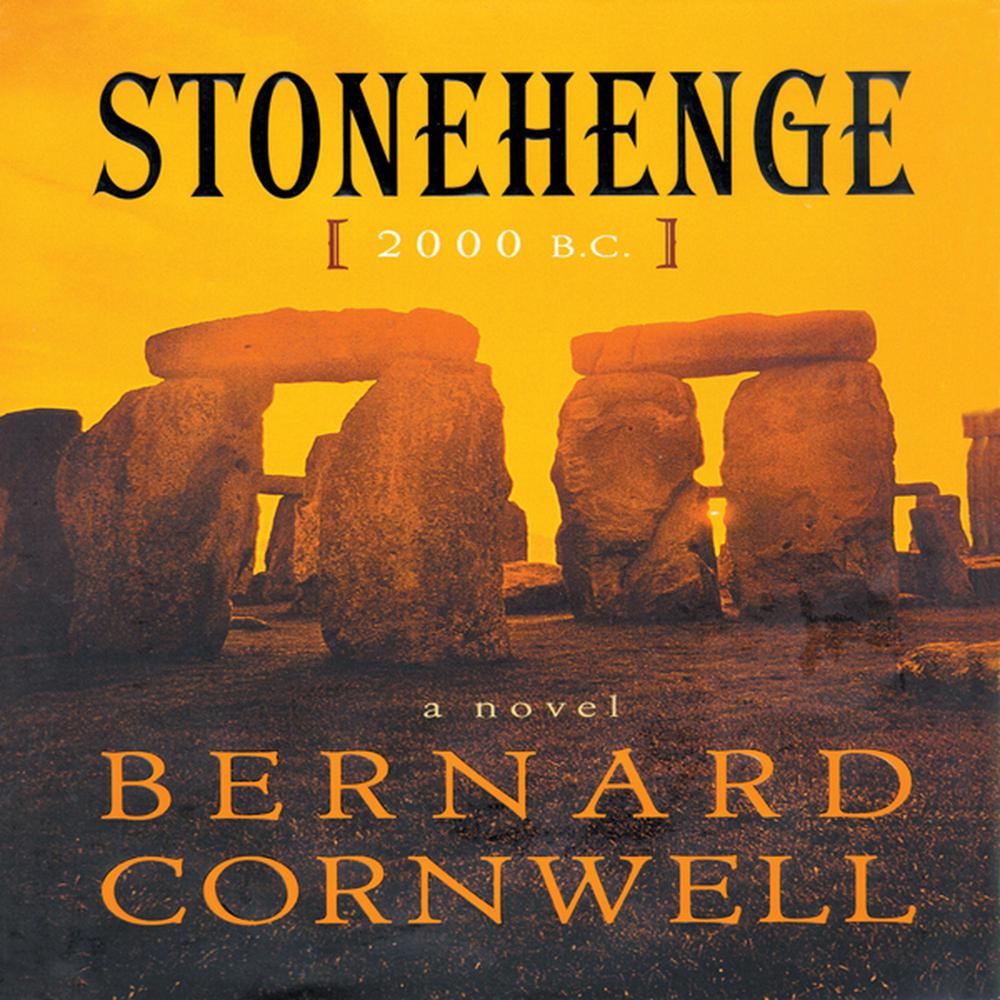 Narrated By: Frederick Davidson
Duration: 17 hours and 32 minutes
What to expect
Four thousand years ago, a stranger's ominous gift and his death at the Old Temple of Ratharryn would precipitate the building of one of mankind's most remarkable achievements. Cornwell's epic novel, Stonehenge, catapults us into a powerful world of ritual, betrayal, and the never-ending pursuit of power, wealth, and spiritual fulfillment.
Three brothers, deadly rivals, are precariously united by a shared vision to create a temple to their gods. Lengar, the eldest, is a ruthless warrior intent on replacing his father as chief of the tribe. Camaban, his bastard brother, is a sorcerer whose religious fervor inspires the plan for Stonehenge. Caught between the zealousness of his ambitious brothers, it is the youngest, the peaceful Saban, who will become the true leader of his people and live to see the temple built in the name of salvation and regeneration.
Genre
Historical fiction, Fiction: general and literary, War, combat and military adventure fiction
Listen to a sample
"Cornwell drops the listener into a world of legend...It's a real accomplishment to create cultures before recorded history that are...comprehensive in scope and believeable...An epic adventure with a realistic feel."
"Bernard Cornwell's Stonehenge receives Frederick Davidson's passionate and clear voice as it tells of three rival brothers united in a religious quest."
"This ambitious and intriguing saga will be a hit with lovers of ancient history who want to decipher the mysteries of a vanished world."
"[A] credible tale of greed, treachery, ambition, and courage…Davidson's readily identifiable voice is precise and mannered."