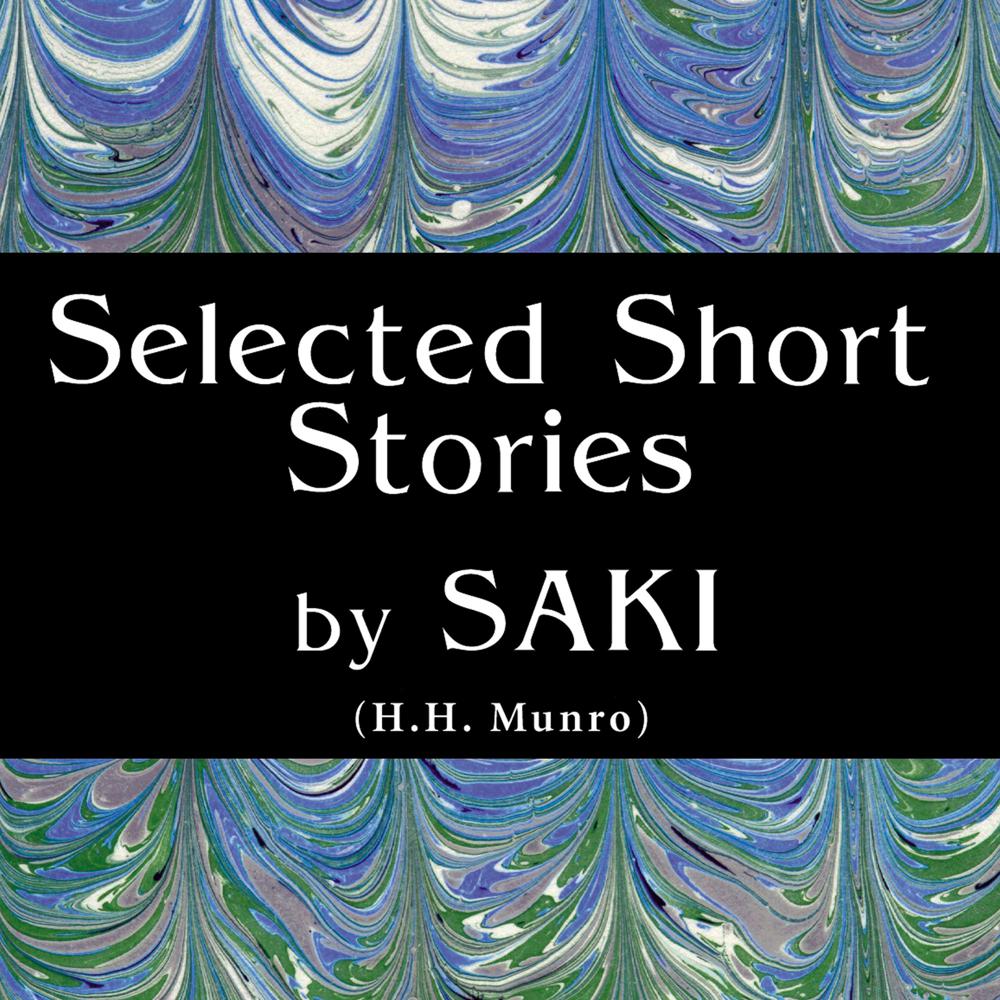 Narrated By: Frederick Davidson, Wanda McCaddon
Duration: 11 hours and 30 minutes
What to expect
Hector Monro, writing under the pseudonym of Saki, is justly renowned for his urbane and witty short stories. His eccentric characters, humorous dialogue, and engaging domestic situations all reveal a penetrating and sometimes disturbing insight into human nature. As a quixotic tour guide, Saki leads the reader from garden party to pig sty to political convention with the ease of one who is intimately familiar with the cares and foibles of the human condition, showing us this vista of life through the well-tempered lens of his gentle, British irony.
In this definitive collection of seventy short stories, we can browse and sightsee at our leisure, cross borders of fresh insight, admire and enjoy each whimsical tale as we journey through the imaginative landscape of a truly artful writer.
Genre
Classic fiction, Short stories
Listen to a sample
"With the voices of Frederick Davidson and Nadia May reading alternating stories, these brief tongue-in-cheek portraits of English society (or more often its pretenders) contrasted with a life near the jungle create the equivalent of pleasant, easy-listening music…There's no story that isn't enjoyable, no humor that doesn't have its dark side…Recommended, in small doses, for fans of James Thurber and Rudyard Kipling.
"Under the pen name Saki, Hector Hugh Munro wrote two kinds of stories, prankish humor about the British leisure class and chilling horror, a la the sardonic Ambrose Bierce. Through these the mellifluous Davidson and May romp in merry pointlessness. They strike the right tongue-in-cheek tone."