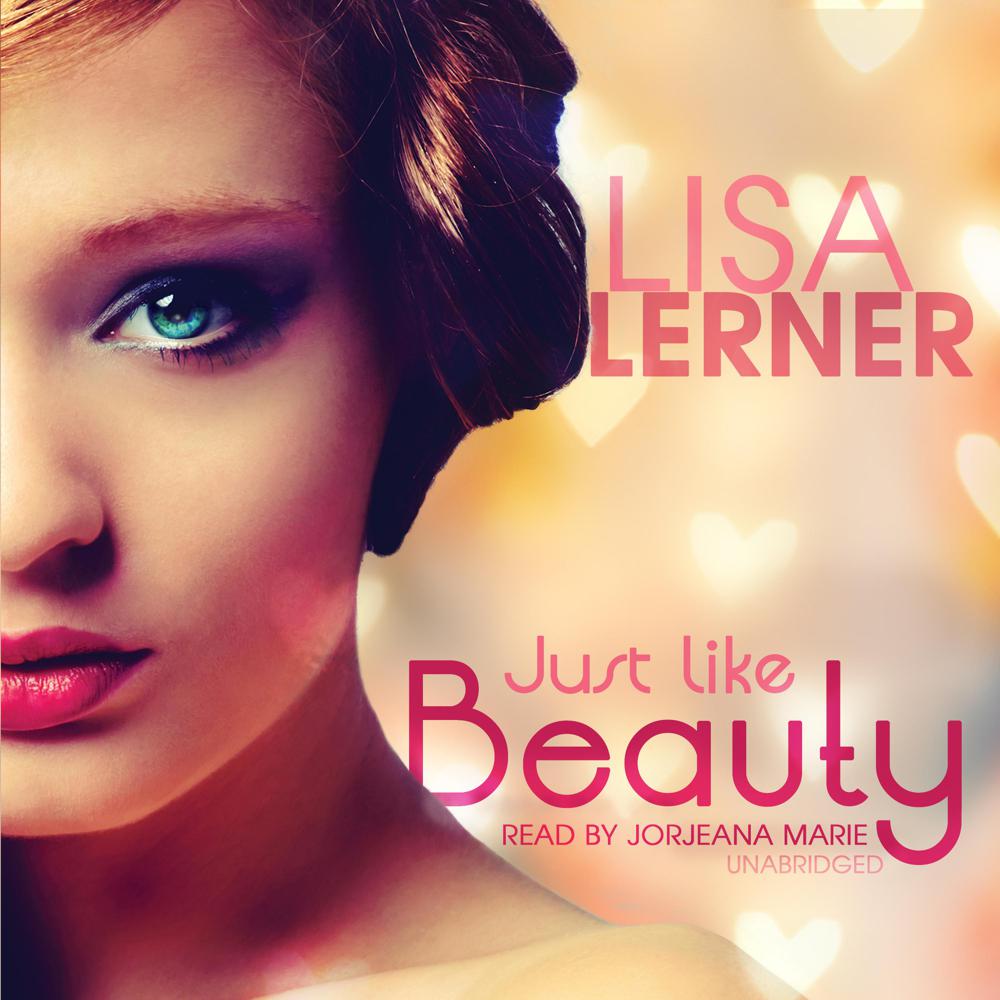 Narrated By: Jorjeana Marie
Duration: 10 hours and 13 minutes
What to expect
Just like Beauty is a brilliantly inventive debut novel that blends adolescent angst and cultural satire and is set in a disconcertingly not-so-distant future complete with high-tech food, mutant animals, socially sanctioned violence, and despoliation of the planet. This surprising combination gives author Lisa Lerner a fresh and funny way to explore family dynamics, gender roles, competitiveness, and the "beauty myth" in a society that keeps reinventing them anew for each generation.
A plague of mutant grasshoppers is invading American suburbia. An underground suicide cult is gaining national prominence. Gangs of teenage boys with blow torches run amok. But what really has fourteen-year-old Edie Stein distracted from her town's annual Feminine Woman of Conscience Pageant is Lana Grimaldi, the sexy girl next door. How does a feminine woman of conscience deal with her?
Just like Beauty offers a comically trenchant look at where our culture is heading and the absurdity that passes for ordinary.
Genre
Fiction: general and literary, Satirical fiction and parodies, Narrative theme: Coming of age
Listen to a sample
"A gutsy and wildly imaginative first novel. It's a freak show but with human touches about the need for motherly approval and the ecstasy of first love. Bottom line: beautiful debut."
"Captivating…a work of striking lyricism and jittery energy…Lerner writes in a prose style that is intricate, poetic, and full of surprises…In a lesser writer's hands, such an exaggerated view of womanhood might have seemed silly or unbelievable. But Lerner has the gifts to make it all work—the girls seem real, and you want them to escape."
"Lerner is so adept at couching the grotesque within the commonplace that the future seems just a few weeks away…Surprisingly witty and tender."
"Fiercely imagined…A bracing vision of how young women are taught to strive for a synthetic femininity."
"A quirky coming-of-age story set in an eerily recognizable future…[Lerner] writes sentences that are surprising, inspired, and lyrical…reminiscent of David Foster Wallace."
"More comic relief than feminist manifesto…weird, wacky, and worth it."
"Wildly imaginative and, at times, hilarious…Poignantly real and true."
"A wicked twister of a first novel…critiques not just society at large; it also focuses micro, exposing the failures to communicate and connect that alienate husband from wife, parent from child…Lisa Lerner merges Naomi Wolf, Tom Robbins, and Thomas Bellamy."
"Dramatic…theatrical…the future [she] creates is so frightening because it's so easy to imagine; the casual, tacitly accepted violence and environmental degradation feel grounded in a present-day reality."
"Part comedy, part science fiction, part coming-of-age drama, this novel rocks on what it means to be a girl, no matter who you are."
"Surreal yet heartfelt, the novel probes what it means to be a good daughter and conscientious citizen. Recommended for all libraries."
"Inventive…Edie's struggles to forge a unique identity lead her to concoct a winning triumph all her own, and readers will be engaged by her utterly believable pluck in this most unusual coming-of-age debut."
"Funny and imaginative."