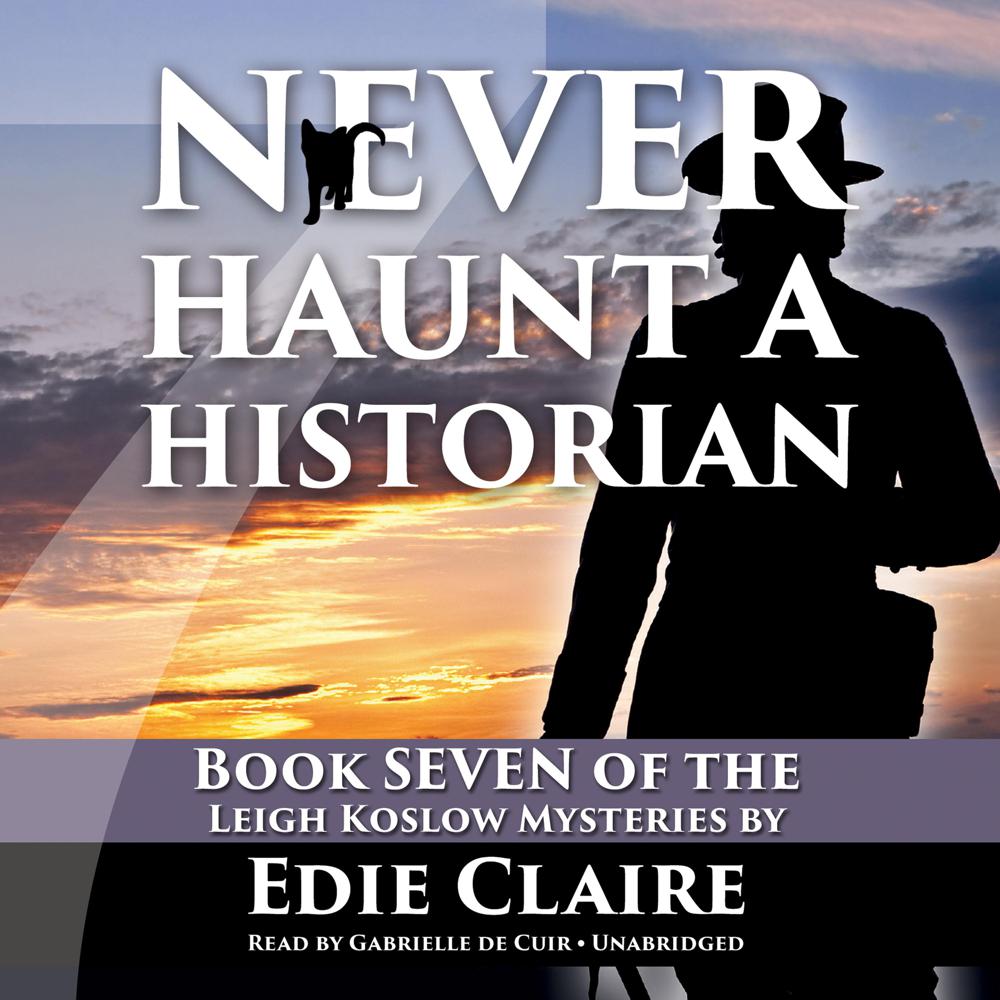 Narrated By: Gabrielle de Cuir
Duration: 9 hours and 31 minutes
What to expect
A hidden secret—and a ghost to keep it that way.
Leigh Koslow doesn't care who claims to see the specter of a Civil War soldier skulking around her neighbor's farm; she does not believe in ghosts. Never mind that the farm in question was settled by a veteran of the Battle of Gettysburg, and never mind that its occupants have complained of floating lights, shadowy figures, and poltergeist-style vandalism for a solid half century. When her amiable neighbor Archie Pratt, beloved captain of a local unit of reenactors, vanishes from the farmhouse without a trace, Leigh is certain there is a rational explanation. She is also certain there is a rational explanation for the bizarre refilled holes that keep appearing all over her neighborhood, and that neither has anything whatsoever to do with the farm's chilling history of curses, insanity, and murder.
She can only hope. Because when her children discover an aged map of the neighborhood that seems to point to hidden treasure, the local Civil War buffs think otherwise. Did Union Private Theodore Carr leave Cemetery Hill in 1863 with a little … souvenir? Only one thing is for sure: someone thinks he did. And as intrigue escalates to violence within feet of her own backyard, Leigh determines to figure out who—before any more hastily dug holes turn into unmarked graves.
Genre
Crime and mystery: women sleuths, Crime and mystery fiction
Listen to a sample