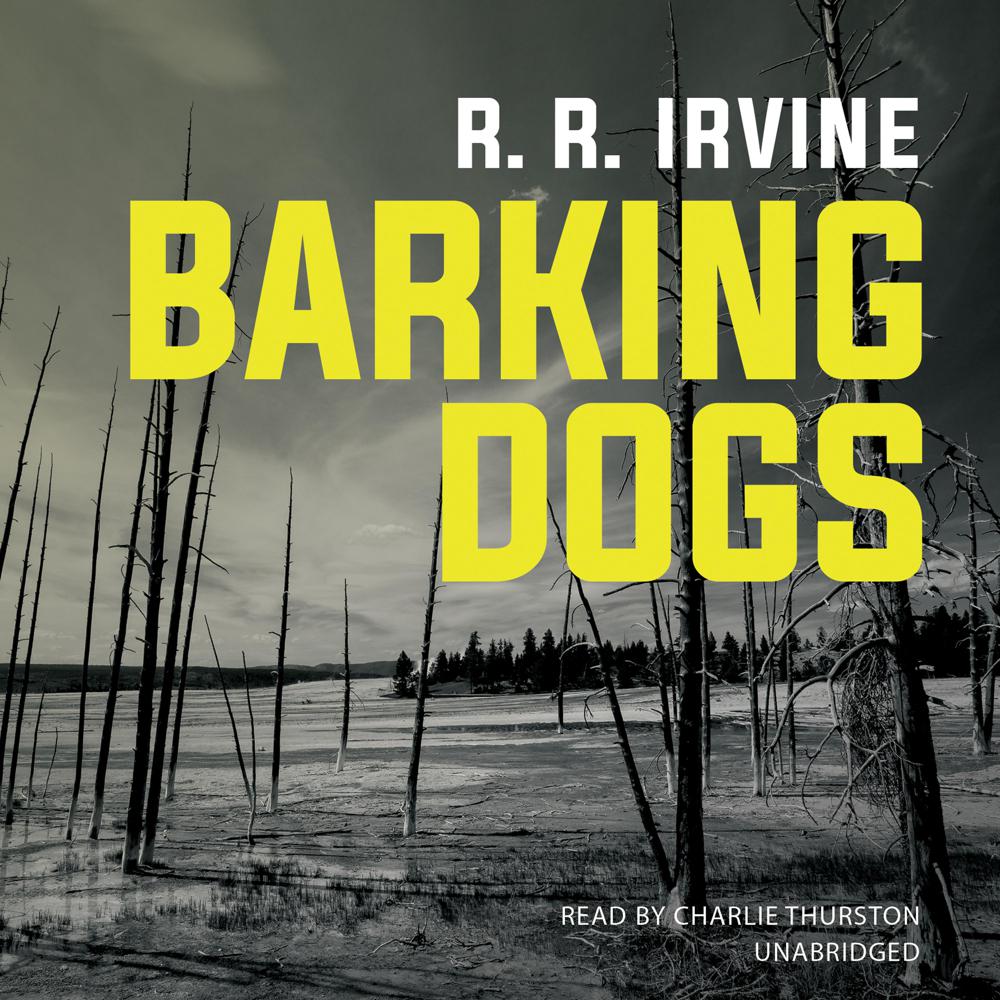 Narrated By: Charlie Thurston
Duration: 5 hours and 33 minutes
What to expect
The network news crew flying out from Los Angeles to cover a forest fire in Idaho believe themselves entitled to danger pay. The blaze has completely destroyed a rural religious community and all its inhabitants and is still raging—but that's not the reason they feel at risk.
The danger comes from their on-screen reporter—beautiful, sexy, and malignantly ambitious Vicki Garcia. When Vicki turns her wiles on a man who has something she wants—whether an extra minute on camera or a helicopter ride to the off-limits scene of the tragedy—she gets it. Sometimes it provides great coverage; but it can also get one or more of her victims incarcerated, incapacitated, or incinerated. Particularly at peril is the crew's smitten field producer, Kevin Manwaring, whom Vicki keeps on edge with unspoken—and unfulfilled—promises of delights to come.
The small Idaho town, formerly occupied by the gentle people who perished in the conflagration, is coveted by a mining company. The story seems simple enough—until the television technicians discover a severely wounded dog with a bullet in its chest. As the crew investigates the true origin of the fire, they become the prey of a clever killer.
Genre
Crime and mystery fiction, Crime and mystery: cosy mystery, Thriller / suspense fiction
Listen to a sample
"Rare and authentic…A gripping thriller."
"Irvine effectively captures the glum ambiance of an isolated western town, and his story evokes echoes of the Branch Davidian holocaust…Readers who have enjoyed Irvine's Traveler novels will want to check out his latest offering."
"Compelling…Kevin Manwaring is an attractive character with a promising future."