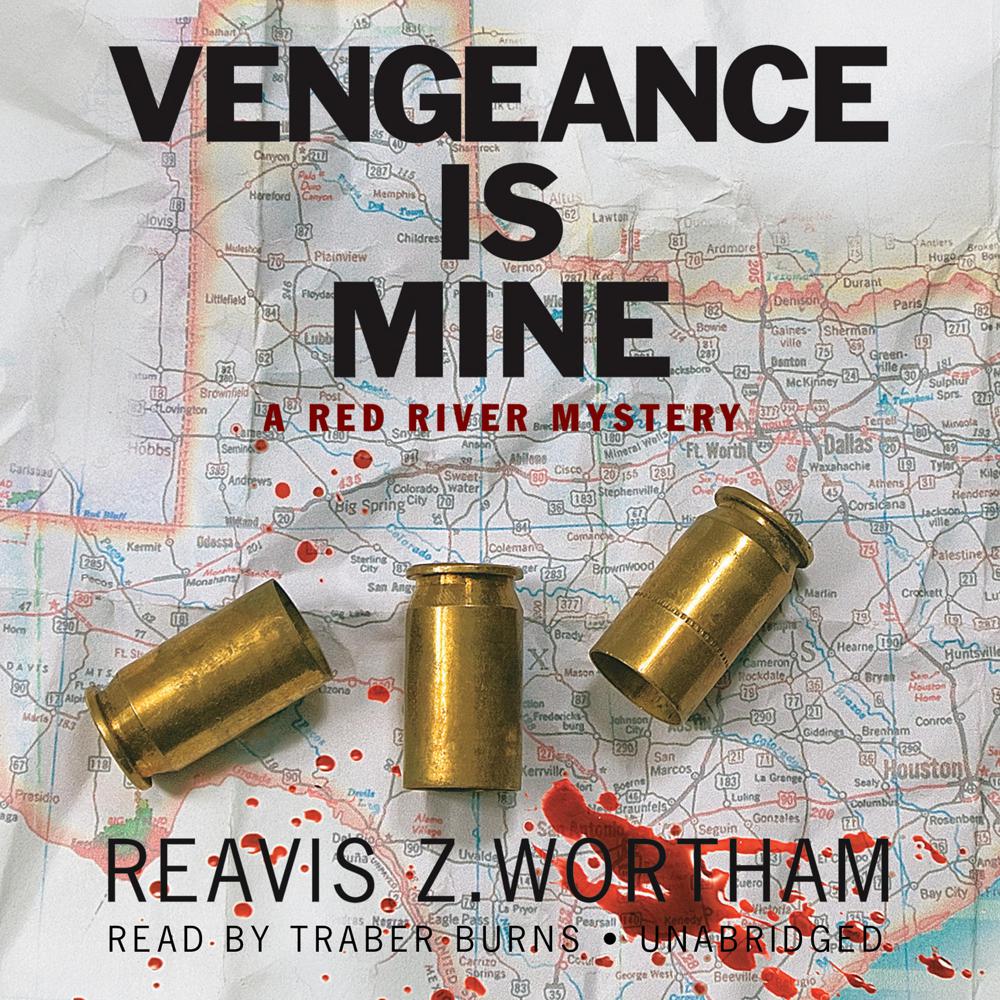 Narrated By: Traber Burns
Duration: 9 hours and 50 minutes
What to expect
In October of 1967, the Summer of Love is history, rock and roll is dark and revolutionary, and people in the small east Texas community of Center Springs simply want to live their lives as quietly as possible. But a handsome darkness in the form of Las Vegas gangster Anthony Agrioli has left the business to hide out in their tiny backwater settlement with his blond bombshell girlfriend.
Two years earlier, Agrioli met newlyweds Cody and Norma Faye Parker in a Vegas casino and heard their enthusiastic descriptions of the perfect place to settle down and raise a family. At least it was perfect, before their peaceful world found itself in the crosshairs of a coming confrontation.
Back in Center Springs, thirteen-year-old Top Parker has what his grandmother, Miss Becky, calls a poisoned gift: his dreams, though random and disconnected, always seem to come true. This time Top dreams he's a wagon hub with spokes converging from all directions. To him, the spokes symbolize that something is coming. He doesn't know their quiet community will soon be a combat zone when the gangsters arrive. But they're after something else, not Agrioli … yet.
A sheriff crooked as a dog's hind leg, an unsolved murder in the river bottoms, counterfeit money, and a bank robbery all wrapped in a country Shakespearean comedy once again bring together Constables Ned and Cody Parker, Deputy John Washington, Judge O. C. Rains, and the rest of Wortham's real and sometimes wacky cast of characters.
Genre
Crime and mystery fiction, Historical crime and mysteries
Listen to a sample
"Reavis Wortham doubles down in Vengeance is Mine, the fourth in his Red River Series, and for mystery readers it's a full house when Las Vegas intrigue invades Center Springs, Texas…Constables Ned, Cody Parker and company are terrific riding and reading partners."
"The residents of Center Springs and its surrounding environs shine in Wortham's exceptional dark comedy laced with violence and greed. No one in this tale is without purpose as Tony becomes a part of the close-knit community."
"This very entertaining novel, set in 1967, is reminiscent of Donald E. Westlake's Mob comedies The Fugitive Pigeon and The Busy Body, which, like this book, feature offbeat characters getting themselves into offbeat situations—although this book also has a more serious side, too. Those who have read the author's earlier books, including The Right Side of Wrong, will be familiar with Center Springs and its rather unusual denizens, but knowledge of those earlier volumes is not required. This is a fully self-contained story, and it's a real corker."
"Big city excitement and violence come to quiet Center Springs, Tex., in Wortham's homespun fourth Red River mystery…The appealing cast includes thirteen-year-old Top, Ned's grandson, and Top's cousin, Pepper (also thirteen), who chafes at life in the country. Wortham pays homage to a disappearing way of life in this thoughtful series."
"Reavis Z. Wortham's Vengeance Is Mine is a winning and unusual book. Equal parts small-town tale and thriller, the combination is both entertaining and emotionally engaging. Wortham is at his best in the small Texas town of Center Springs, where this and his three other Red River Mysteries are set. The small-town characters carry the day but Wortham hits his thriller marks too, and the result is a solid and humane story."