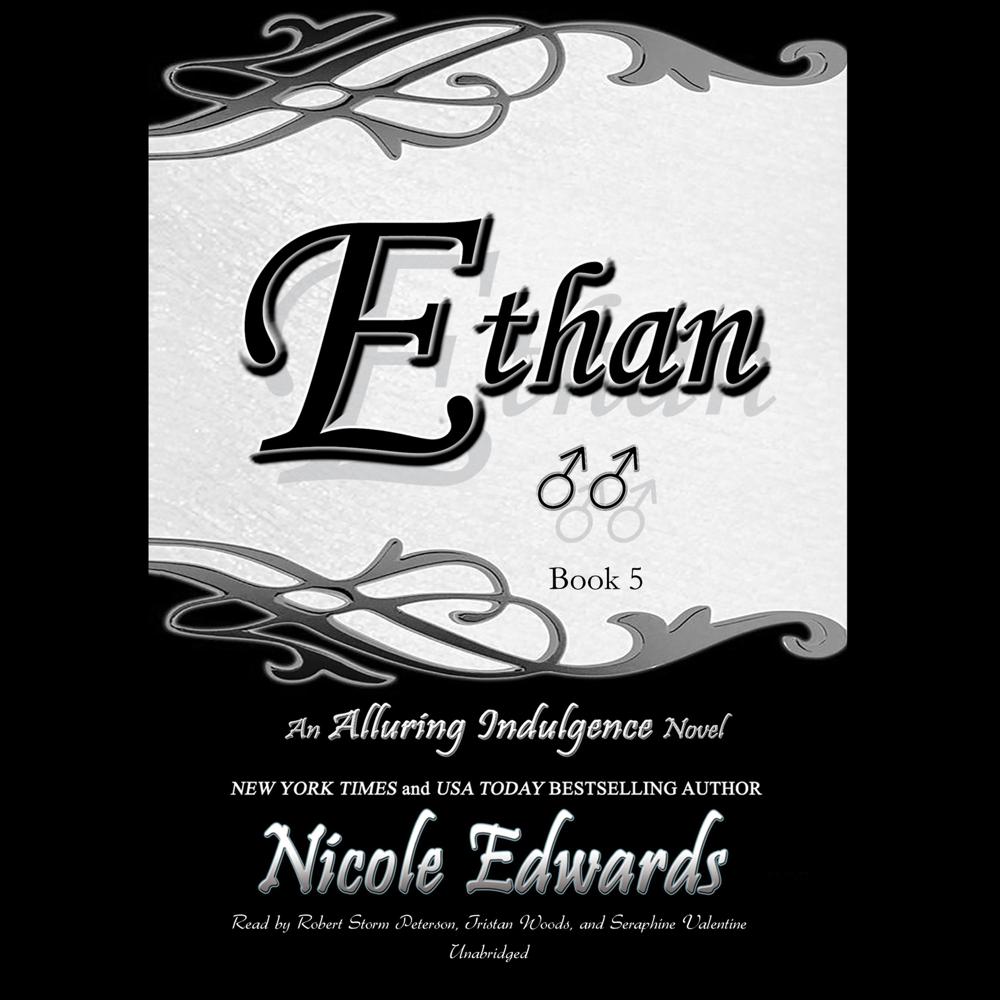 Narrated By: Robert Storm Peterson, Tristan Woods, Seraphine Valentine
Duration: 12 hours and 20 minutes
What to expect
How long did it take you to find your place in the world? For Ethan Walker, going through the motions of life, keeping his distance, and never getting attached has become the mantra he lives by. Success is measured by how many hours he can work and how little attention he can draw—that was, until he landed on Beau Bennett's radar. Until Beau, Ethan had never met a man who could get him to question his own logic and even consider taking a different path.
Beau Bennett knows exactly who he is. It might've taken him some time to figure it out, but now that he's got his bearings, Beau has set his sights on the mysteriously sexy Ethan Walker. Pursuing someone has never been his style, but something is telling him not to give up, because the end result is going to be worth it.
Now that they've found one another, how long will it take Ethan and Beau to accept that their place in the world is together?
Ethan is part of the Alluring Indulgence series but can be read as a stand-alone book as well.
Warning! This book contains graphic material that is not suitable for anyone under the age of eighteen.
Genre
Erotic fiction, Erotic romance, Erotic fiction
Listen to a sample