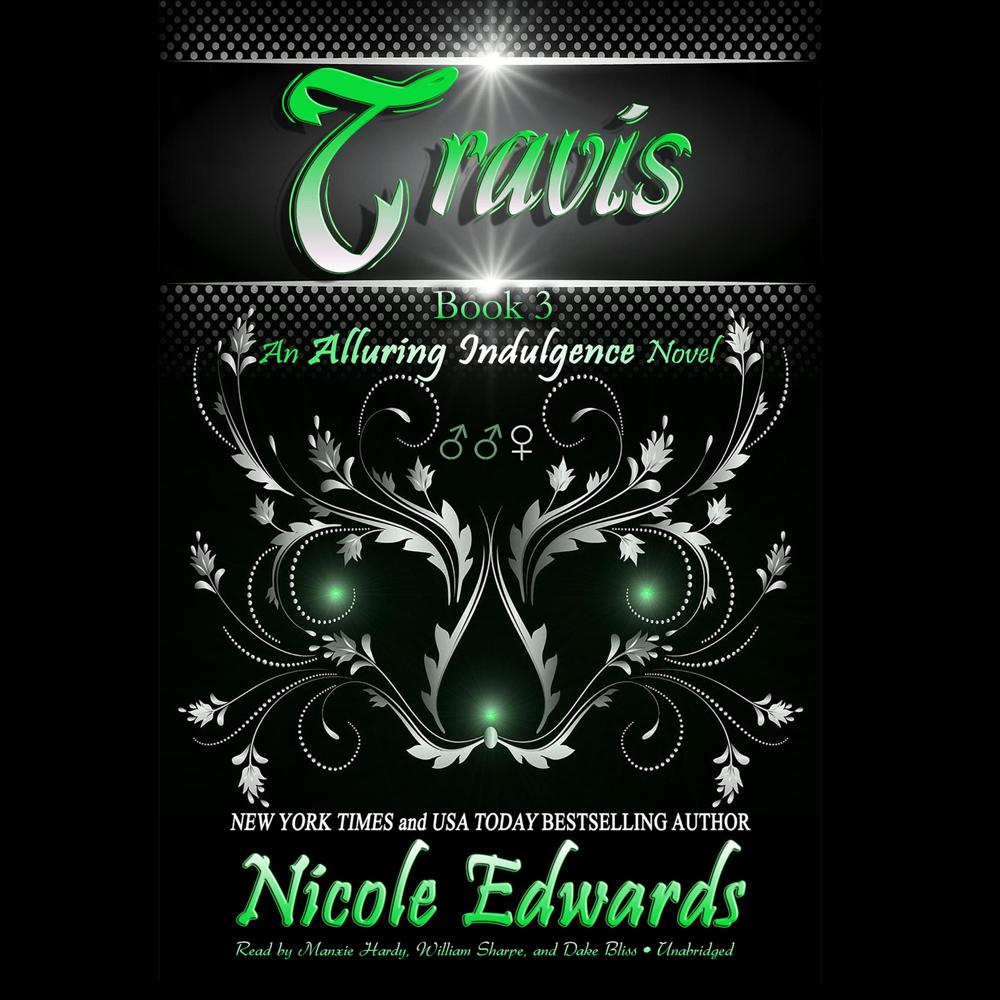 Narrated By: Manxie Hardy, William Sharpe, Dake Bliss
Duration: 18 hours and 3 minutes
What to expect
Travis Walker, the oldest of the seven Walker brothers, has been referred to as moody and mysterious, and for the most part, he would agree. Until recently he spent his days helping his brothers run the family business. Now he dedicates his time and energy to building a resort, Alluring Indulgence, that caters to fetishes and fantasies. And despite his attempt to work himself into the ground, Travis has never denied—at least not to himself—that something is missing.
Ten years ago, Travis made the hardest decision of his life, breaking his own heart in the process. A decade later, he is learning that life has a strange way of turning things upside down before placing the pieces exactly where they were meant to go.
This book contains sexy, smoking-hot cowboys that may make your listening device spontaneously combust. Consider yourself warned.
Warning! This book contains graphic material that is not suitable for anyone under the age of eighteen.
Genre
Erotic fiction, Erotic romance
Listen to a sample
"Holy freaking hotness! I've been dying for Travis' story, and I was so not disappointed with this book and the outcome…I'm still blown away by how hot and emotional this story ended up being, and it definitely left me flabbergasted for a few days after finishing it…I give Travis five sinfully yummy stars!
"WOW!! I mean double WOW!!! Let me just say that Nicole Edwards writes some HOT love scenes!…I am looking forward to more from Nicole Edwards!"