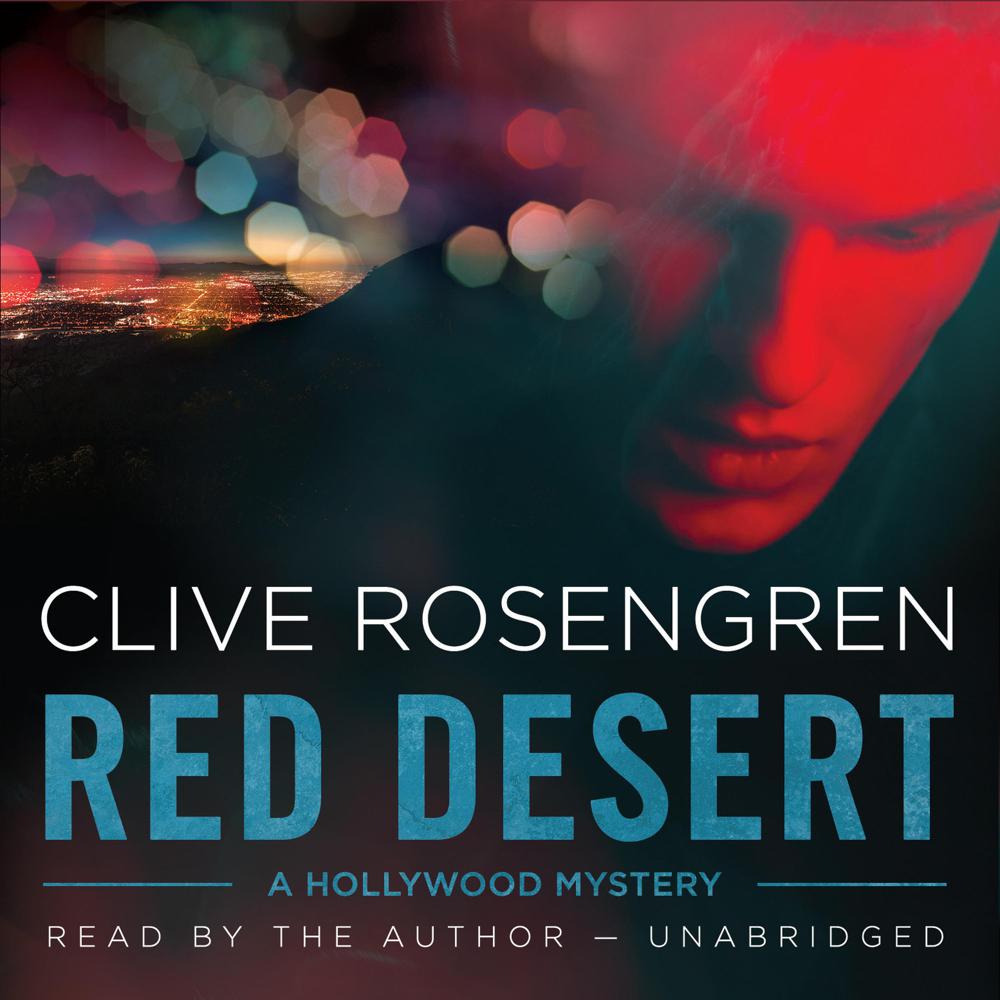 Narrated By: Clive Rosengren
Duration: 5 hours and 40 minutes
What to expect
Santa Ana winds and wildfires are plaguing Los Angeles, where Eddie Collins' acting career isn't exactly making him a household name. In fact, it's in danger of becoming a virtual rumor. To make ends meet, he runs his own PI business in the heart of Hollywood. When his A-list friend Mike Ford has his Oscar stolen during a home invasion, Eddie dons his private eye porkpie to find the source of cryptic, threatening letters that start showing up in Ford's mailbox.
His investigation leads him to suspects and events surrounding the filming of a recent movie, Red Desert, which Ford directed and starred in. A rape was committed during the course of the shooting, and Eddie begins to believe that the wrong person may have been convicted of the crime.
After the third letter arrives, Ford's six-year-old daughter is kidnapped. As Eddie races to resolve the case, a longtime friendship is tested, one that was forged against the backdrop of Hollywood, where friends and loyalties come and go like shifting sands.
Genre
Crime and mystery fiction, Crime and mystery fiction, Crime and mystery: private investigator / amateur detectives
Listen to a sample