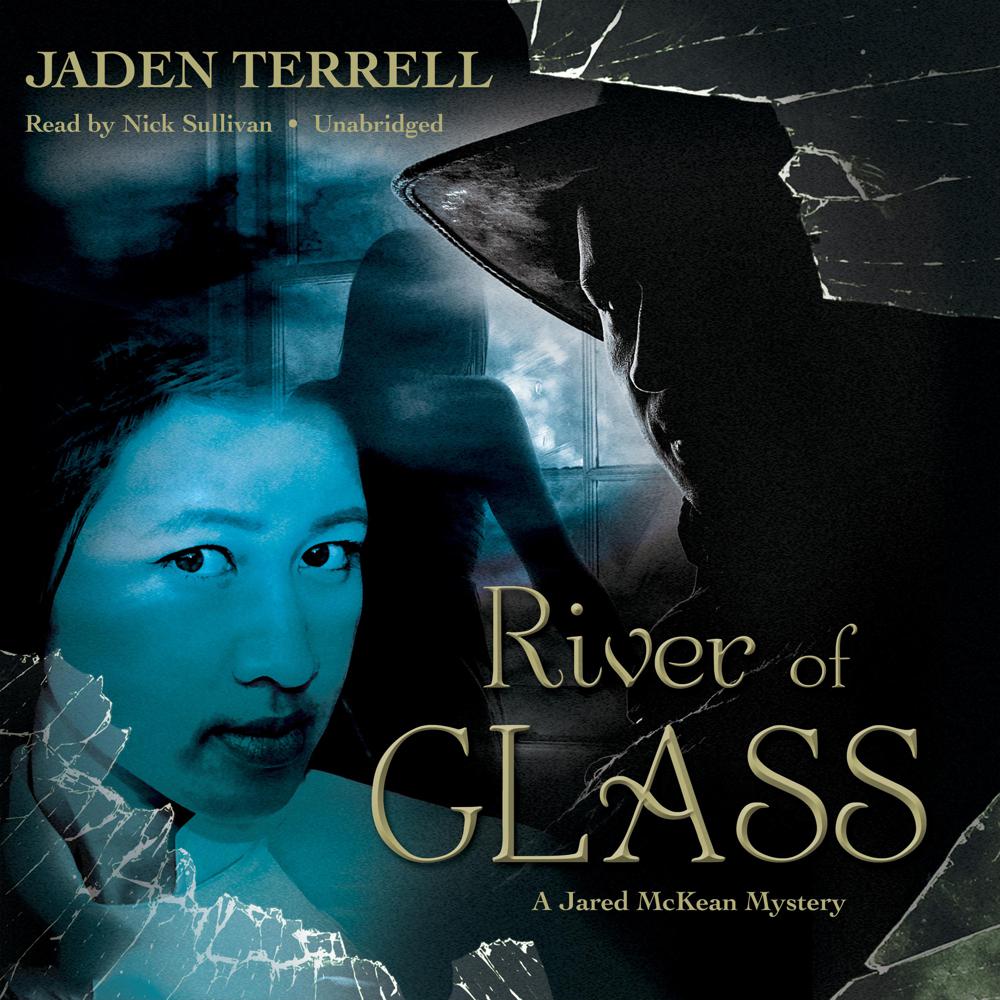 Narrated By: Nick Sullivan
Duration: 7 hours and 58 minutes
What to expect
Nashville private detective Jared McKean has spent most of his thirty-six years trying to live up to the memory of the father he barely knew.
One day, the body of a young Vietnamese woman is found in Jared's office dumpster clutching a yellowed photo of Jared's father. A few days later, another Vietnamese woman, Khanh, appears on Jared's doorstep claiming to be his half-sister and begging him to help find her missing daughter, Tuyet. Still reeling from the revelation of his father's secret life, Jared reluctantly agrees.
It's clear that Tuyet's path must have crossed the dead girl's, but when and how? While the police have their hands full with a renegade bomber, Jared and Khanh form an uneasy alliance, following the trail into the violent world of human trafficking—a world that few who enter ever leave.
Genre
Crime and mystery fiction, Crime and mystery: private investigator / amateur detectives
Listen to a sample
"In Terrell's solid third Jared McKean mystery, the Nashville PI takes on a case with an unexpected family connection. When Khanh, a scarred Vietnamese woman around his age, shows up one day at his door, claiming to be his half-sister, Jared is forced to concede that his soldier father may have had a second family overseas…In addition to the story's emotional rewards, Terrell offers insights into the mechanics of domination and submission."
"A worthy successor to Racing the Devil and A Cup Full of Midnight, both 2012, with a tough yet sympathetic protagonist who goes to all ends for friends and family. Solid plotting and well-drawn characters make this a series to add to any hard-boiled-mystery reader's list."
"Former Nashville cop Jared McKean is now a private investigator whose newest case turns his life upside down…Jared's third continues to build the portrait of a good man with problems of his own to solve along with a difficult case that cuts close to the bone."