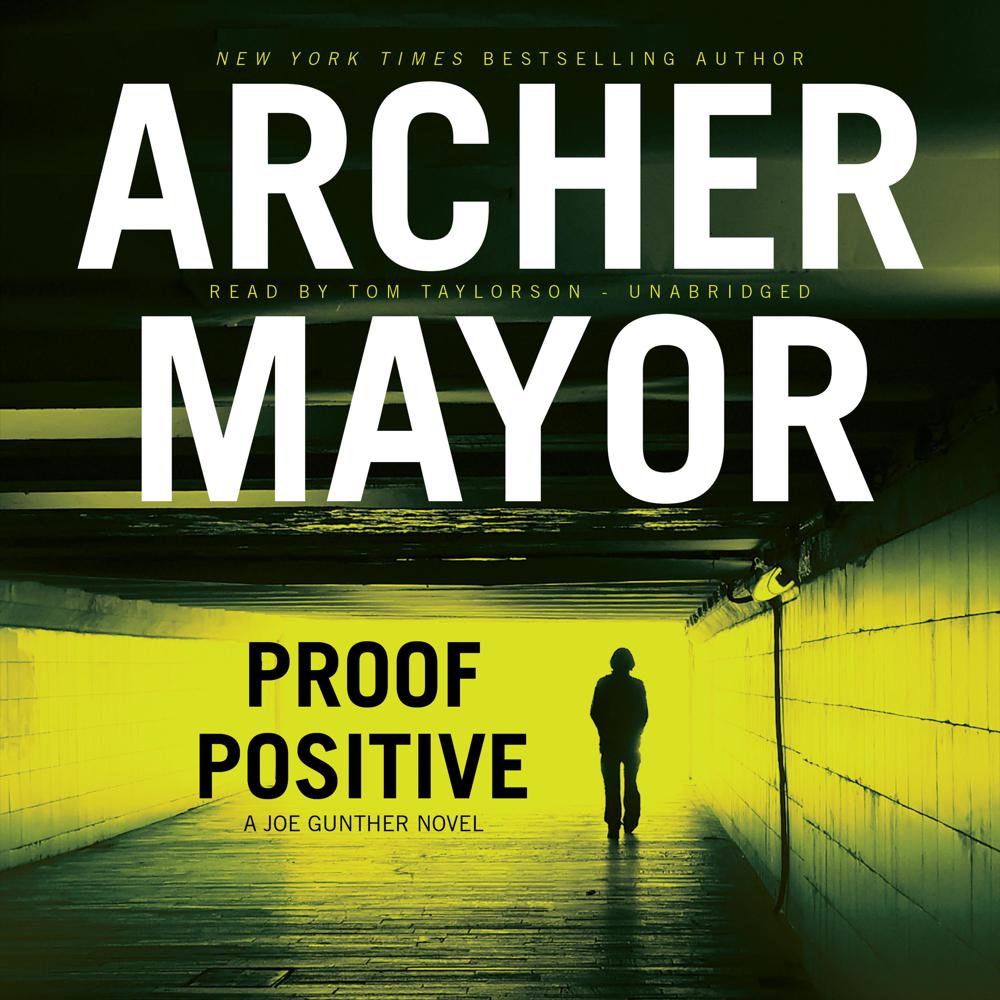 Narrated By: Tom Taylorson
Duration: 8 hours and 36 minutes
What to expect
An apparent accidental death turns out to be only the first of many murders.
Ben Kendall was a troubled man. Coming back from Vietnam with PTSD and scars that no one else could see, he hid away from the world, filling his house with an ever-increasing amount of stuff, until finally the piles collapsed and he was found dead, crushed beneath his own belongings. But what on first glance looks to be the tragic accidental death of a hoarder may be something much more—and much deadlier. Ben's cousin, medical examiner Beverly Hillstrom, unsettled by the circumstances of his death, alerts Joe Gunther and his Vermont Bureau of Investigation team.
Ben, it seems, brought back something from Vietnam other than just personal demons—he also brought back combat photos and negatives that someone else desperately wants to keep from the public eye. When Beverly's daughter Rachel made her cousin Ben—and his photos—the subject of her college art project, some of those photos appeared on the walls of a local art gallery. This resulted in the appearance of a two-man hit squad, searching for some other missing negatives.
With Joe Gunther and his squad trailing behind the grisly research results of the hit team and the deadly killers closing in on Rachel, Gunther has little time to find and protect Rachel before she ends up in the same grisly state as her cousin.
Genre
Crime and mystery: police procedural, Crime and mystery fiction, Crime and mystery fiction
Listen to a sample
"Another riveting addition to one of the finest series in crime fiction. A circuitous plot, finely drawn characters, and Mayor's evocative, writerly grace notes—e.g., a paean to non–Big Box hardware stores and the charms of southern Vermont's towns and villages—make this a must-read for crime lovers."
"Over twenty-six years and twenty-five books Joe Gunther has moved from police detective in Brattleboro, Vt., to special agent of the Vermont Bureau of Investigation, and, as he has grown in stature, so has the series…Mayor makes full use of Gunther's excellent supporting cast, including Willy Kunkle, Lester Spinney, and Sammie Martens, in this smoothly plotted and absorbing mystery."
"Joe Gunther and company return in full force in this absorbing sequel to Three Can Keep a Secret. For longtime fans of the series, it is compelling to see these characters' personalities and life situations change as they age. New readers, however, will still enjoy this book immensely. There's plenty of mystery and suspense to satisfy fans of police procedurals, detective fiction, and solid mystery writing."
"Archer Mayor's Vermont police procedurals are the best thing going."
"Archer Mayor is producing what are consistently the best police-procedural series being written in America."