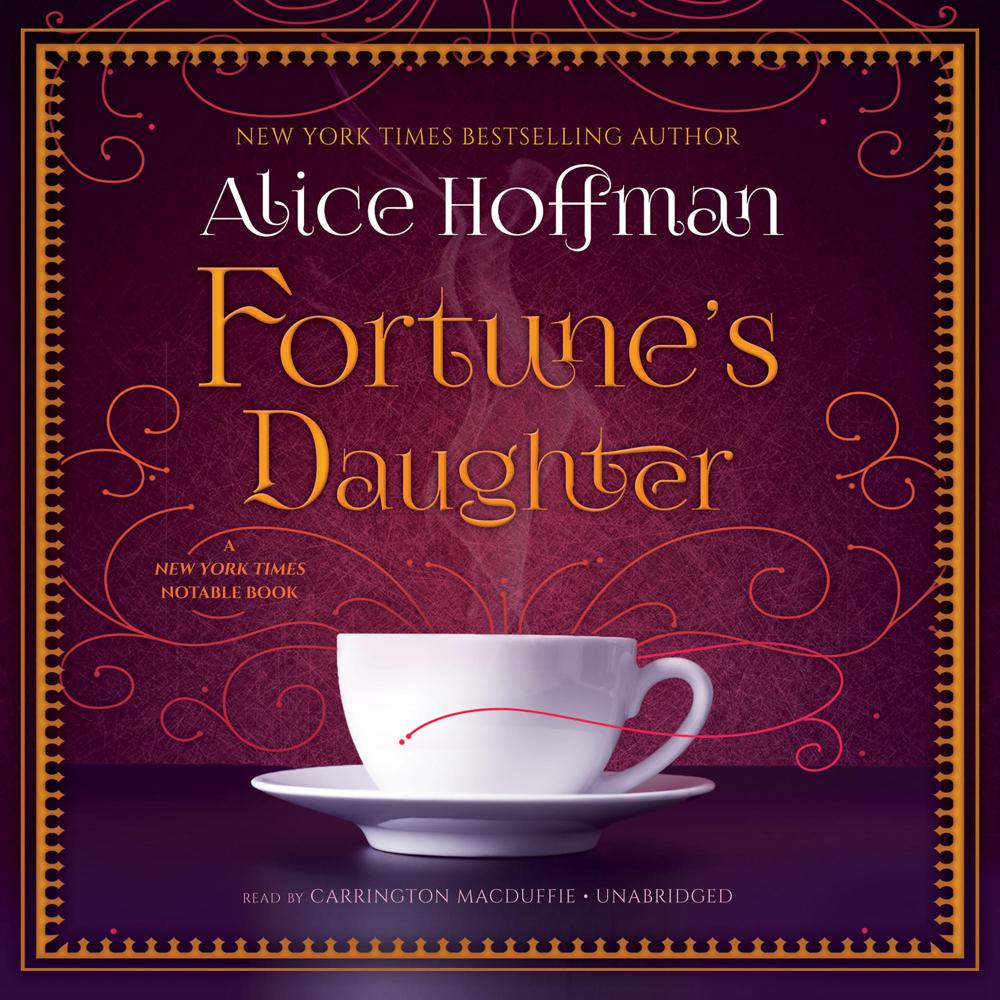 Narrated By: Carrington MacDuffie
Duration: 7 hours and 52 minutes
What to expect
This fierce and beautiful story charts the histories of two women: Rae, young, unmarried, and far from home, awaits the birth of her first child. Lila, a fortune-teller with no interest in the future, lost her own daughter more than a quarter of a century earlier in New York. When these two women meet in Southern California, it's earthquake weather—the time when unexpected things happen. Immediately, their lives and fortunes become intertwined, as Rae tries to break away from the man she has been with since high school and Lila reaches into the past to search for the child she lost.
This contemporary world is set against a series of Russian folktales told by an old woman who lives at the edge of Manhattan, in a place so well hidden it can only be found once in a lifetime.
Genre
Fiction: general and literary, Fiction: general and literary
Listen to a sample
"One of the best novels to come out of the United States in a decade."
"By turns heartbreaking and heartwarming…an intimate, lovely novel, most of whose concerns swirl about the pain and joys of motherhood."
"This novel's great strength lies in its two heroines, who both find themselves drawn, without plans, hopes, or full understanding, into the inevitably mythological process of pregnancy and childbirth…It is beautifully and matter-of-factly told."
"Hoffman is a marvelous writer with a painter's eye who takes the landscape of ordinary people experiencing ordinary emotions and colors them in unexpected ways."
"Evocative."
"Hoffman has the uncanny knack of combining the mundane, everyday experiences with a touch of the occult and folklore…What lifts this novel into the ranks of the memorable is its evocative, lyrical quality of writing. Hoffman swings from the everyday to the otherworldly with ease and conviction. She lays bare the deepest secret thoughts at one moment, then segues into bits of humor mixed with pathos."
"One of those rare books that isn't comparable to other books at all."
"A seductive exploration of the nature of friendship, the exquisite presence of beauty and magic."
"Hoffman, as always, shows a talent here for psychic journeys into the past and for a certain portentous tension."