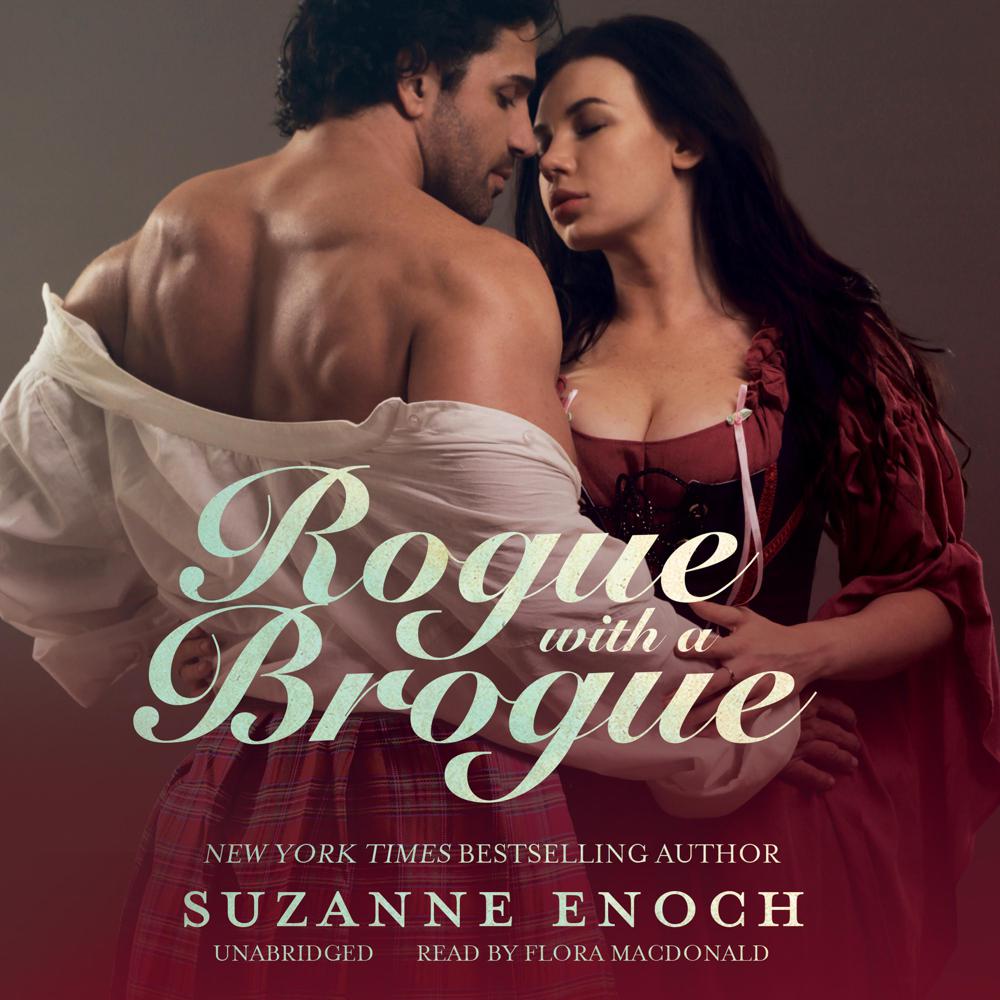 Narrated By: Flora MacDonald
Duration: 11 hours and 23 minutes
What to expect
A rogue for every lady
London, 1817. Stuck in a Mayfair ballroom thanks to his love-struck brother, highlander Arran MacLawry wants nothing but a bit of distraction from an arranged betrothal, and a clever, auburn-haired lass in a vixen mask promises just that—until he discovers that she's the granddaughter of the Campbell chief, clan MacLawry's longtime rival. Despite their families' grudging truce, falling for fiery Mary Campbell is a notion too outlandish even for this Highlander.
The thrill of the forbidden
Raised on tales of savage MacLawrys, Mary is stunned to realize that the impressively strapping man in the fox mask is one of them. Surely the enemy shouldn't have such a broad chest and such a seductive brogue. It's not that her curiosity matters as any dalliance between them is strictly forbidden, and she is promised to another. But with the crackling spark between them ready to catch flame, love is worth every risk.
Genre
Historical romance, Historical romance, Historical romance
Listen to a sample
"The latest in the Scandalous Highlanders series is simply outstanding! This highly gifted author has blessed her fans with a tale filled with incredible characters, a fast pace, snappy dialogue, and a wonderful romance. Readers will believe they are a part of the story."
"Enoch strikes all the right notes in this charming ninteenth-century caper."
"Scottish clan wars, a Regency sensibility, and star-crossed lovers make for a sensual, captivating romance."
"One of my very favorite authors."
"A highly gifted author."
"Reading a book by Suzanne Enoch is like stepping into a time machine. She so adeptly transports readers."