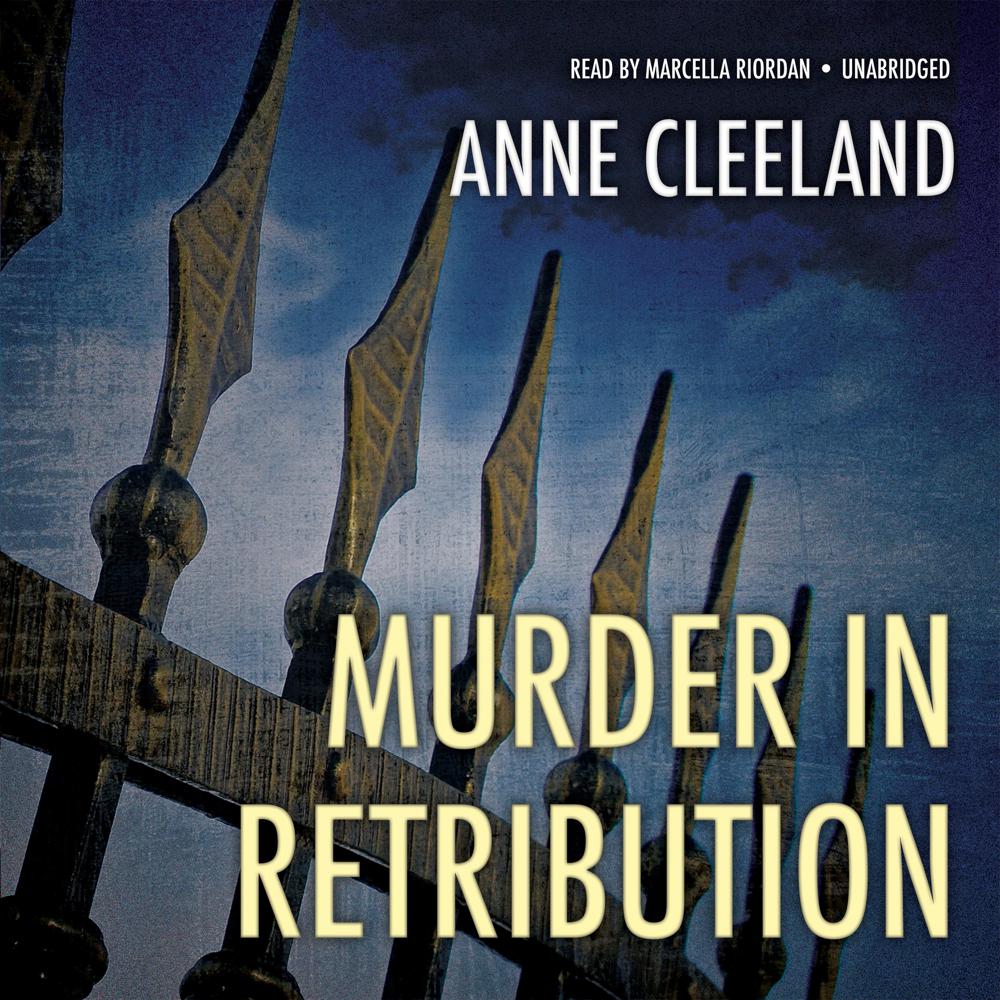 Narrated By: Marcella Riordan
Duration: 9 hours and 22 minutes
What to expect
Despite their investigative prowess, Scotland Yard's Chief Inspector Michael Sinclair, Lord Acton, and rookie detective Kathleen Doyle stir more than a few feathers at CID Headquarters when their relationship comes to light. But office politics quickly become trivial when a rash of underworld murders shatters London's normally austere façade.
With a growing list of successfully solved cases to her name, the ever-dauntless Doyle shakes off the gossip and sets out to investigate the escalating turf war. As the body count climbs, Doyle uncovers a seedy world where fractious members of the Russian Mafia and an Irish terrorist group are fighting for control of a lucrative underground business. But their crooked deals and volleying acts of revenge are almost too much for Scotland Yard to keep up with, and when Doyle notices that Acton seems unusually troubled by the crimes, she begins to wonder what sparked the conflict in the first place.
Perhaps there's nothing more to the murders than under-the-table business dealings gone awry. Or perhaps a single act of vigilante justice fanned the flames that ignited a vicious turf war. As Doyle and Acton fight to not become the next victims, they'll find that the truth may be best left unspoken and retribution may be best left to fate.
Genre
Crime and mystery fiction, Crime and mystery: police procedural
Listen to a sample
"The latest adventures of Cleeland's characters are as thrilling as ever, as they are forced not only to deal with a complicated murder case, but their private relationship as well."
"Doyle and Acton are incredibly flawed and engaging protagonists who stay in the reader's mind long after the case is solved and the last page turned. With just a second book, Cleeland is developing a memorable series that will captivate fans of police procedurals and complicated sleuths such as the protagonist in Carol O'Connell's 'Mallory' series."
"Romantic suspense fans will welcome Cleeland's second New Scotland Yard mystery…Distinctive characters, including Aiki, a friendly Rwandan cab driver who acts as Doyle's self-appointed protector, compliment the finely wrought, highly charged plot."
"Cleeland writes with wit and flair."