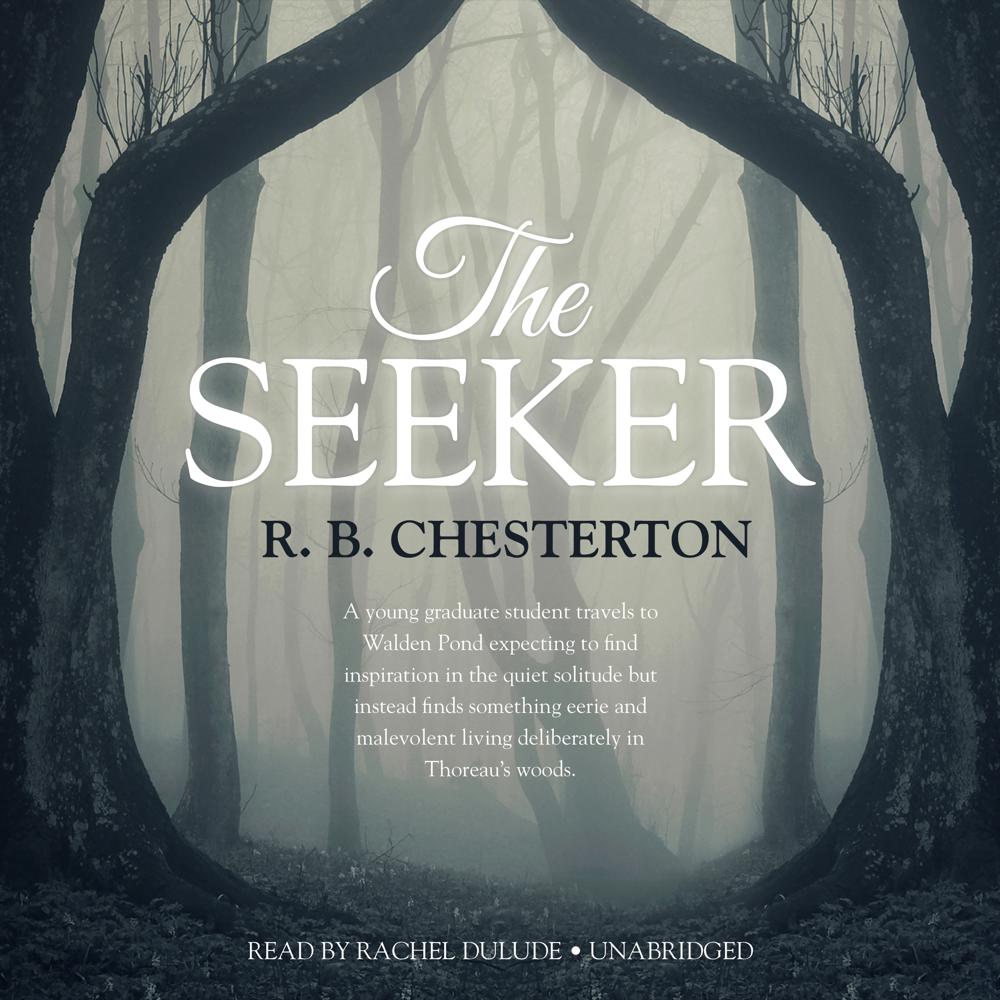 Narrated By: Rachel Dulude
Duration: 9 hours and 23 minutes
What to expect
A young graduate student travels to Walden Pond expecting to find inspiration in the quiet solitude but instead finds something eerie and malevolent living deliberately in Thoreau's woods.
When graduate student Aine Cahill uncovers a journal proving that her aunt Bonnie was an intimate companion of Henry David Thoreau during his supposedly solitary sojourn at Walden Pond, she knows that she has found the perfect subject for her dissertation.
She decides to travel to Walden Pond herself to hunker down and work on her writing, but it quickly becomes clear that all is not as it seems in Thoreau's woodland retreat. The further Aine delves into Bonnie's diary, the more she finds herself wondering about her family's sinister legacy—and even her own sanity. (Is there really a young girl lurking in the woods?)
As tragedy strikes a nearby town and suspicion falls on Aine, she scrambles to find the truth behind Thoreau's paradise.
Genre
Fiction: general and literary, Thriller / suspense fiction, Thriller / suspense fiction
Listen to a sample
"Inventive…Aine's struggle with her own illusions is genuinely effective."
"This mix of thriller and ghost story is all about what is just glimpsed for an instant, whether physically or psychologically. And the suspense is intensified by the fact that readers can't be sure whether they're following the thoughts of someone sane, unhinged, or in the process of coming apart…Great for both lovers of Thoreau and suspense fans."