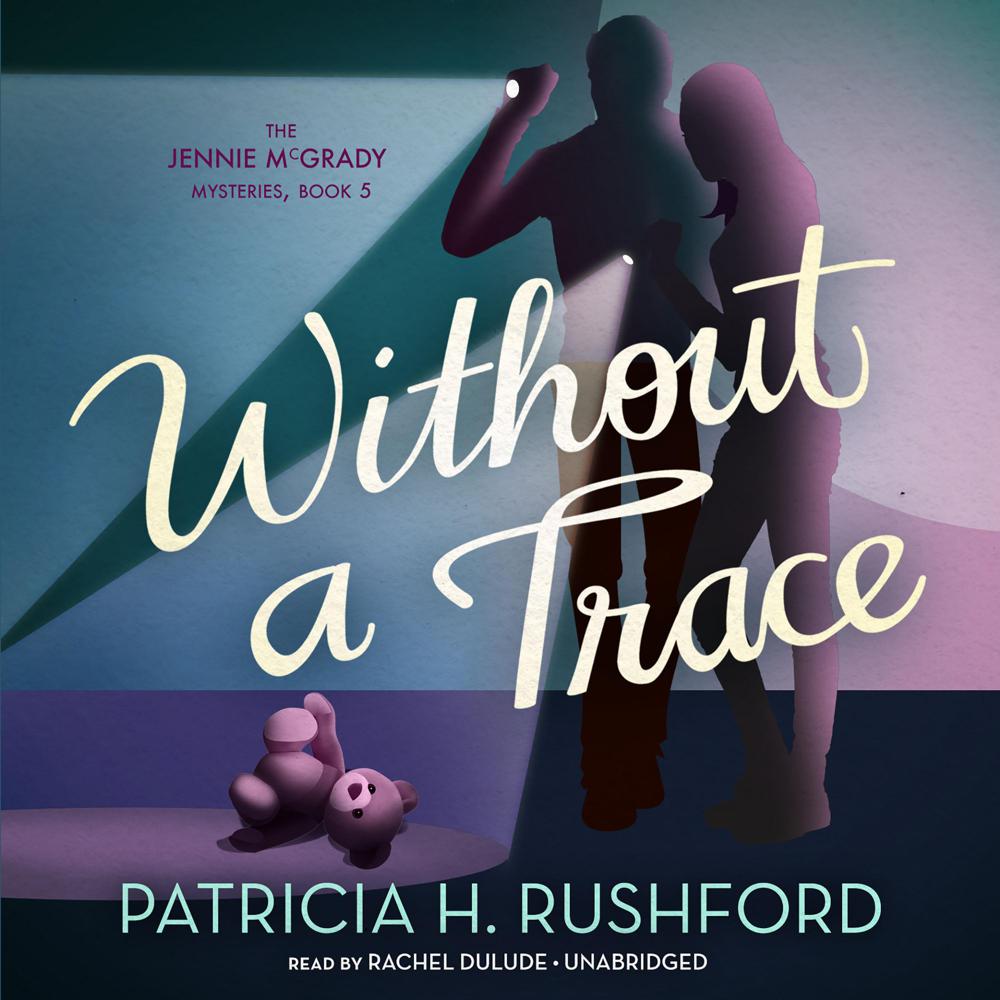 Narrated By: Rachel Dulude
Duration: 4 hours and 47 minutes
What to expect
A random act or a deadly plot?
Jennie McGrady's whirlwind life revolves around one guy: her adorable five-year-old brother, Nick. But when he and a playmate disappear one evening, Jennie's world crashes at her feet. Panic-stricken and racing against time, Jennie begins a frantic journey down a dangerous and shadowy path.
Doug Reed has spent his life trying to dodge his own reputation. With a recent move and a new job, he just may leave his past in the dust—except Jennie McGrady has dug up his criminal record, and it's not pretty.
Anne Stuart seems to have it all together: a perfect home, a loving husband, and a beautiful little girl. When her daughter disappears and Jennie finds Anne bruised and beaten, the ugly truth begins to seep out, scene by scene.
Genre
Children's / Teenage fiction: Crime and mystery fiction, Children's / Teenage fiction: Religious fiction, Children's / Teenage fiction: Crime and mystery fiction, Children's / Teenage fiction: Religious fiction
Listen to a sample